Halloween is only 12 days away! Do you have a costume yet? No? Well let's take a look at some of the best celebrity costumes to inspire you!

Already have a costume?? Then just enjoy the post :)



Ed Sheeran

Chucky
Jessica Simpson & Eric Johnson
"Mummy" & Larry Bird
Colton Hayes
Princess Fiona
Kristen Bell & Dax Shepard
Khaleesi & Khal Drogo
Alyson Hannigan & Alexis Denisof
Dragons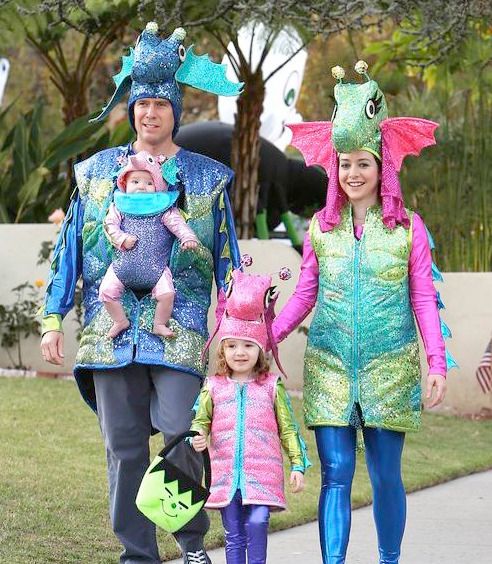 Miley Cyrus
Lil Kim
Harry Styles
Miley Cyrus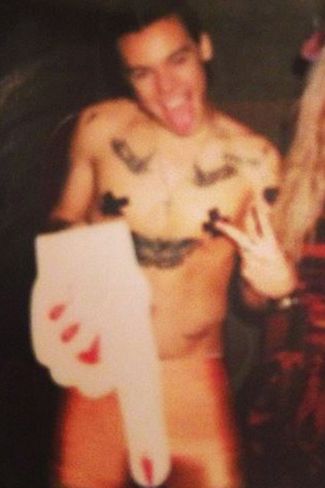 Okay, so this one isn't the best Miley costume out there, but come on. I can't make an original without him.
Burtka-Harris Family
OG Halloween Monsters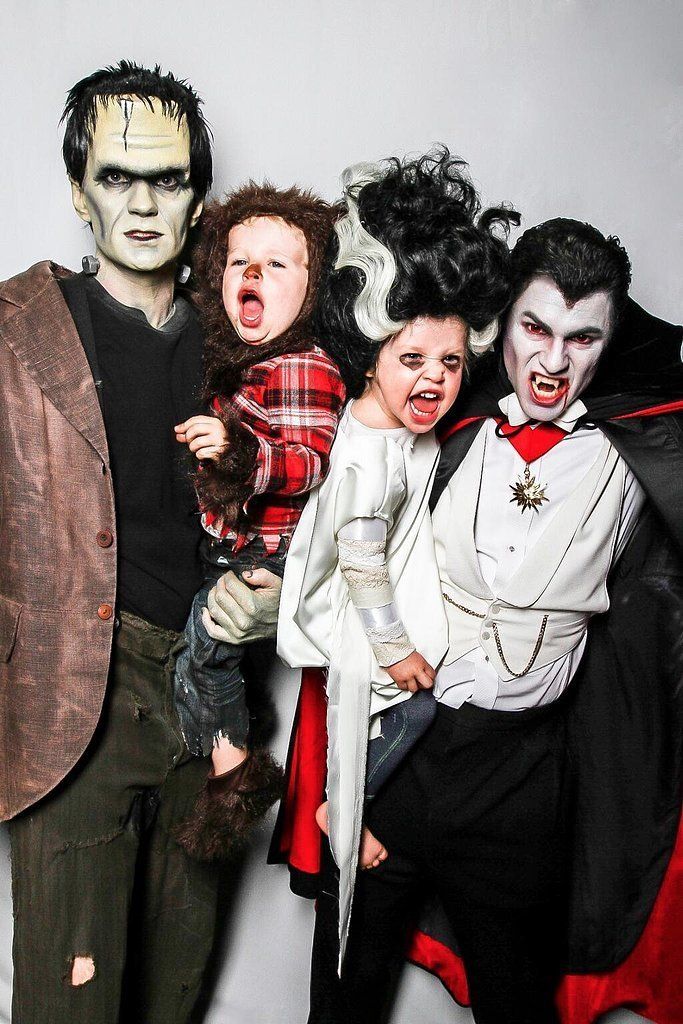 Candice Accola & Matt Roerig
Toddler in Tiara & Stage Dad

Okay, so a million other people have done Toddlers in Tiaras (and probably better), but turning it into a couple's costume is what makes this version the best.



Heidi Klum

Inside Out Body

She had a lot to chose from, but I don't think this one is seen as much as her others.



Michelle Trachtenberg

Tim Burton Art
Kelly Rippa & Nick Lachey
Kim Kardashian & Kris Humphries
Kim Kardashian
Catwoman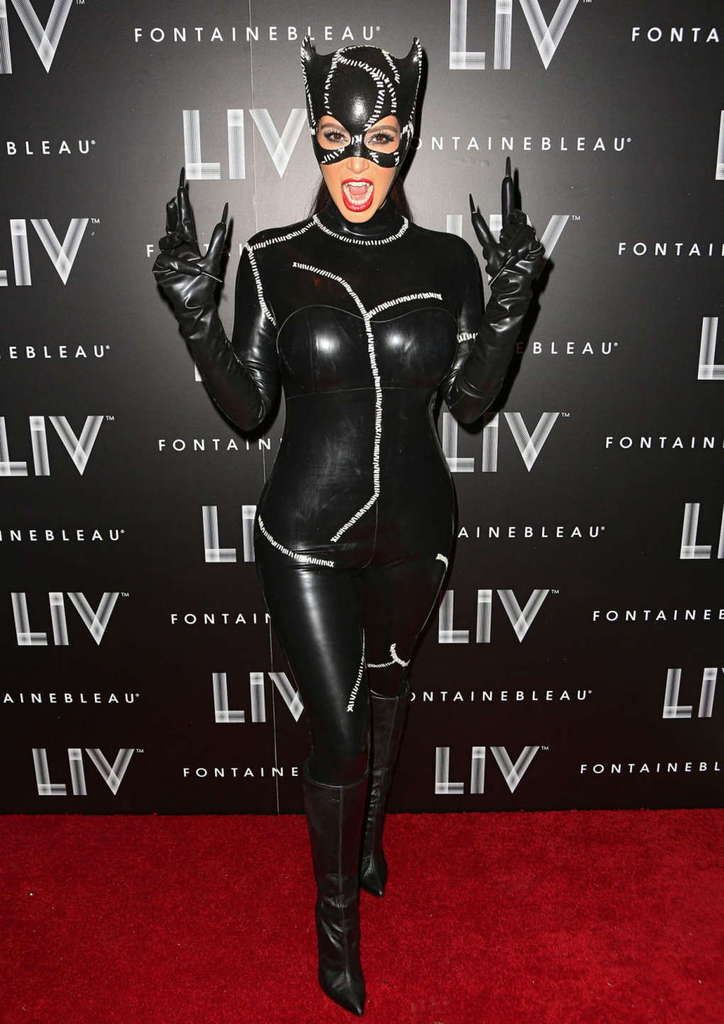 Kim went in a group of Batman characters, but everyone looked terrible (especially Kanye as Batman), so I didn't include them.



Beyonce & Blue Ivy

Michael & Janet Jackson
Rihanna
Raphael
Iggy Azalea
Cruella de Vil
Nina Dobrev
Hermione Granger
Evan Rachel Wood
Magenta
Christina Aguilera & Jordan Bratman
Marie Antoinette & Louis XVI
Katy Perry
Flaming Hot Cheeto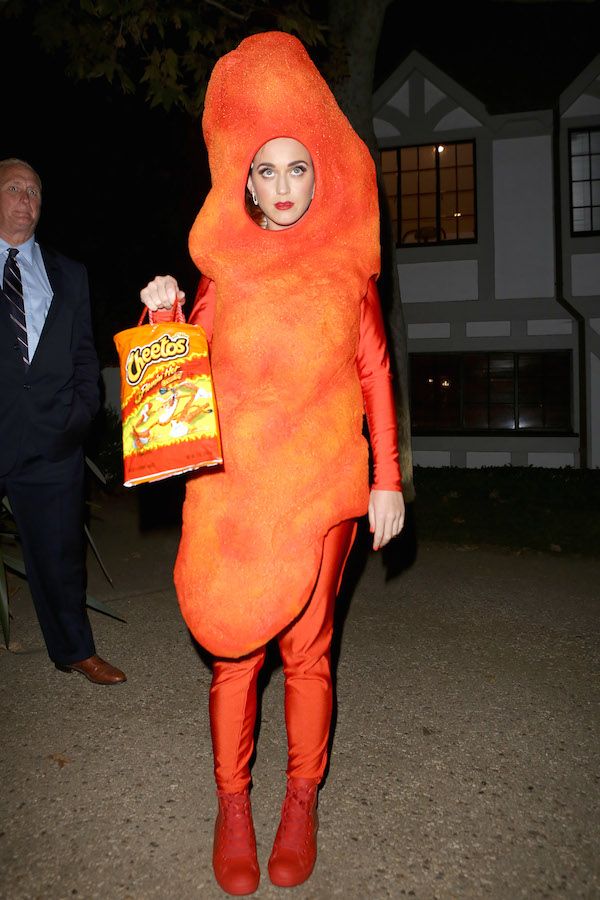 Katy Perry & Shannon Woodward
Jane & Daria
Demi Lovato
...idk...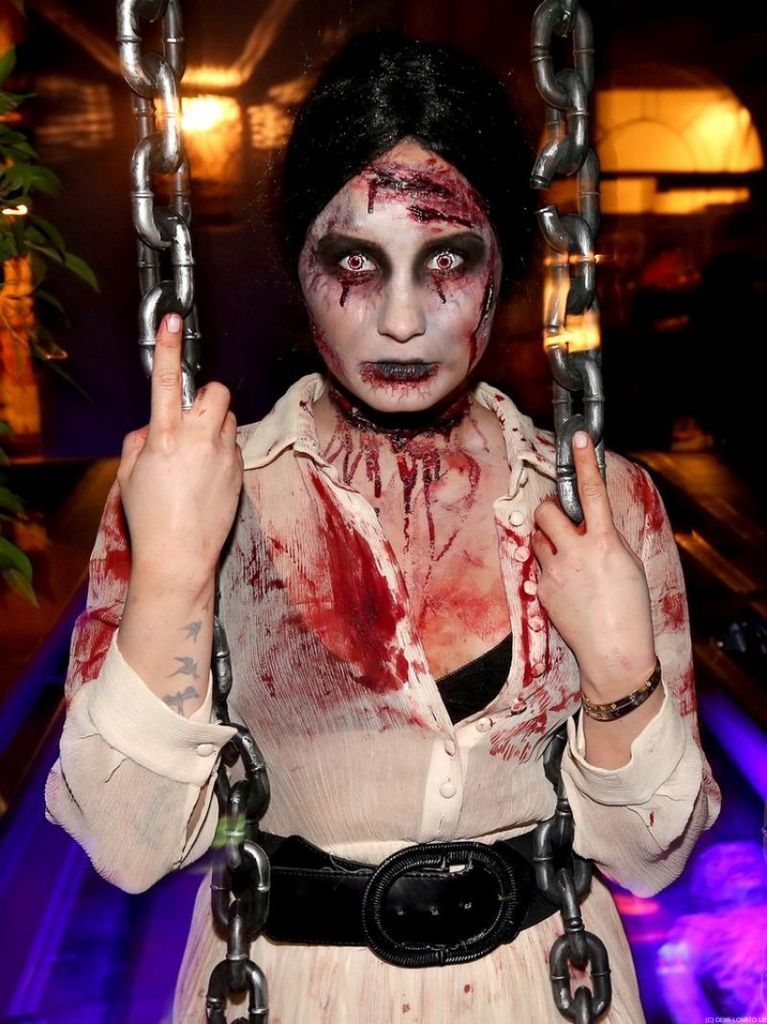 Sophia Bush & Austin Nichols
Katy Perry & Russel Brand
Kate Beckinsale & Len Wisemen
Frankenstein & his Bride
Julianne Hough & Ryan Seacrest
Bonnie & Clyde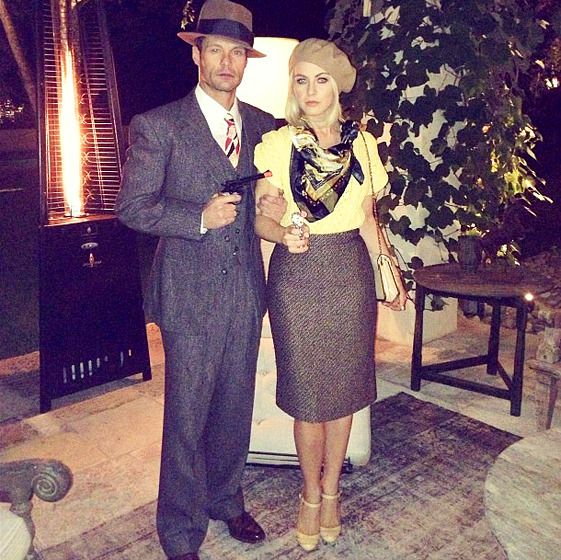 Calista Flockhart & Harrison Ford
Hippie & Pea Pod

Okay, so this isn't Calista's best work, but it's my favorite of Harrison's...



Kylie & Tyga

Chucky & Bride of Chucky
Mandy Moore & Ryan Adams
Mortica & Gomez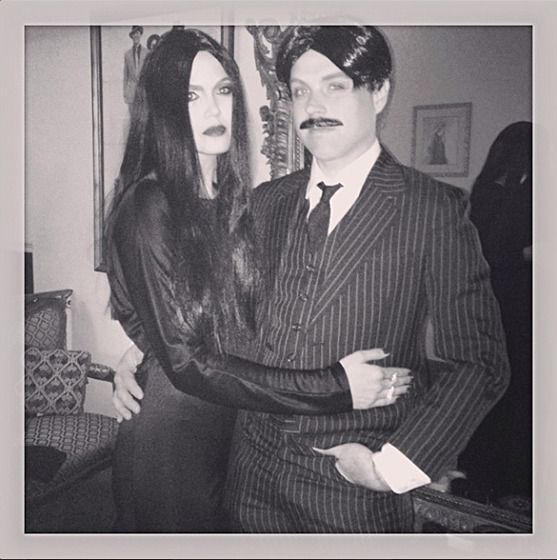 I don't care what y'all say, this one is one of my all-time faves.
Kate Moss
Cara Delevigne
Adam Lambert
Wolfman
Christian Siriano
Babette the Feather Duster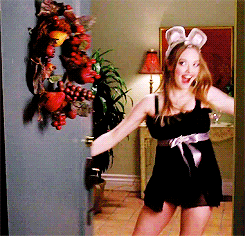 ONTD, what are you being for Halloween?
1
2
3
4
5
6
7
8
9
10
11
12
13
14
15
16
17
18
19
20
21
22
23
24
25
26
27
28
29
30
31
32