Sometimes the most memorable part of a film are the costumes. In some cases, it's the only thing saving a shitty movie, but sometimes. Let's take a look at some of Film's most iconic costumes for women.



Titanic (1997)

Rose Dawson

Designed by Deborah Lynn Scott





It's hard to pick one of Kate's costumes in "Titanic." You can tell exactly where you are in the movie based off of what she's wearing. But perhaps her most memorable costumes are the white suit dress when she boards the ship, and the black and red sequined dress she wears to the party in 3rd class.




Atonement (2007)

Cecilia Tallis

Designed by Jacqueline Durran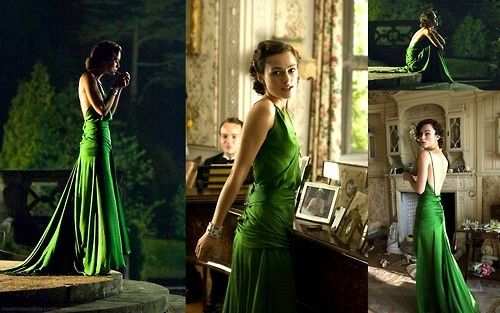 This dress is the envy of women everywhere. Unfortunately, it only looks good on you if you have Keira Knightley's body. Whatever.




The Notebook (2005)

Allie Hamilton

Designed by Karyn Wagner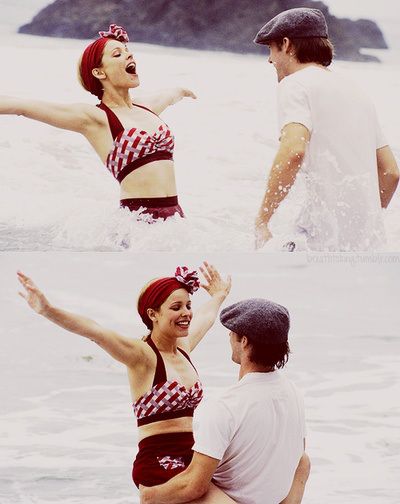 This scene was going to be cut, the film was running too long, and the studio was calling for director Nick Casavettes to trim some unnecessary scenes. But he refused, and we have this "If You're a Bird, I'm a Bird Scene." Everyone wanted this bathing suit afterwards, and Noah Calhoun.




Jupiter Ascending (2014)

Jupiter Jones

Designed by Kym Barrett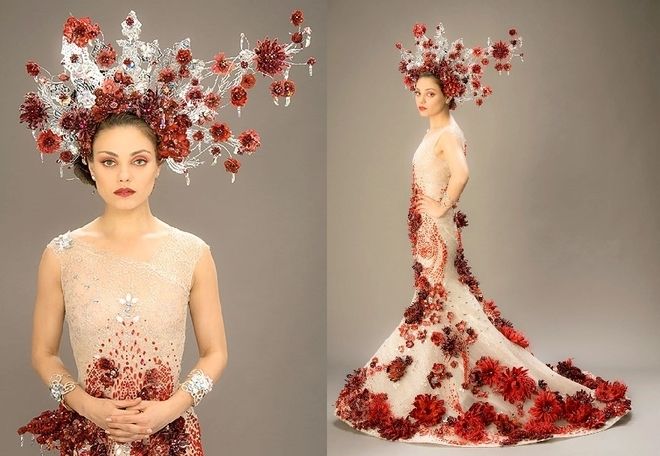 ONTD's favorite movie sports some amazing costumes, but by far the most beautiful costume is worn by reincarnated Jupiter Jones, when she is about to marry her previous life's son.




Marie Antoinette (2006)

Marie Antoinette

Designed by Milena Canonero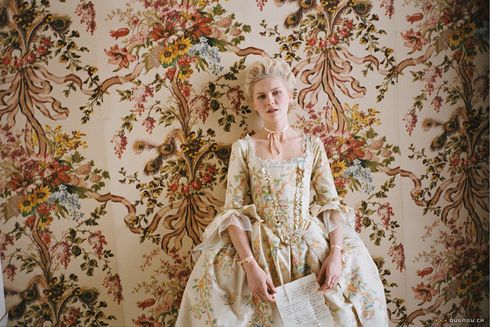 So, this Oscar winning movie for best costume design is full of jaw dropping gowns. It was hard to pick just one dress. I like the matching wallpaper with this dress, so there you go.




Grease (1978)

Sandy Olsen

Designed by Albert Wolsky





Odds are, you've probably been this for Halloween as it's the perfect couples costume. This look is when goodie two shoes Sandy finally transitions to fit in with her friends and boyfriend Danny Zucko. Everyone says she's selling out, but Danny got a letterman sweater to match Sandy's good girl image. Unfortunately, he quickly dropped that look upon seeing Sandy in this. Oop.




Clueless (1995)

Cher Horowitz

Designed by Mona May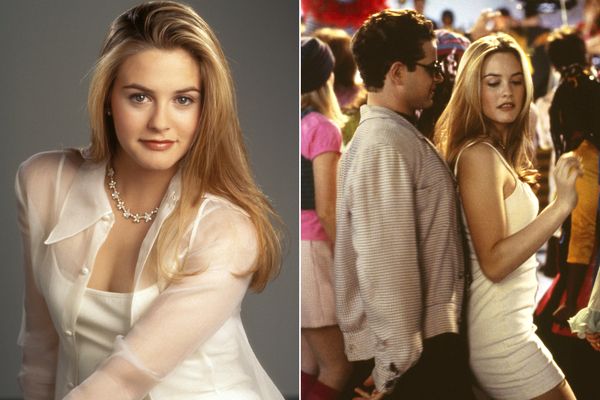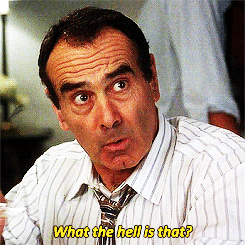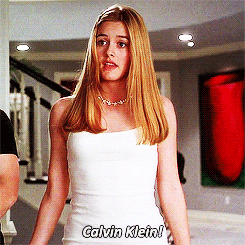 Poetic Justice
Justice
Designed by Darryle Johnson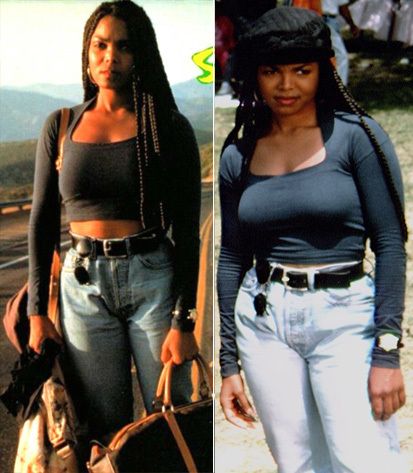 Despite Janet being a bit messy about her scenes with Tupac for this movie, her costume in Poetic Justice is iconic. You don't even have to have seen the movie to know where this is from.




Annie Hall (1977)

Annie Hall

Designed by Ruth Morley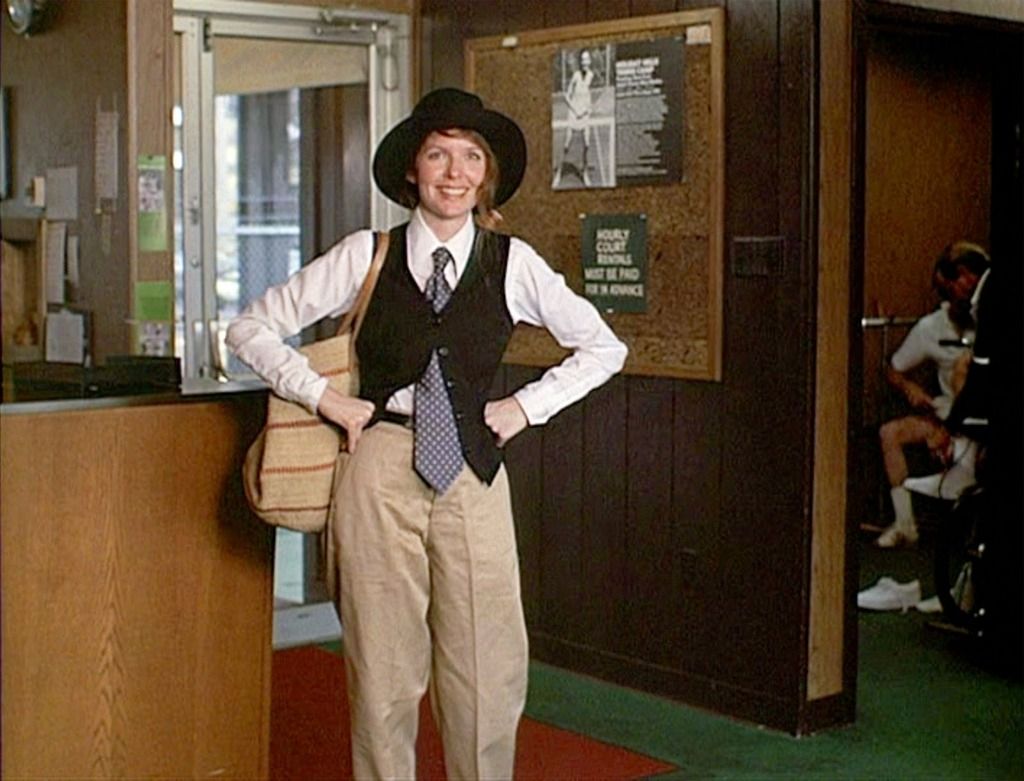 Another thing we can all hate Woody Allen for, making every woman in America think they could pull off this look.




Flash Dance (1983)

Alex Owens

Designed by Michael Kaplan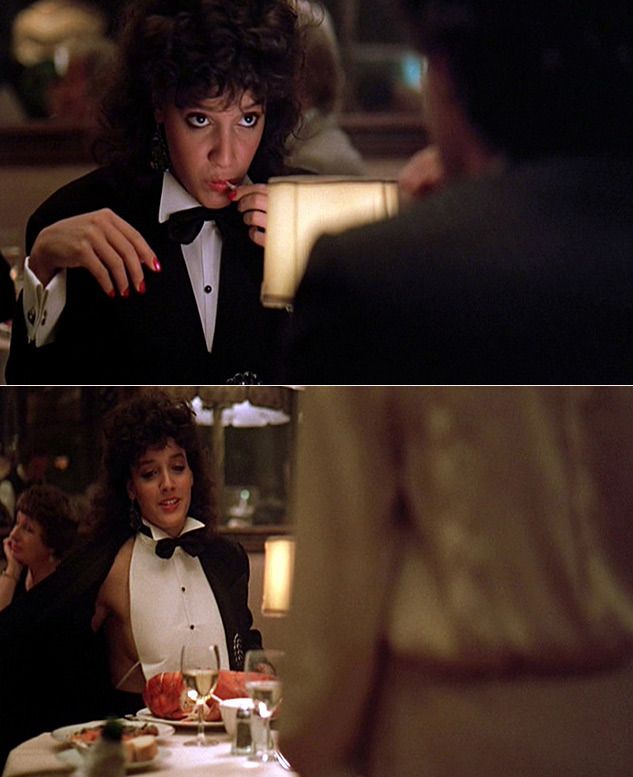 Like, come on.
Gone with the Wind (1939)
Scarlett O'Hara
Designed by Walter Plunkett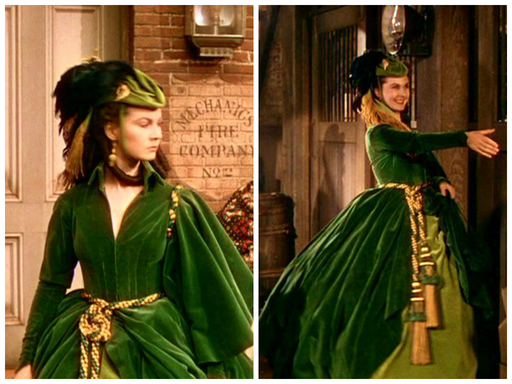 Like all the period movies on this list, it's hard to choose just one. So I went with the one that is most spoofed. Carol Burnett anyone?




Pretty Woman (1990)

Vivian Ward

Designed by Marilyn Vance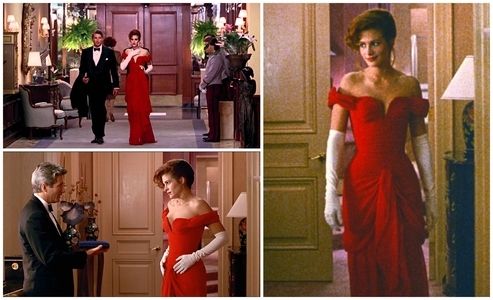 It might be the iconic scene of Richard Gere snapping Julia Roberts' hand in the necklace box, but this dress definitely adds to it.




Almost Famous (2000)

Penny Lane

Designed by Betsy Heimann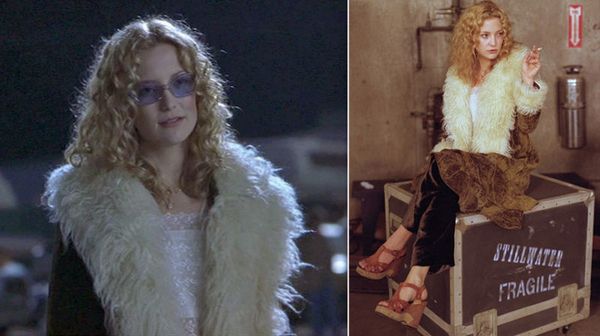 You're lying if you watched this movie and didn't want Kate Hudson's coat. LYING.
Breakfast at Tiffany's (1961)
Holly Golightly
Designed by Hubert de Givenchy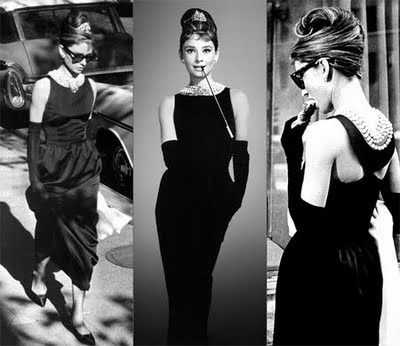 Because what list is complete without it?
Bram Stoker's Dracula (1992)
Mina Murray & Lucy Westenra
Designed by Eiko Ishioka


Francis Ford Coppola initially wanted a bare minimum set to highly the extravagant costumes of his characters. The studio forced him to create a set.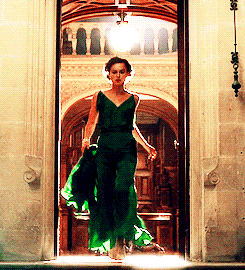 Source: Me + Google + IMDB