In follow up to
cokinetic's post Ryan Adams of "Wonderwall" fame, has finished recording his cover album of Taylor Swift's "1989." No word yet on the release, but please, have a listen.




misterryanadams #1989 Welcome to New York




Blank Space clip @taylorswift13 #1989 : ) pic.twitter.com/1aaz46U4Ui

— Ryan Adams (@TheRyanAdams) August 18, 2015
misterryanadams
Style @taylorswift #1989
Out of the Woods. Done. Epic Coda has 4 guitars!! Now on to "All You Had To Do Is Stay" #1989 @taylorswift13 SO FUN pic.twitter.com/E5hNaXmSF7

— Ryan Adams (@TheRyanAdams) August 7, 2015
Hey @taylorswift13 What a song. Wow. pic.twitter.com/MRVhhGTdKl

— Ryan Adams (@TheRyanAdams) August 7, 2015
misterryanadams
Shake It Off
misterryanadams
All You Had To Do Was Stay
#1989
Fun times at Pax w @cstavish @totally_tod @natelotz
misterryanadams
Bad Blood #1989
What a song. Damn.
Bad Blood @taylorswift13 jam This is me and @totally_tod playin a chimney guitar coda Gonna sound so good w strings pic.twitter.com/vESRvYJPsn

— Ryan Adams (@TheRyanAdams) August 9, 2015
misterryanadams
Wildest Dreams... @taylorswift #1989
Can't wait too add Strings... Also has a surprise coda : )
misterryanadams
"I Know Places" #1989
Another rad @taylorswift jam.
Having killer times w @cstavish @totally_tod & @natelotz
Guitar coda of "I Know Places" ... Well, the beginning part anyway #1989 @taylorswift13 pic.twitter.com/C0nhDp68GP

— Ryan Adams (@TheRyanAdams) August 14, 2015
SOURCE
SOURCE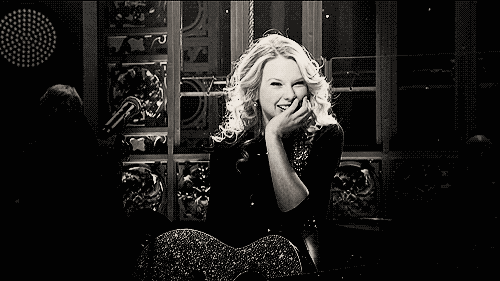 I AM SO EXCITED FOR THIS, BYE HATERS.
ONTD, what are your favorite covers of 1989 so far??