We've all awed at beautiful people in both films and television before, so let's define some iconic or just simply gorgeous looks that many have tried to recreate.
Kate Winslet as Rose in Titantic
Rose, with her English rose skin, berry lips, and red hair, truly stunned throughout Titanic. Who could forget her iconic opening scene?
Gwyneth Paltrow as Margot Tenenbaum in The Royal Tenenbaums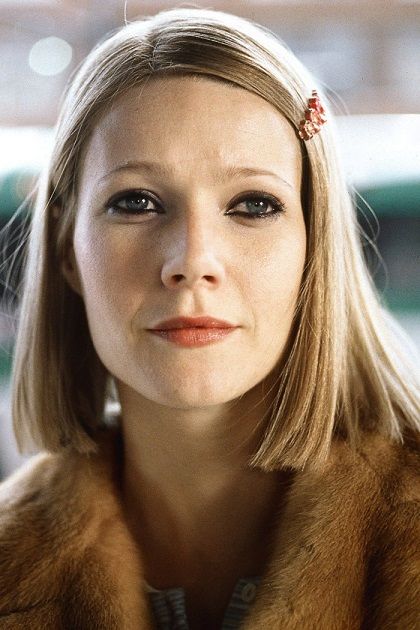 Her kohl-lined eyes, fur coat, and moody, mysterious persona was a godsend to the alternative teenage girls of the noughties.
Beyonce as Foxxy Cleopatra in Goldmember
That hair! That make up! Those earrings! Can anyone remember anything about this film other than how amazing she looked?
Julia Roberts as Vivian Ward in Pretty Woman
Vivian's soft makeup and gorgeous auburn locks are the true star of this film.
Elisabeth Moss as Peggy Olson and Christina Hendricks as Joan Holloway in Mad Men
While the two characters contrasted, they provide the Jackie/Marilyn beauty that we couldn't stop looking at.
12 more, including some of your faves, at the source!!
What on-screen looks do you find beautiful or inspiring ONTD?