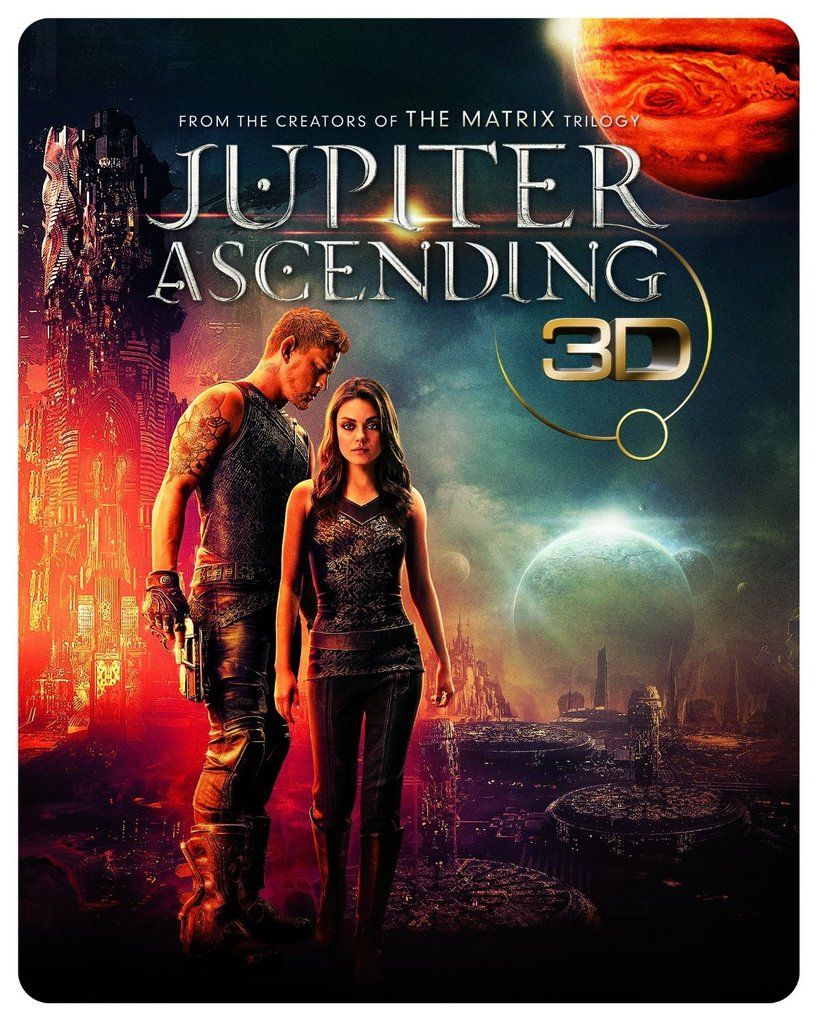 While out now for some weeks in the US,
Jupiter Ascending
- our beautiful, magical movie of space bees, intergalactic royalty and bitter inheritance disputes between millenia-old manchildren - is now out on blu-ray, DVD and digital everywhere. If you're a true believer in the magic of
Jupiter Ascending
, there's even a spiffy steelbook verison out in Germany ft. Space Wolf Channing and Space Queen Mila.
source
Jupiter Ascending post, people! Who's been luxuriating in the glorious accessibility of this precious film? I can't believe it's finally mine. I can't believe the film exists, but I'm so happy it does.