Yesterday, some new pictures were posted from the upcoming indie flick, "Beautiful Loser", which is starring none other than Adam Lamberg.
"Beautiful Loser" is a feature length nostalgic story about three friends who made serious life decisions in high school that they now,
twenty years later, regret. Adam plays 18 year old Reggie.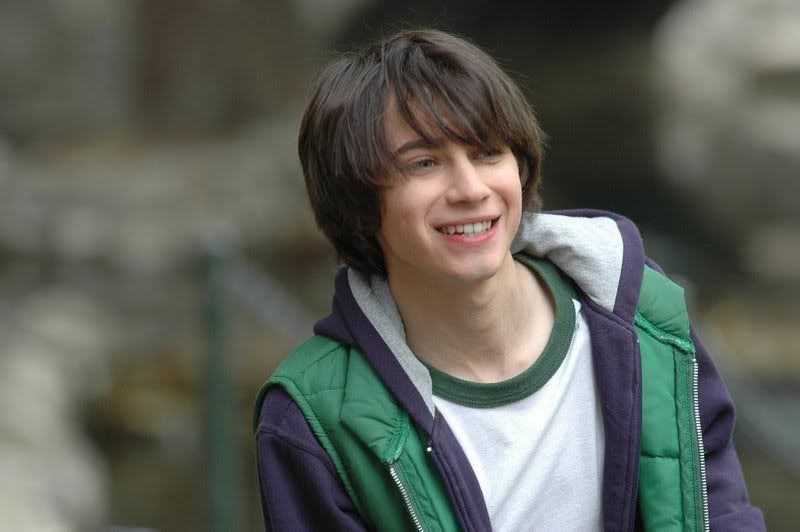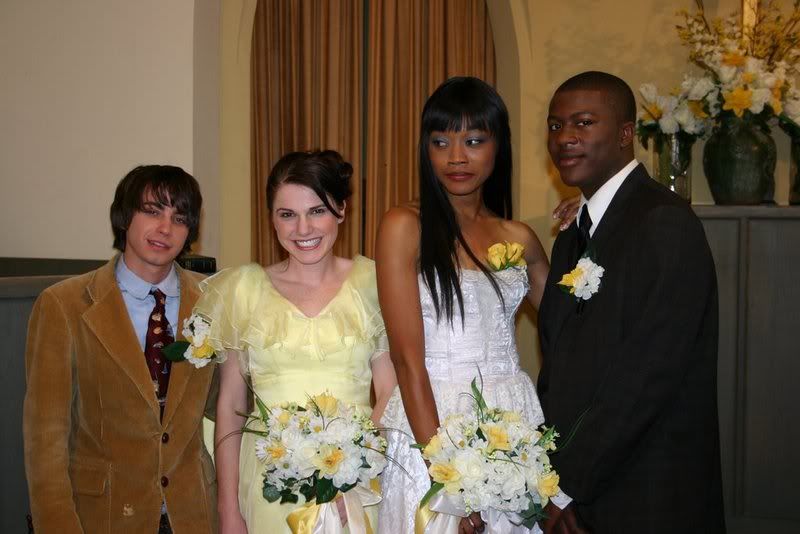 Adam, Caker Folley, Blair Wingo, and Edwin Hodge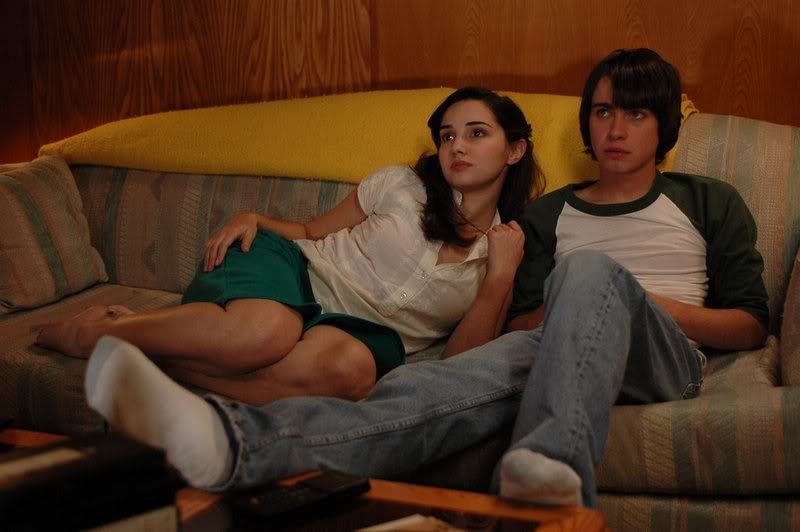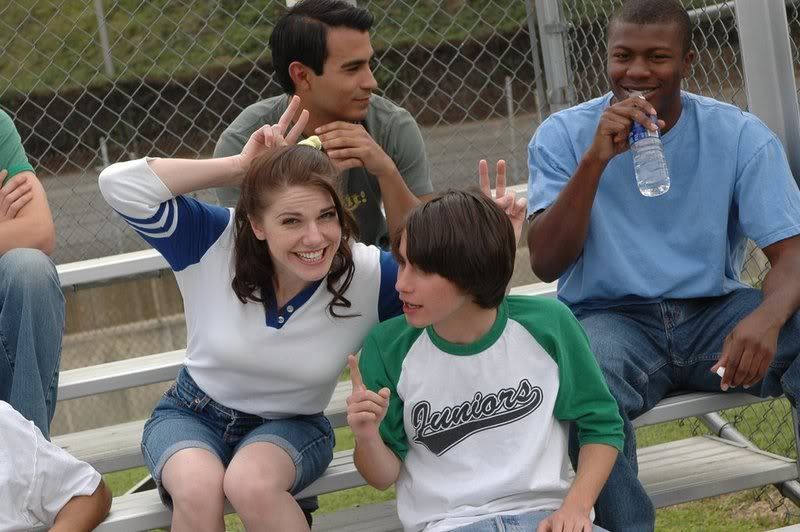 Clockwise: Caker Folley, Giancarlo Carmona (Diego Teen), Edwin Hodge, and Adam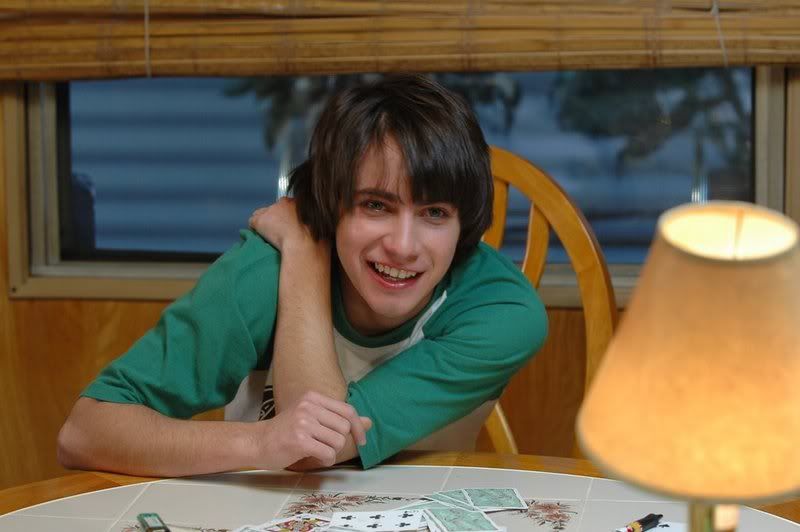 http://www.beautifullosering.blogspot.com