Britney uploaded this rehearsal pic on insta with the cheeky caption "aren't these girls pretty ;)" which can only mean that the music video for the upcoming Pretty Girls single is shooting pretty soon!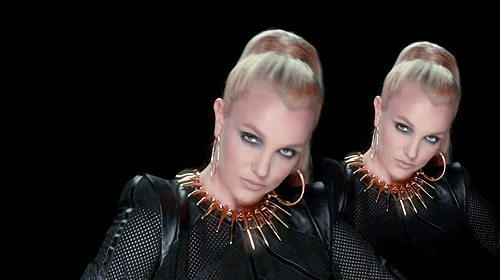 Also, Britney
-being the bad bitch that she is-
has been caught in the midst of an international technology incident!
So the story goes down like this: back in 2002 Britney was involved with the Texas-based company Smartflash and now its investor is claiming that the company's patents have been infringed upon by Apple's iTunes and Samsung's MediaHub respectively. However Samsung has already won a court ruling which stated that those patents should have never been granted in the first place. Additionally, in a surprising move, Samsung has also come to Apple's defense in an attempt to save it from a $533 million lawsuit from Smartflash inventor Patrick Racz, who claims Britney's involvement. So basically Britney is basically the only person on Earth that can make Samsung and Apple work together
#whenwillyourfaves
.
And because this is an informative post, here is a commercial featuring Britney for the service in question.
S1:
https://instagram.com/britneyspears/
S2:
http://lasvegassun.com/vegasdeluxe/2015/apr/07/britney-spears-vs-smartflash-priscilla-presley-flo/
S3:
https://www.youtube.com/watch?v=xUDw-09ubuc