This woman put a condom on her leg to prove men aren't "too big" to wear them
http://t.co/7Fm2cHthky pic.twitter.com/KIHSxHJ8lJ

— BuzzFeed (@BuzzFeed) January 8, 2015


- The image posted to instagram by the popstar was captioned: "To all the guys saying 'my d*** is too big for condoms' TAKE A SEAT"
- 17 year old popular Swedish singer Zara Larsson (who rose to fame on the Swedish version of Britain's Got Talent) wore the condom on her leg as a joke but is now being heralded as a "feminist genius" after receiving over 50,000 likes.
Zara: "I don't see myself as some kind of holy Mother Mary of feminism. I am very well aware that there are many, many girls out there that are much better than me in so many ways and receive much too little attention."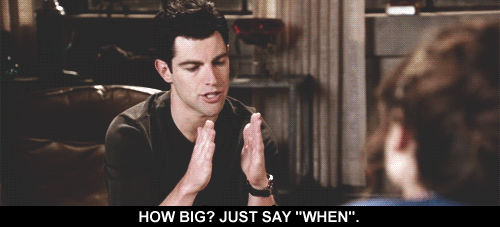 Source 1 / 2

Have you ever had sex without a condom? What's your ideal size, ONTD?