Pressure is mounting for TLC to cancel its controversial special "My Husband's Not Gay" http://t.co/7kb0dc7K5K pic.twitter.com/cUqHMma6Og

— Variety (@Variety) January 6, 2015
- The show is about a group of Mormon men who say they are attracted to other men but have chosen to marry women.
- Thousands of people have signed a
petition
demanding the show be cancelled.
- Show promotes "the false and dangerous idea that gay people can and should choose to be straight... sends dangerous message that being gay is something that can and ought to be changed."
- GLAAD President and CEO Sarah Kate Ellis says "No one can change who they love, and, more importantly, no one should have to," she said. "By investing in this dangerous programming, TLC is putting countless young LGBT people in harm's way."
Below is a
messy as fuck
video where one of the men compares sexual orientation to eating doughnuts. [Because you can
choose
not to eat doughnuts.]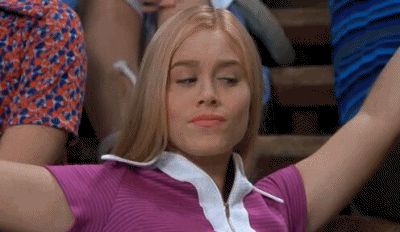 Source
1
/
2
/
3
Is your husband gay, ONTD? Are you living a lie, ONTD?