i know most of you guys don't like her, but i think she looked lovely at this event.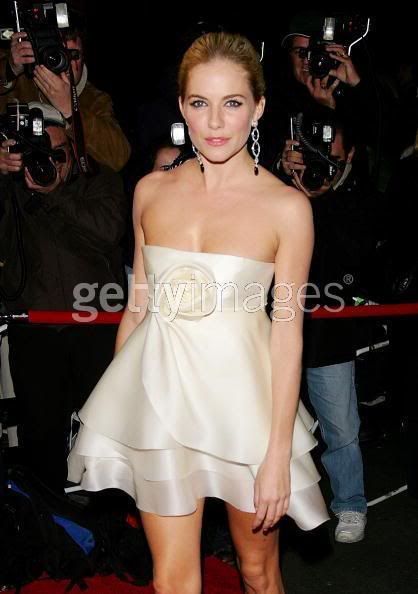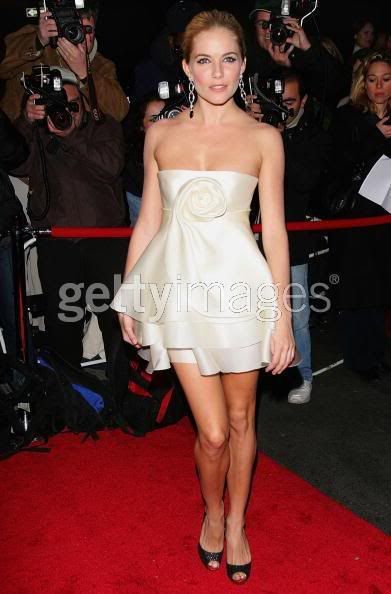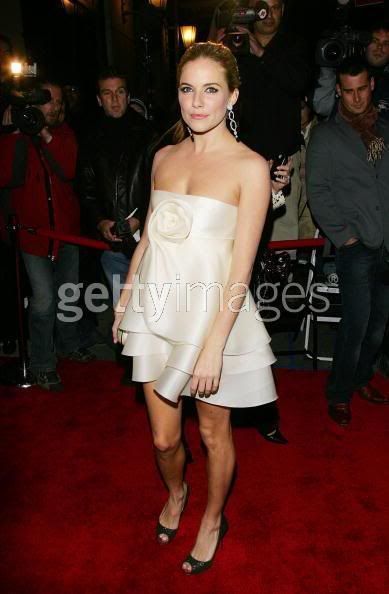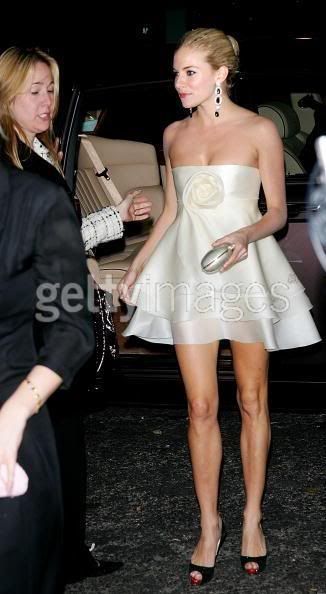 however, she forgot to wax...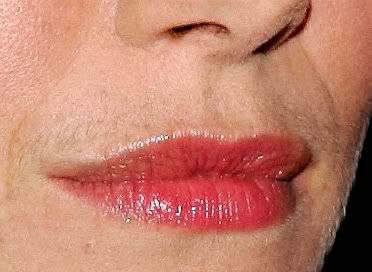 (actually i can bear a little bit of girl moustache if it's not that noticable, but the close up is mildly disturbing.)
edit: pics are from an anniversary dinner for marchesa that sienna hosted, btw.


source: http://www.thefashionspot.com & getty