Source: http://www.tmz.com/2006/10/26/heidis-extreme-lunch-date/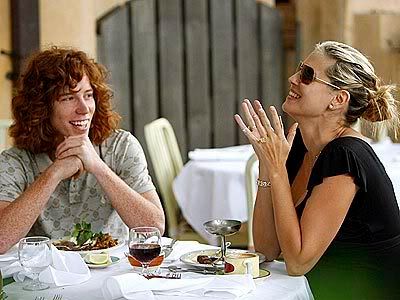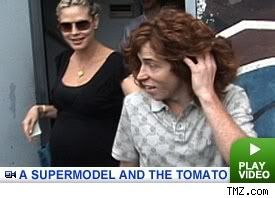 What's going on with Heidi Klum and pro-snowboarder Shaun White?

TMZ spotted the odd couple having lunch together at Orso in Beverly Hills yesterday. He's 19. She's 33, married and pregnant. So what would the two possibly have to talk about, besides hair care products? We're guessing there's a business deal in place between them as Shaun was spotted carrying a folder with him on their way out.

Shauny WHAT ARE YOU THINKING? Kinda out of you league boyo.