Tiffany "New York" Pollard
Flavour of Love // I Love New York
The undisputed Queen of reality television. While there have been
murmurs
of her return to reality for some time now, and we were even teased with the deliciously sounding Ratchet Queens, nothing has quite come to fruition just yet. However, things are looking up, after a string of successful club appearances, it seems New York may finally be headed back to reality tv, with VH1 all but confirming it themselves.
Megan Hauserman
Rock of Love // I Love Money // Charm School
Megan was on the verge of reality tv greatness, she had just come off of a successful stint on 3 of VH1's most popular reality shows, and her new show,
Megan Wants a Millionaire
, was destined to go down in history. However, things quickly turned sour when one of her finalists was convincted of
murdering
his ex-girlfriend, a scandal that arguably led to the demise of VH1's golden era. However, after having her
Paris Hilton moment
in 2010, it appears that, yet again, it's good to be Megan Hauserman. Her infamous pet chihuahua Lily won the Lighthouse Point Dog Show competition for the "
Smallest Dog
," and in September of 2014 Megan gave birth to her son,
Derren William Garber
.
Brooke "Pumkin" Thompson
Flavour of Love // I Love Money // Charm School
In all honesty, Brooke hasn't done much since
The Spit
™
Angelique "Frenchy" Morgan
Rock of Love // Charm School
First things first; Frenchy is an icon. After her star-making appearances on VH1 Frenchy stared in a handfull of films, including
America Stripped: Naked, Las Vegas.
More recently, however, Angelique appeared on Celebrity Big Brother UK, where she stirred up a lot of
trouble
. Ultimately, the UK couldn't handle Frenchy's flawlessness and she was the 4th celebrity to be
evicted
.
Nicole "Hoopz" Alexander
Flavour of Love // I Love Money
Hoopz, for a very brief time, was America's Sweetheart, there was no doubt about that. Furthermore, she was the franchises only two-time winner™ (something I didn't actually fact check, but lbr it's true.) After her stint on VH1, Hoopz
dated
Shaq and got
arrested
. By simply looking at her
instagram
page, one can see that, back in July, she eagerly informed her fans of her new reality show for Oxygen, however not much has been mentioned of it since the announcement.
Saaphyri Windsor


Flavour of Love // Charm SchoolSaaphyri

arguably had the greatest redemption arc of any VH1 goddess. From first night mess in Flavour of Love to Charm School winner. After her win she released her own line of lip balm;

Saaphyri's Lip Chap

, which I'm sure broke records. More recently she was seen on E!'s

Botched

, on which she opened up about losing several pounds on an ice cream diet, and waking up halfway through her breast surgery, "I woke up during surgery. I said something to him and he actually told me to be quiet."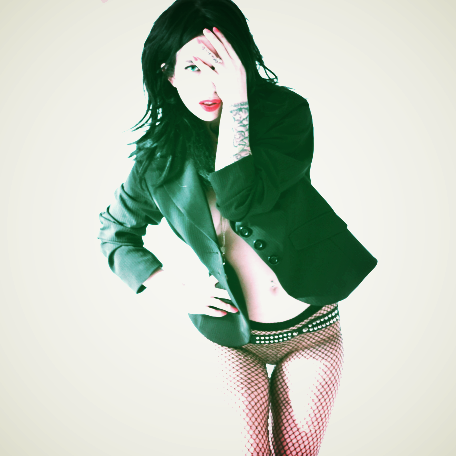 Daisy de la Hoya
Rock of Love // Daisy of Love
Daisy was, arguably, the breakout star of Rock of Love, and I'm sure it pleases you to know that she's still a bonafide rock chick, known as
Black Star Electra
. In fact, on the 18th of December Black Star Electra has an
18+ gig
at the House of Blues, and all you have to do to score free tickets is email Daisy!!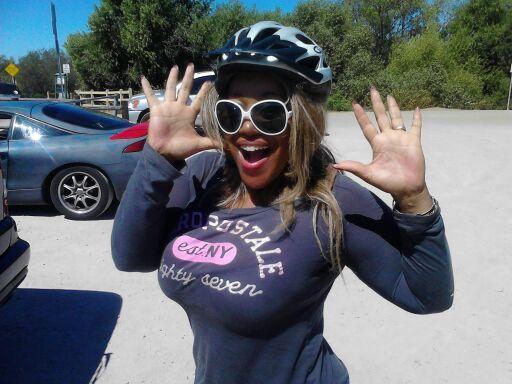 Schatar "Hottie" Taylor
Flavour of Love // Charm School
It doesn't take long to realize that Hottie
literally hasn't changed
. According to her twitter bio, she is a Celebrity Actress, Singer and Executive
Producer
. She often tweets out
inspirational quotes
to her 500+ followers.
source: me and google images
sorry if your fave isn't included, i intended on including a few others (namely: goldie) but was disappointed to find nothing recent about them.