Make Me A Supermodel is back and it's set to be even more explosive, as for the first time ever the girls have competition - it's boys Vs Girls!

Twice the drama, twice the heartache, twice the fun. Make sure you follow every move of our twelve young hopefuls as they transform from girl, or boy, next door to supermodel.

Rachel Hunter is joined on the panel by top model agent Tandy Anderson, hot fashion photographer Perou and GQ's Editor, Dylan Jones. Together they'll be providing a shoulder to cry on as the models strive to win the ultimate prize in modelling: a contract with top UK agency Select.

They'll be aiming to follow in the successful steps of last year's winner Alice Sinclair, who has already made it onto the pages of Italian Vogue. They'll face daily tasks to test them mentally and physically and, as if that wasn't enough, Fearne Cotton will be hosting a live catwalk elimination at the end of every week where you can vote to keep your favourite.

It really is survival of the fittest. How close should you keep your enemy? And who will come out on top?






ANYA (faces the public vote this week):

Audition head:




Age - 19
Home - London
Height - 5'9"
Star Sign - Aquarius

Mum of one Anya is a self confessed bitch who loves nothing more than attention. She describes herself as blonde, spoilt, funny and brainy and admits that she's never had a job. Anya dislikes people louder than her and has a real problem with sharing. She's currently studying for a Psychology degree.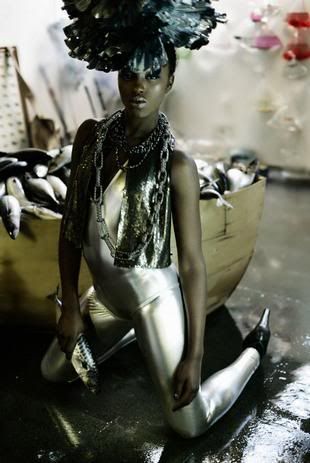 JEN:

Audition head: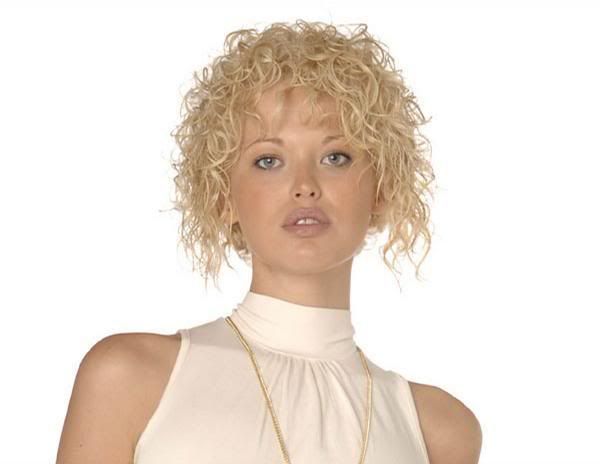 Age - 24
Home - Wigan
Height - 5'10 ½"
Star Sign - Gemini

Part-time model and nightclub team leader Jen lives with her 23 month old daughter. She once tried out for the army and describes herself as 'really narky' if she's hungry or tired. Jen hates arrogance, jealousy and deceit and admits to being too high maintenance. She has a determined attitude and thinks she can win.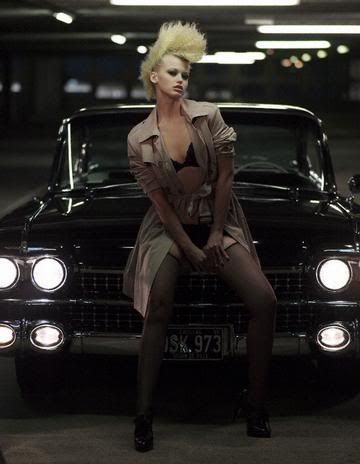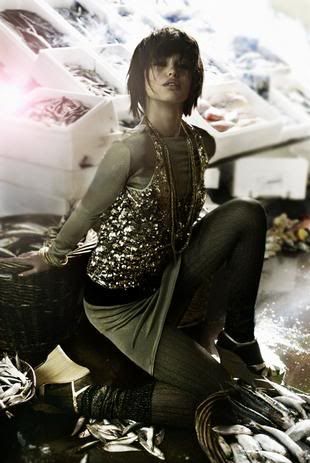 KATIE (eliminated):

Audition head: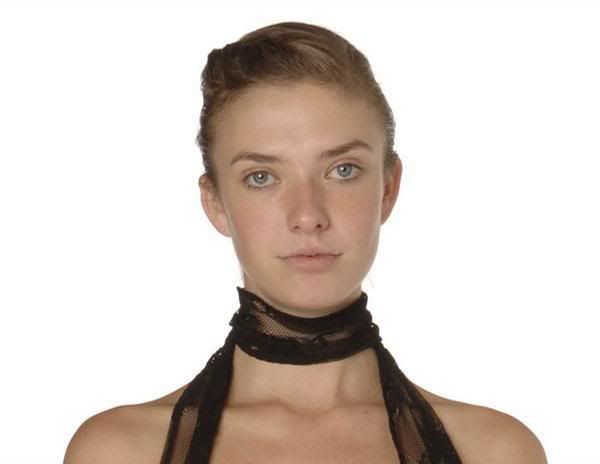 Age - 19
Home - Devon
Height - 5'9"
Star Sign - Cancer

There is nothing Katie enjoys more than laughing until it hurts, being in glorious sunshine and raving in to the night. She thinks her worst traits are being impatient, coming across as reserved and drifting in to a French or Russian accent without realising. She's a self confessed attention seeker and hates rude or high and mighty people.





KERRIE (faces the public vote this week):

Audition head: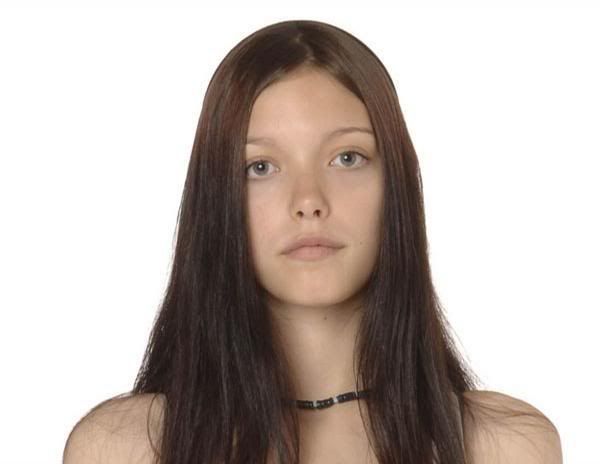 Age - 17
Home - Birmingham
Height - 5'10"
Star Sign - Sagittarius

Kerrie is bi-sexual and currently has both a girlfriend and a boyfriend. She works in her local supermarket stacking shelves and working the tills. Kerrie has size 9 feet which she can never find shoes for, has eyes that change colour with her mood and is obsessed with vampires. She hates snobs, patronising people and queue-jumpers.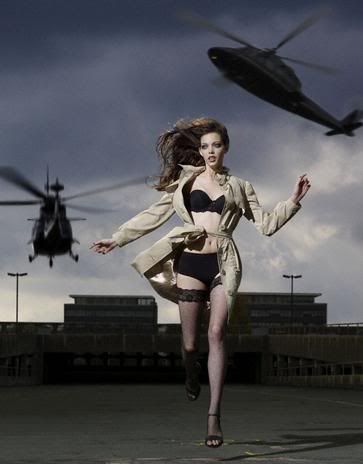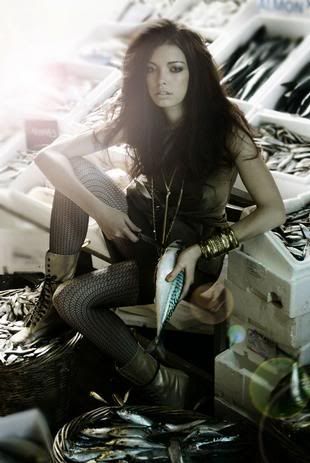 (She photographs well, but is really immature and whiny.)


MARIANNE:

Audition head: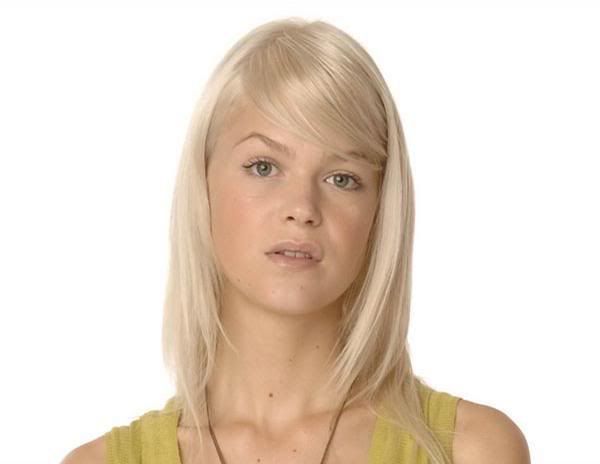 Age - 18
Home - Umea, Sweden
Height - 5'10"
Star Sign - Sagittarius

Marianne has only recently arrived in the UK. She considers herself to be a very creative person and spends her Sundays painting or messing around on her sewing machine. Her two worst character traits are getting annoyed in the mornings and demanding too much of herself. She likes attention and would hate to look cute.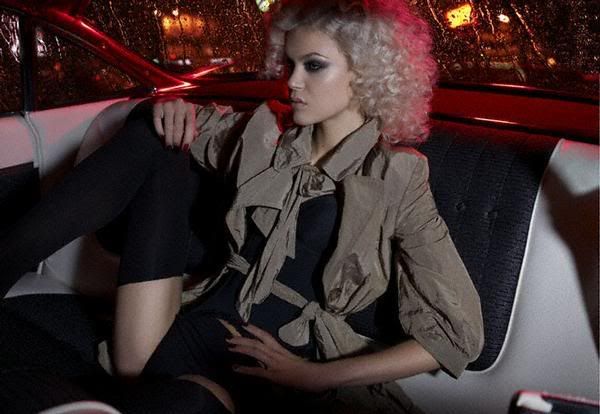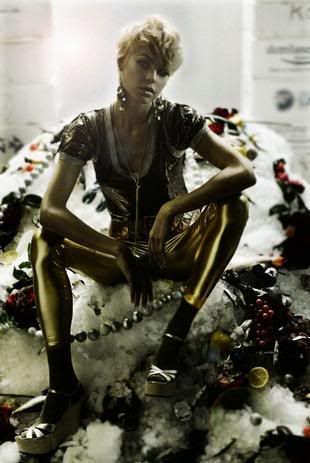 (She had a hard time doing this shoot, because she's a vegan. Marianne ALWAYS gets cussed by the judges, photographers and the rest of the girls. The boys think she's the most attractive girl.)


SENNAIT:

Audition head:




Age - 20
Home - Middlesex
Height - 5'8 ¾"
Star Sign - Cancer

Sennait was brought up in Eastern Africa but had to flee the country at 15 because of war. She now speaks like a Londoner and is currently studying Business Studies at Uni. Her worst traits are blanking people, not being very trusting and getting bored easily. She says that she can make people feel very little when she 'dismisses' them and hates people with bad manners.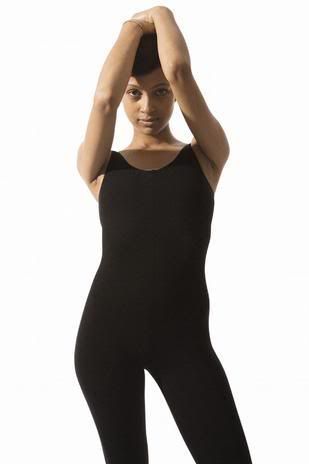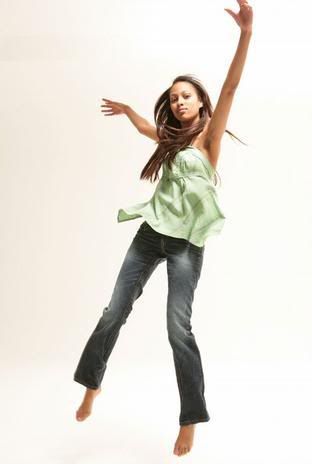 (She doesn't get on with Josh.)








ALBERT:

Audition head: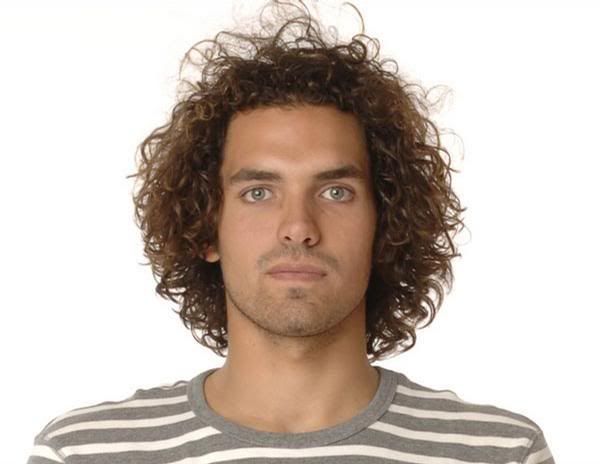 Age - 20
Home - Cornwall
Height - 6'2"
Star Sign - Aries

Albert is a well-mannered young man who likes to make his mum proud. His look and attitude is surfer dude cool and he likes nothing more than surfing and listening to a bit of funk or rock. He loves life and says he's loyal, friendly and enthusiastic. Albert is a real boys boy but bullying, fighting and onshore wind make him angry.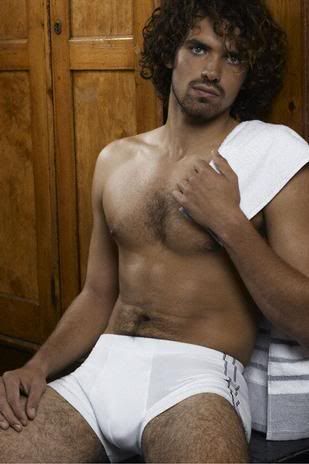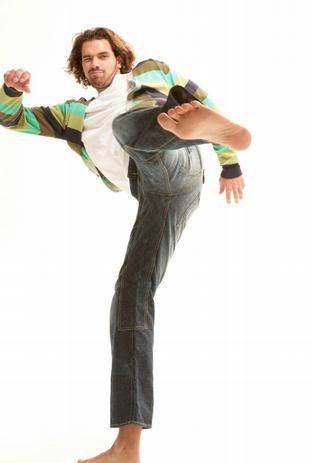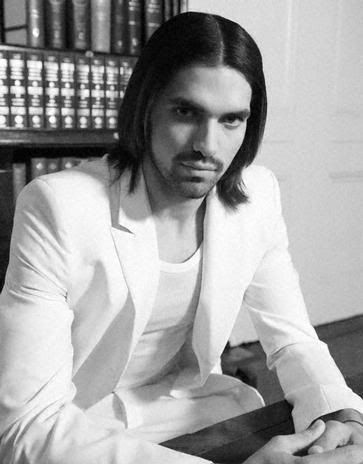 (Best looking guy, IMO. He isn't as passionate about modelling as the rest, though. He can do WAY better.)


JAMES (faces the public vote this week):

Audition head:




Age - 19
Home - Ipswich
Height - 6'1"
Star Sign - Taurus

James currently works on a supermarket bread counter but he wants to model more than anything. He considers his life to be the ugly duckling to swan story as he has now developed his own style and has happily grown into his body. He loves girlie pop music and thinks he has the body of a man and the mind of a girl.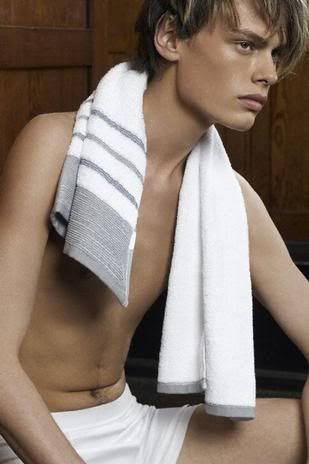 (V. gay. Photographs well.)


JONO (eliminated):

Audition head:




Age - 19
Home - London
Height - 5'11"
Star Sign - Gemini

Jonathan is the lead singer in a band called 'Manhattan Runway' and he spends his quieter moments dreaming about women and composing songs. He prefers one night stands and usually ends up being the 'dumper'. He loves his hair and describes himself as young, free and single. He dreads having to model tight swimwear!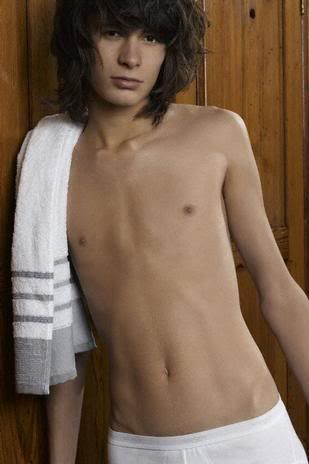 JOSH:

Audition head:




Age - 18
Home - London
Height - 6'1"
Star Sign - Cancer

Josh has a real passion for music and is currently a Music Production student. He spends a lot of his spare time making music or doing sport. He's in to Kung Fu and gymnastics and he can even do the splits. He's opinionated, confident and knows no boundaries. Josh can be argumentative and he hates liars and rude people.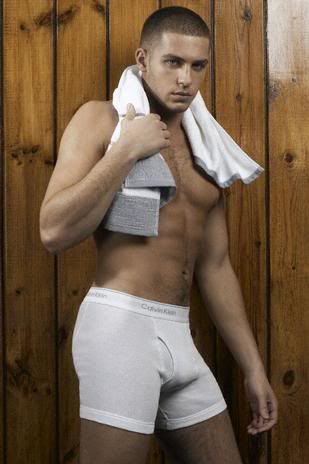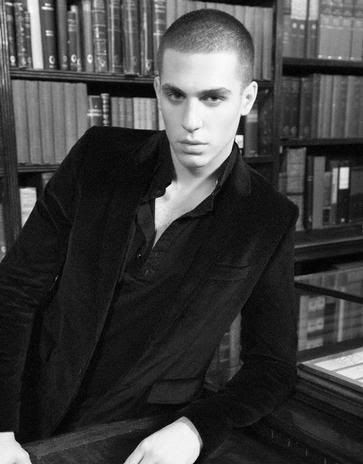 (He IS pretty argumentitive. Takes things a little TOO personally maybe? He's had arguments with both Anya and Sennait. The judges called him arrogant, but I don't think he is.)


LUKE:

Audition head:




Age - 19
Home - London
Height - 6'1"
Star Sign - Leo

His strong family has helped make Luke in to a very determined person. He likes to keep active and busy and has a real passion for football, which he plays at least three times a week. Recently Luke had three girls on the go at once, but he has only had one serious relationship. He hates failing, laziness and spiders.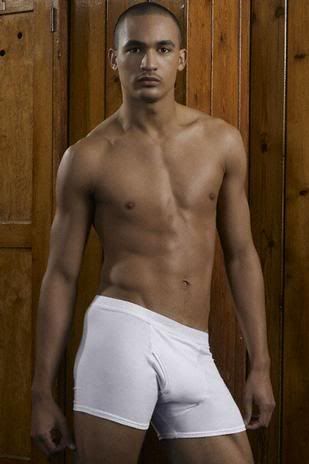 (He works very hard, but I don't think he'll win.)


WAZ (faces the public vote this week):

Audition head: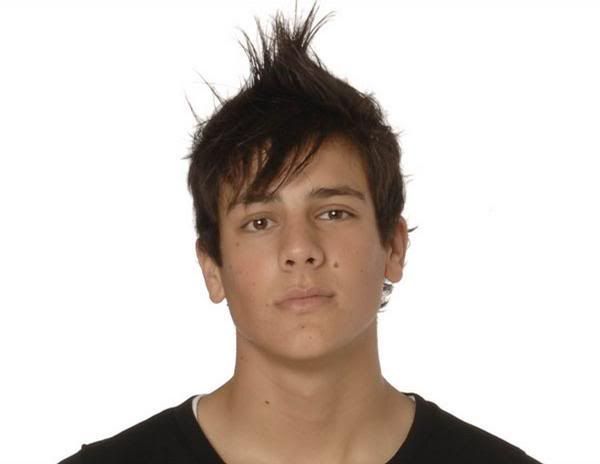 Age - 17
Home - Marlborough
Height - 6'
Star Sign - Leo

Waz is half Irish, half Palestinian, was born in Bolton, grew up in London and now lives in the country. He is really close to his twin brother even though they look nothing alike. His main interests are sport and girls and he aspires to play hockey at Olympic level. He says peoples first impressions of him are that he's arrogant or over-confident.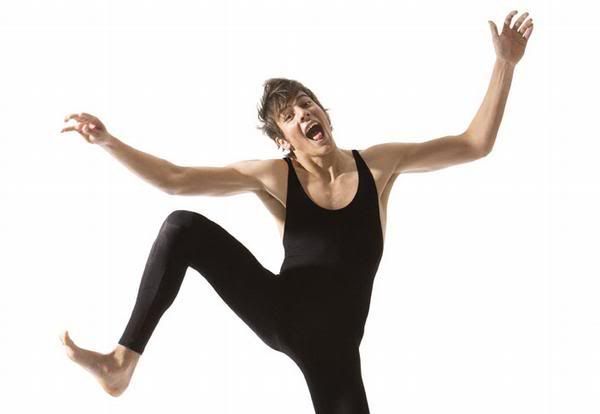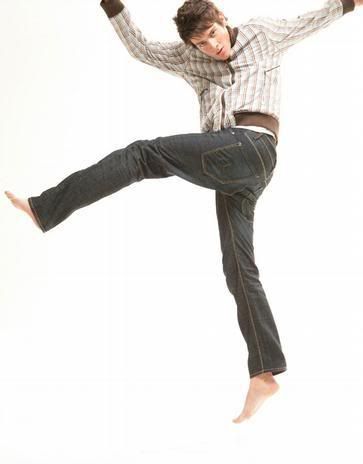 (I don't think the judges like him much. He's the joker of the pack.)



Source: http://www.five.tv/programmes/makemeasupermodel2/