i don't know where kvetch is so i'll take over brain washing duties for today.

first off some parodies: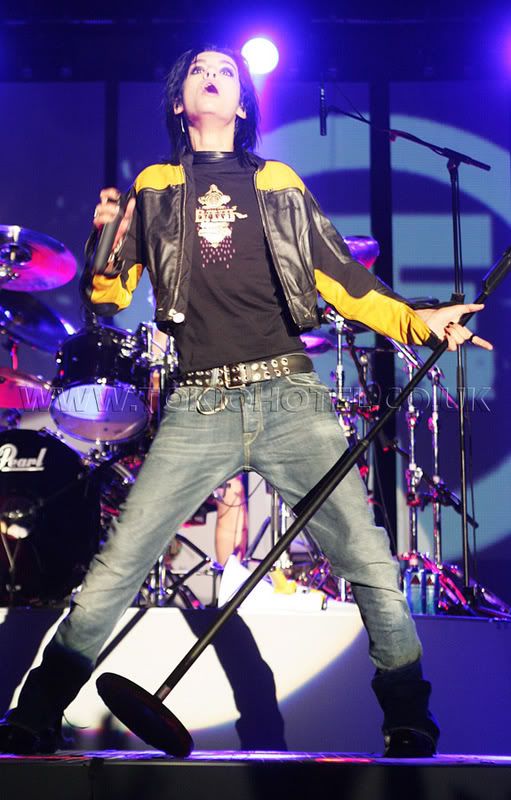 god! what i'd give for five minutes alone with bill and his peengina. sigh.




tom's sex life improved dramatically post-fame. i believe it.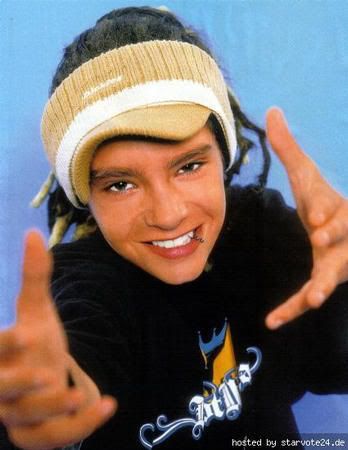 yeah he kinda creeps me out too. i'd still let him mich stark tun. ALL NIGHT LONG.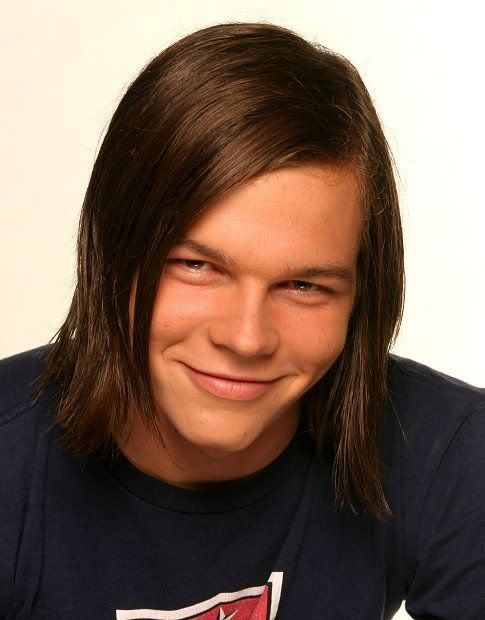 everyone's favorite lesbian marine. the few. the proud. the mind bogglingly effeminate.




oh hai ellie. are you gonna hook up with your editor? did you yet? i haven't seen the last few eps. is craig coming back? he was so hot. especially when he knocked up manny.




you love it when he it gives it to ya freaky. yeah you know what i mean. (if anyone can guess where that's from, they win a prize)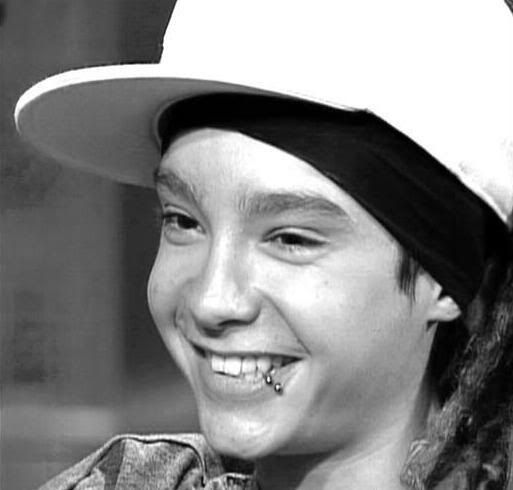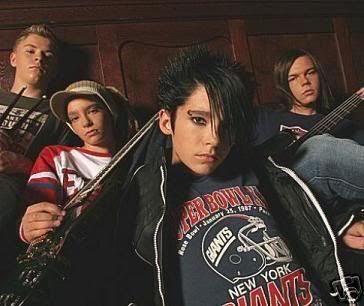 THEIR VIDEOS

SHREI



DURCH DEN MONSOON





RETTE MICH




MESSAGE TO THA HATERZ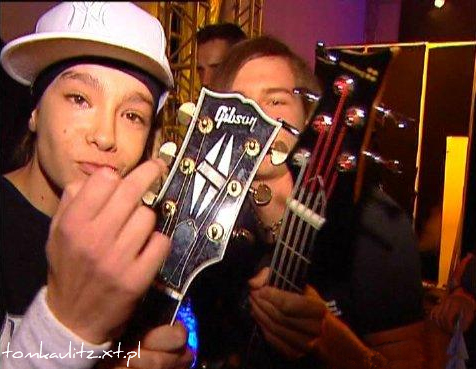 sources: google image, tokiohotel.co.uk, youtube,my dirty mind

EDIT: OMFG HAIR




EDIT 2: IF YOU WERE GAY AVENUE Q + TOKIO HOTEL = CREAMED PANTZ



PS: I've only been a fan since sunday. Hahahahahahaha.

PS Part Deux: Editing posts is really fun.