So last night (October 5th) we celebrated Lena's birthday, she had a party with her family and close friends. It was a great night, Lena looked smokin hot and we all had a great time.She has such a great family, so its easy to see where she gets her beautiful personality from. We had tonnes of awesome food and too many drinks. hehehe. I passed on all your Birthday Wishes and told the girls to write in their diaries too. Check out some of the pics/video
I posted from the party:


Someone needs to work on their English...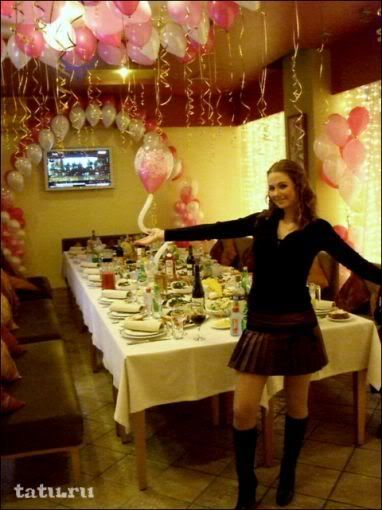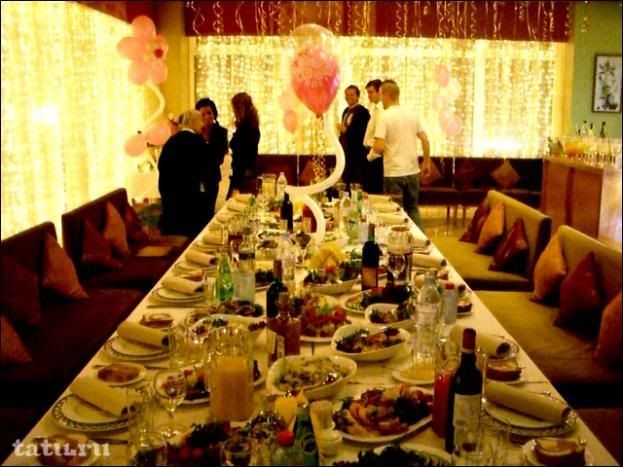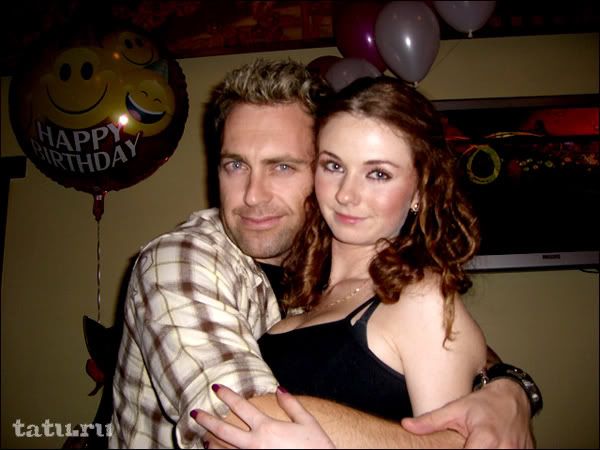 One question, where the fuck is Yulia?
Source
t.A.T.u's Offical Website