AJ (15) looks much better with her mouth closed.



You can tell Aly (17) is pining for Rickly Ullman. Ilu Keely!! :,(



They're too pretty for such heinous style. They should fire their mom/stylist who dresses them in all these bustier get ups.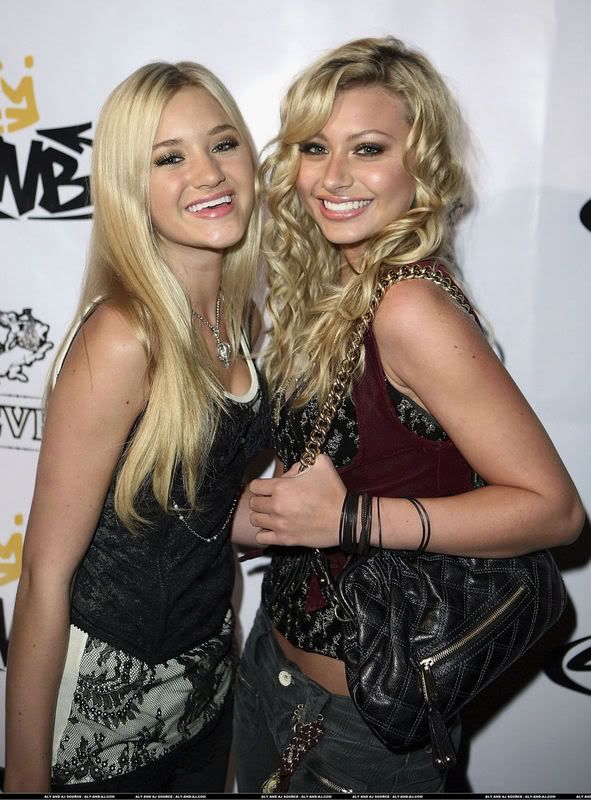 Free stuff! I wanna be a Disney star.

~aly-and-aj.com