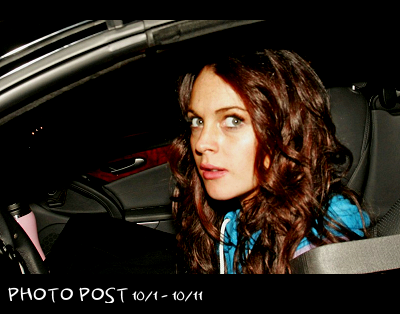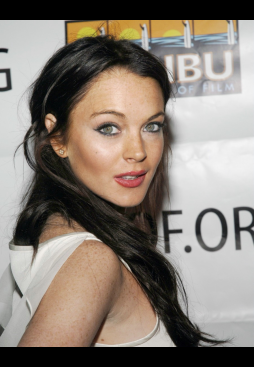 So seksee.




She actually looks nice here. Except for the racoon eyes.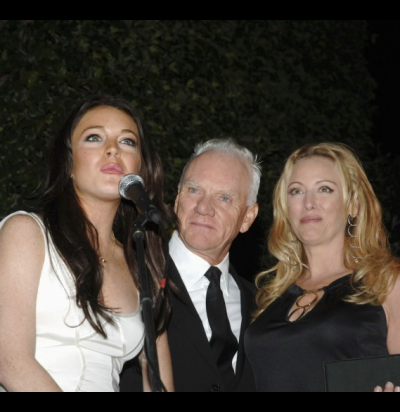 So many unfortunate looking people in this photo.




She's flattered.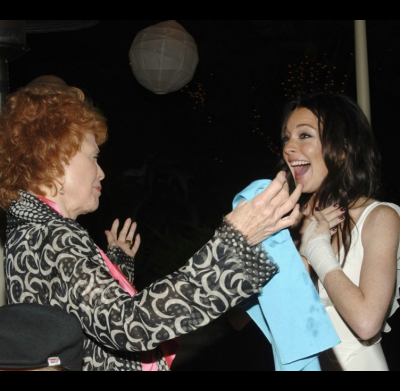 And excited.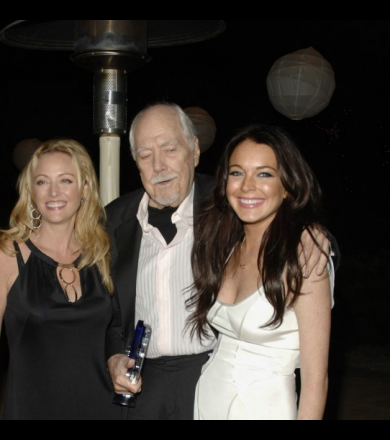 Mr. Altman wants some.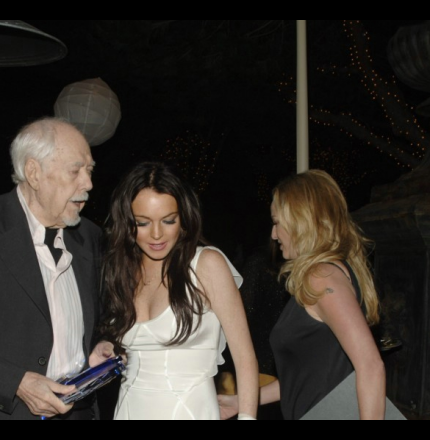 And she's a little creeped out.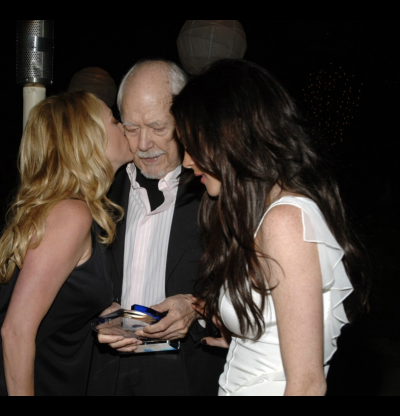 "I ain't kissin that old bitch."




Her bracelets are so hardcore. As is that leather trench coat.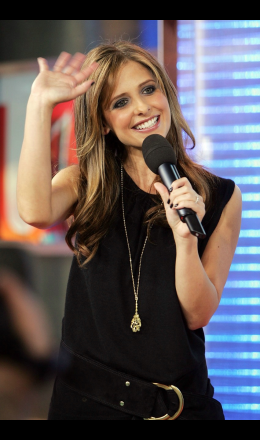 SMG on TRL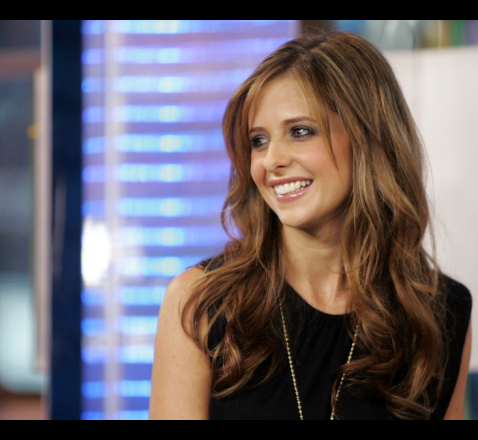 She's pretty.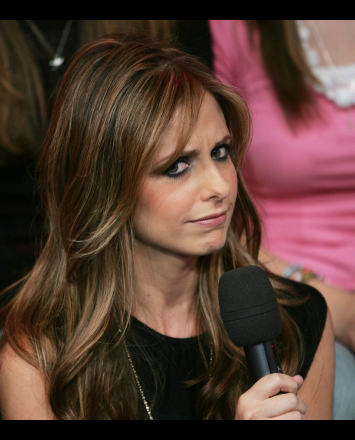 You don't think so?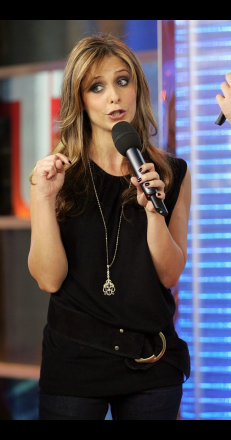 Not even a little bit?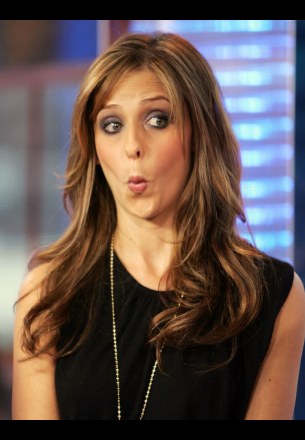 Whatever.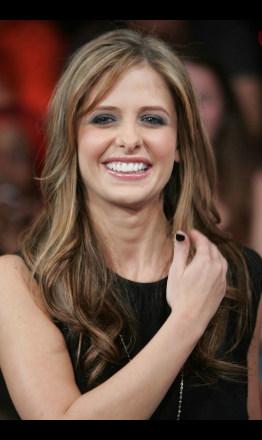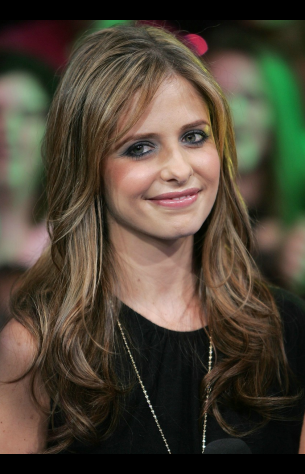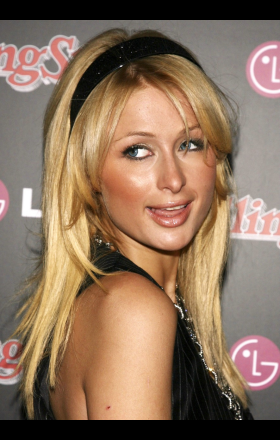 What's a picture post without Paris?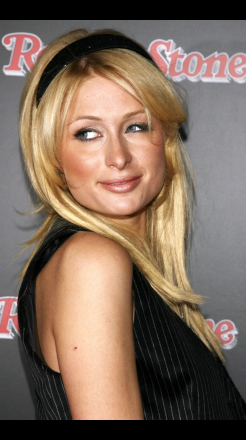 She actually looks pretty good.




Did you hear? These two are fucking.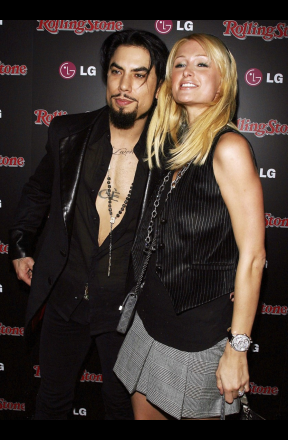 A lot.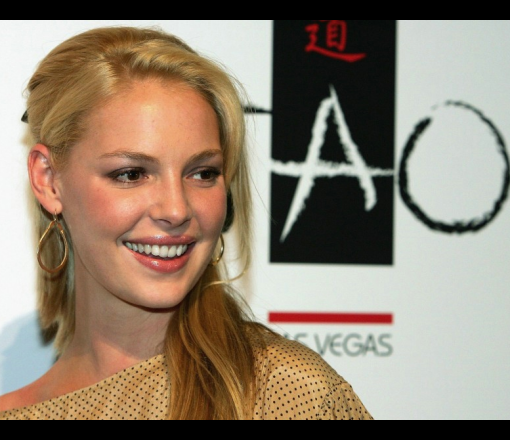 Pretty girl from Roswell. I can never remember her name.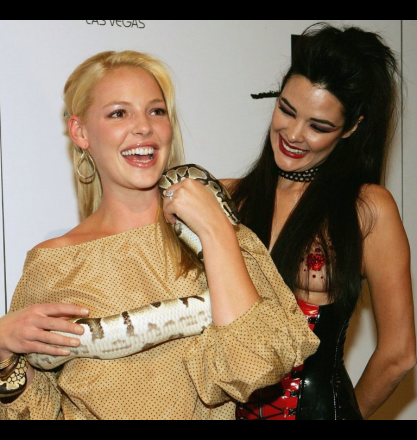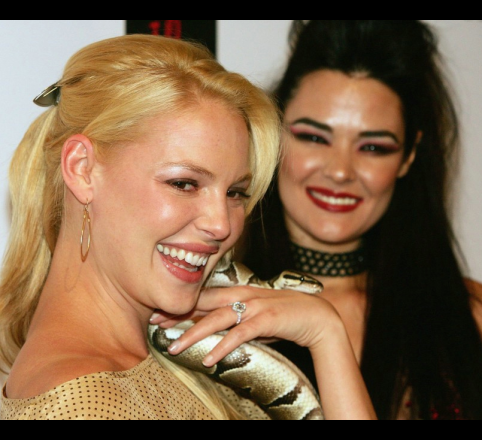 Her second party of the week.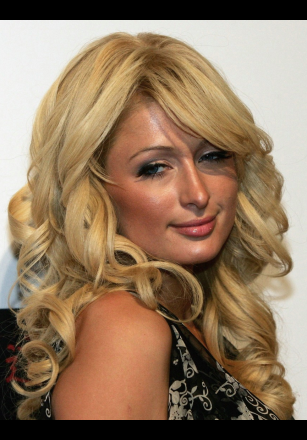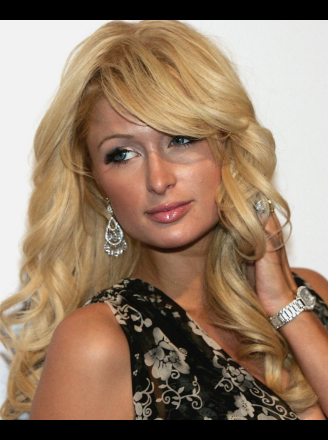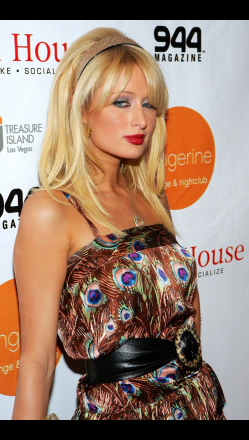 And her third. In a different state. It's cool though, this is her job.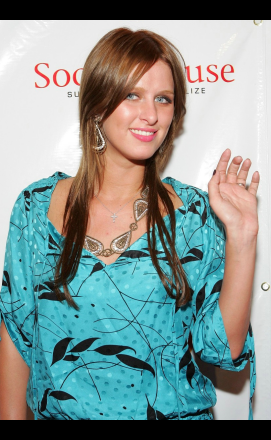 Bad dye job.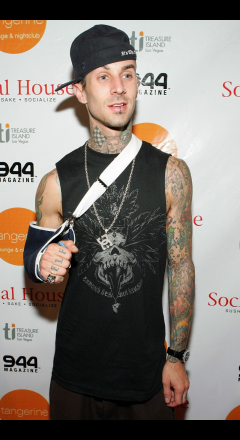 LOL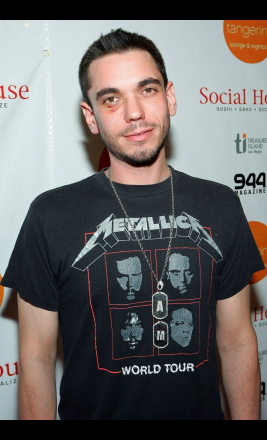 Even funnier.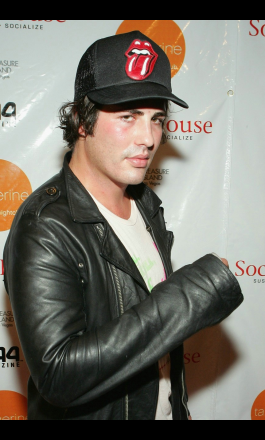 That tops it.




Acting important.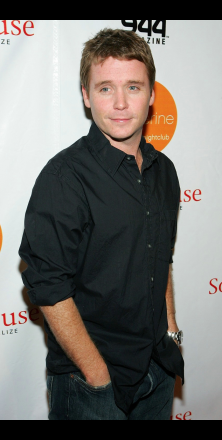 <3 E

And for you AD fans...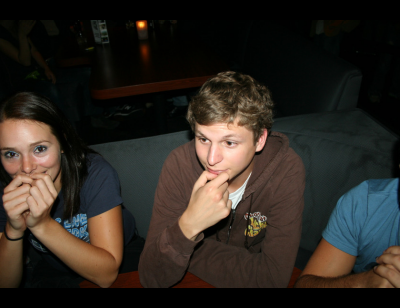 Michael Cera! FYI, he's hanging with the hipsters. George Michael is a hipster.


Sources: Michael Cera Photo: here & all others: here.