OKAY! offically had the best night ever last night... i never ended up selling the tickets i attempted to sell on here yesterday BUT the tickets i did get on ticketmaster yesterday were 5TH ROW CENTER STAGE! no joke! the show was sold out and I had bought tickets online that weren't that great, then checked ticketmaster yesterday and FREAKED! i see section C, row CC and in hopes of selling my tickets to SOMEONE, i bought them. of course, as it turned out, i ended up buying THREE SEATS, and sitting in one, but who cares, benji basically sweat on me (actually, quite literally, but that comes later).

so i took some amazing pictures during the show, which kinda bummed me out because i feel like i was more interested in taking said pictures than watching the show. the show was AMAZING, and afterward my friend and i decided if we were going to suck it up and stand out in the cold like 12-yo fangirls just wanting to touch benji's hand. we decided we were going to get a drink and come back, because i had read that it takes them about 45 mins to come out... of course, as soon as i was walking away, we heard SCREAMING! it was just bitchy jessica who thought her shit was too hot for the fans i guess, as she didn't make her way up and down the line of people like the other 11 (10+jaymz) did. she took a few pictures, signed a few autographs, then made her way to the bus after flaunting her shit all over the place. sorry for the language but i guess i was kinda depressed by this. i always thought she was so gorgeous and sweet on the show but as it turns out shes..... well still gorgeous but a complete bitch haha... apparnetly she came out after most people left with a beer in her hand looking quite "intoxicated" haha..ANWAYS, so we ended up finding a spot right by the rail and met everyone. the show got out at 1015 and benji didnt come out until almost 1130. well worth the wait though. everyone was really nice, donyelle is SO small, as everyone who meets her says. it felt weird because i'm older than half of them. but still, theyre all really nice. ivan was trying to get everyone to do the wave and generally just having a good time joking around with everyone. we took a sad face picture cuz of his yankees hat... i really enjoyed myself and i guess it was well worth the $180 spent... ahh lol thats a lot of money for a poor college girl.



anywyays, under the cut are my favorite 17 pictures from last night's show, the rest can be seen here.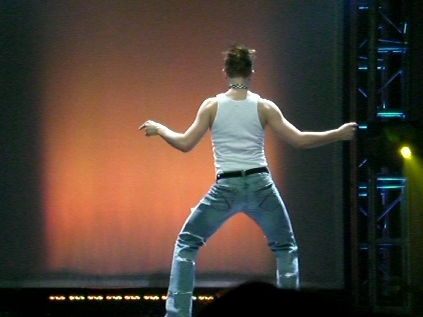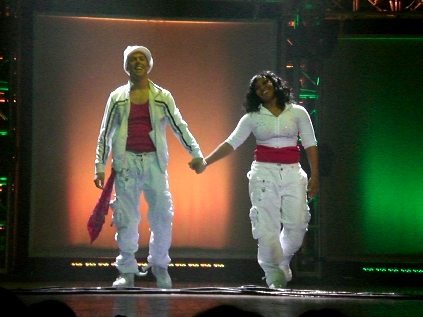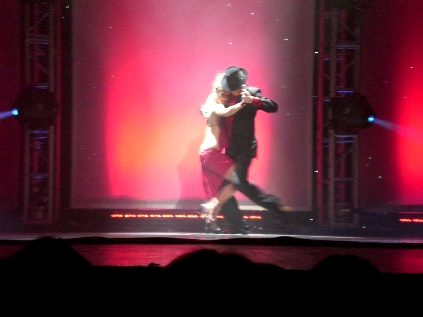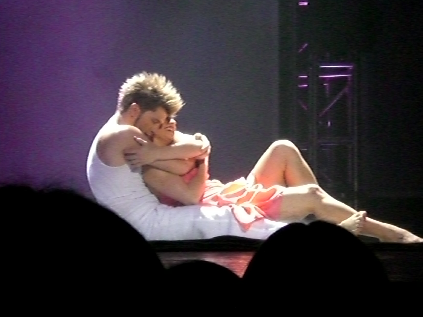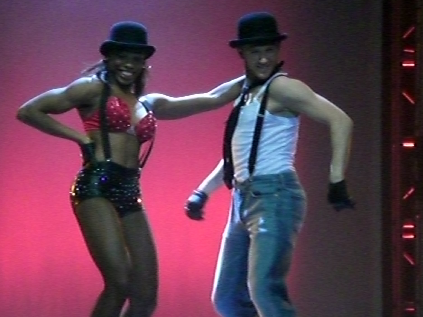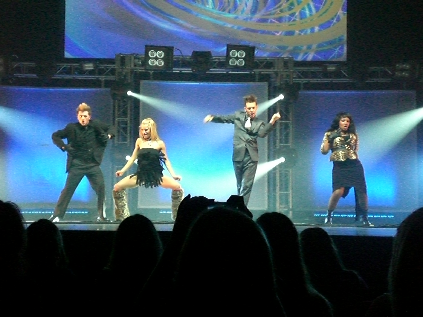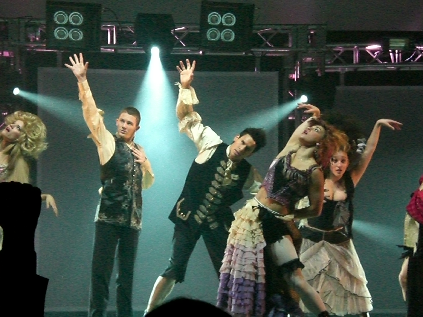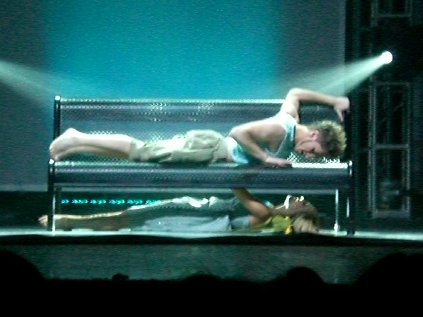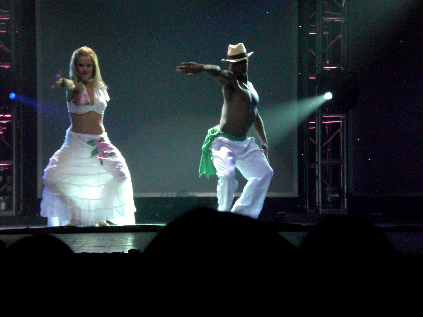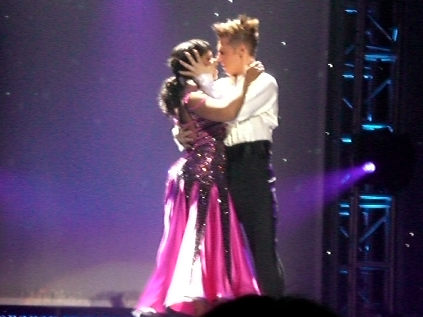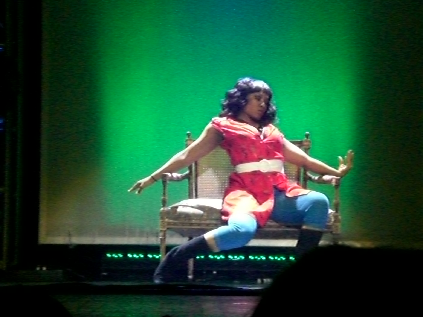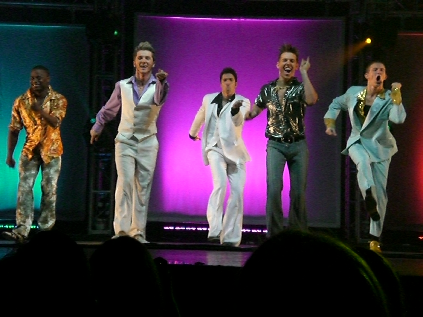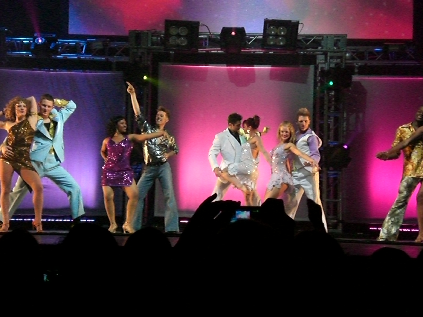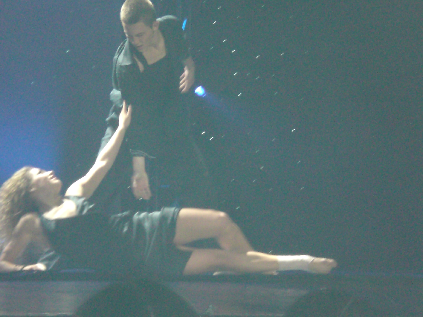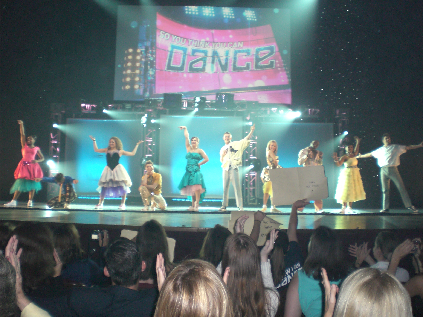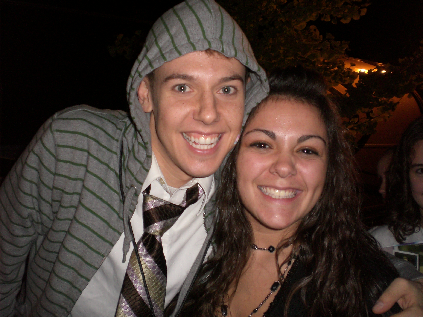 :)