For those who have been waiting patiently for the return of HBO's amazing "Rome", here is the Promo for Season 2 which begins in January! (Bitch disabled embedding).

Very glad to see they kept Max Pirkis and we can only hope for more Antony nudity. Which i'm adding just for the hell of it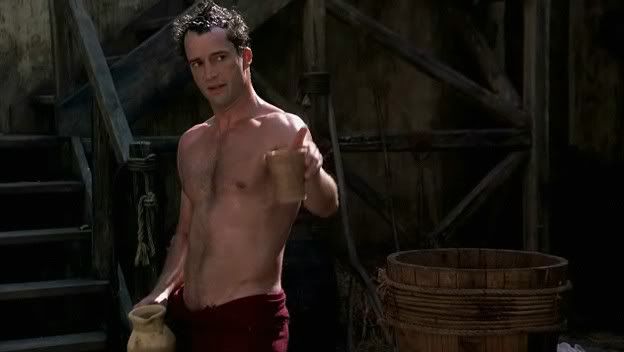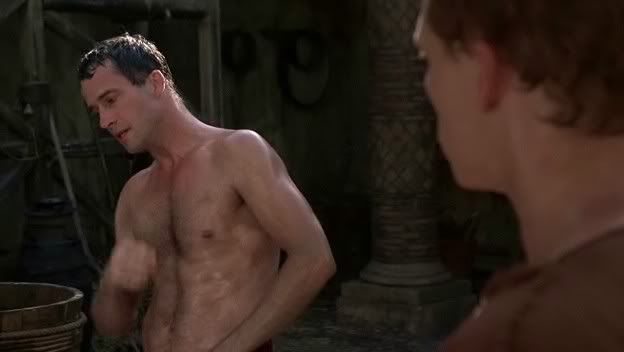 wait for it....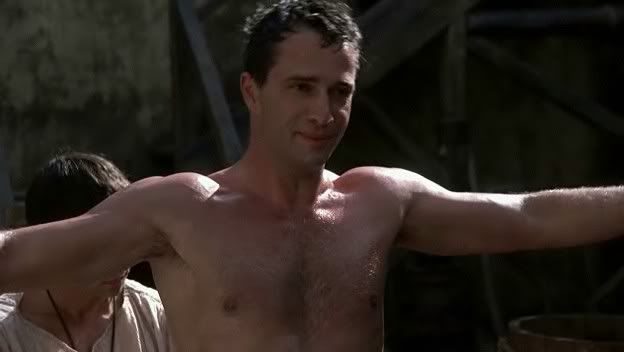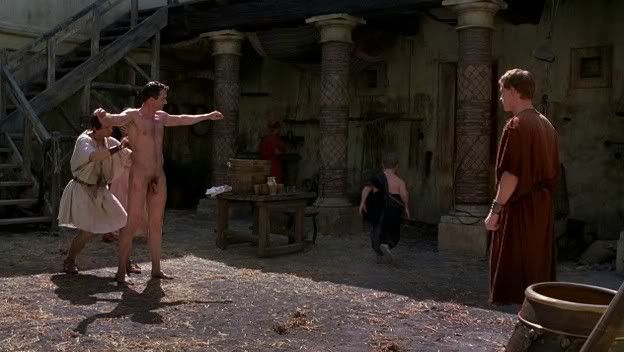 Cato the Dwarf didn't likey :(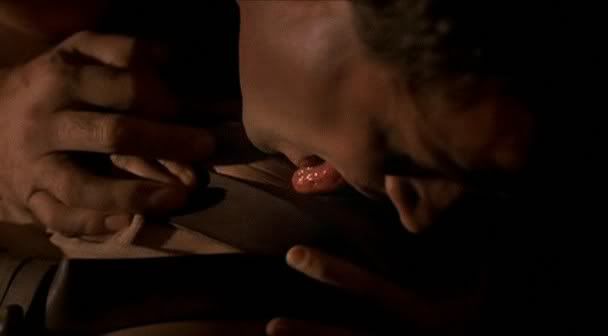 When he licked the blood off her stomach, You could hear the SPLASH of panties being drenched all across the nation.

Sources: Encouraged by
deerlike, youtube, and my own perverted private collection








Sources confirm to me that Nathan Fillion (Buffy, Firefly) has been cast on Lost! He starts filming the show next week in Hawaii, and will guest star in at least two episodes this season, from what I hear.

If you want to know *WHO* he's playing, keep reading ....
************
He will be playing someone from Kate's past. Someone who was VERY close to our beloved Katie -- as in, legally bound and not genetically.

You got it, right? It seems there's much more to Kate's past than we've seen ...

Can't wait.


Source

Finally some justice for him after "Firefly" was unfairly cancelled before it could even pop its cherry. Let's hope LOST gets back to the complexities of the characters and not the mysteries of the island, as in creating even more.