Some news for the J-music fans here on ONTD.

Dir en Grey
will be releasing a new single called
Agitated Screams of Maggots
on November 15. It will also feature live versons of
孤独に死す、故に孤独 (Kodoku ni Shisu, Yueni Kodoku), Obscure and Spilled Milk.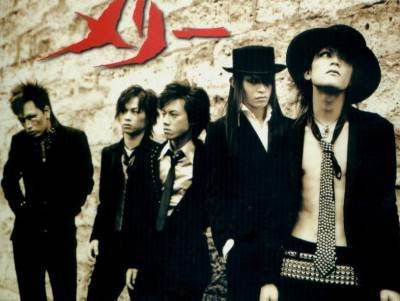 Indie band
Merry
will be releasing their third major single on December 6. It is, as of yet, untitled.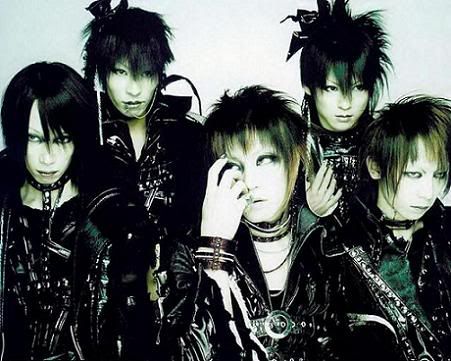 12012

(pronounced

ichi-ni-zero-ichi-ni

) will be releasing two new singles. The first, called

罠 (Wana)

, will be released on October 18, with the next one,

Over...

being released on November 15.


Souces: 12012 Official Site, Merry Official Site and Dir en Grey Official Site