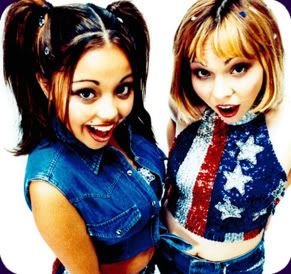 I was on myspace searching and ya, I found Celeste's myspace. She's a big believer in god and all the world peace stuff.

her myspace couldn't find the other one..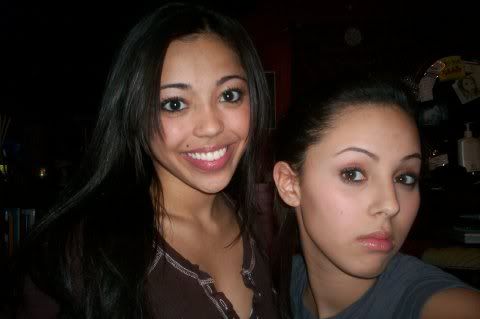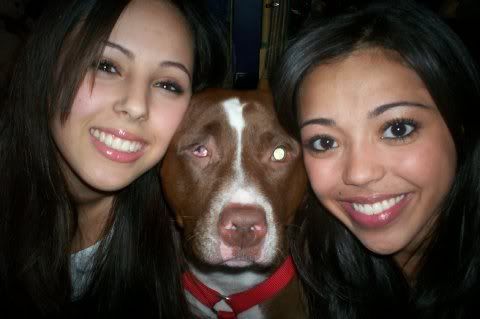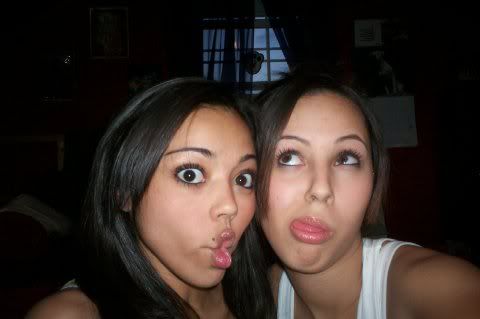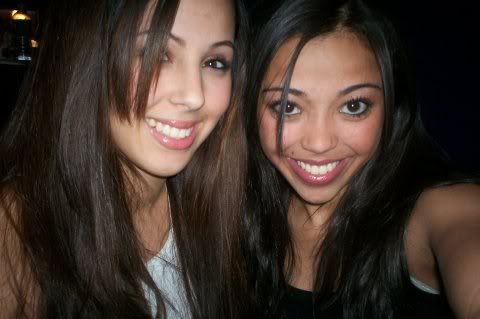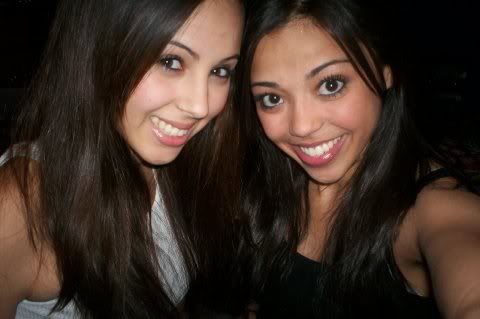 I think that is daphne..

and just because I loved them when I was 8-9..





BTW daphne and celeste were a "american" pop act from 90s, mostly known in europe. info. They also sung a song for BRING IT ON.