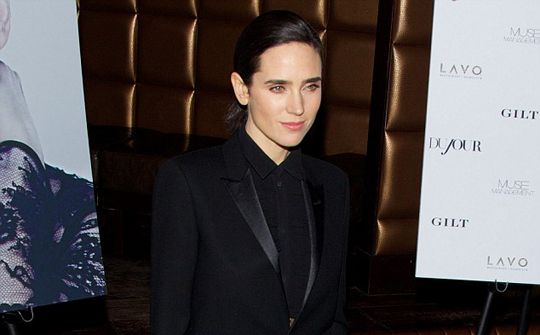 While out on the
Noah
promotion trail, Jennifer dropped by
Late Night with Seth Meyers
to chat about the film before attending a party celebrating her
DuJour
magazine cover (27 March). Jennifer went for the androgynous look with a Saint Laurent smoking blazer, calling to mind the seventies style of her
Labyrinth
co-star David Bowie.
In another interview, Jennifer described Bowie as "fantastic" and said her 10-year-old son Stellan "was trying to think of the epitome of cool and he was like (he was getting his hair cut) 'who do I want to look like?' and he got pictures of David Bowie as the Thin White Duke and said 'this is it, this is the epitome of cool!'"
Who wants to see a Labyrinth reunion between Bowie and Connelly? Just a photo would be great!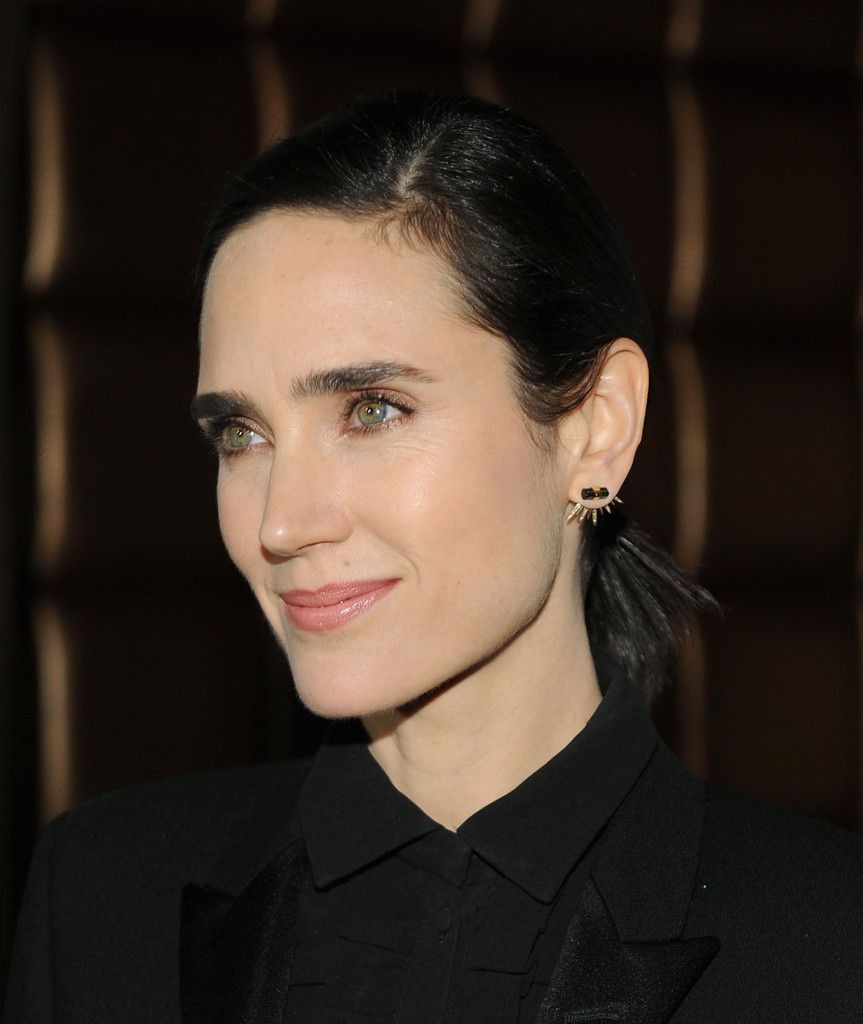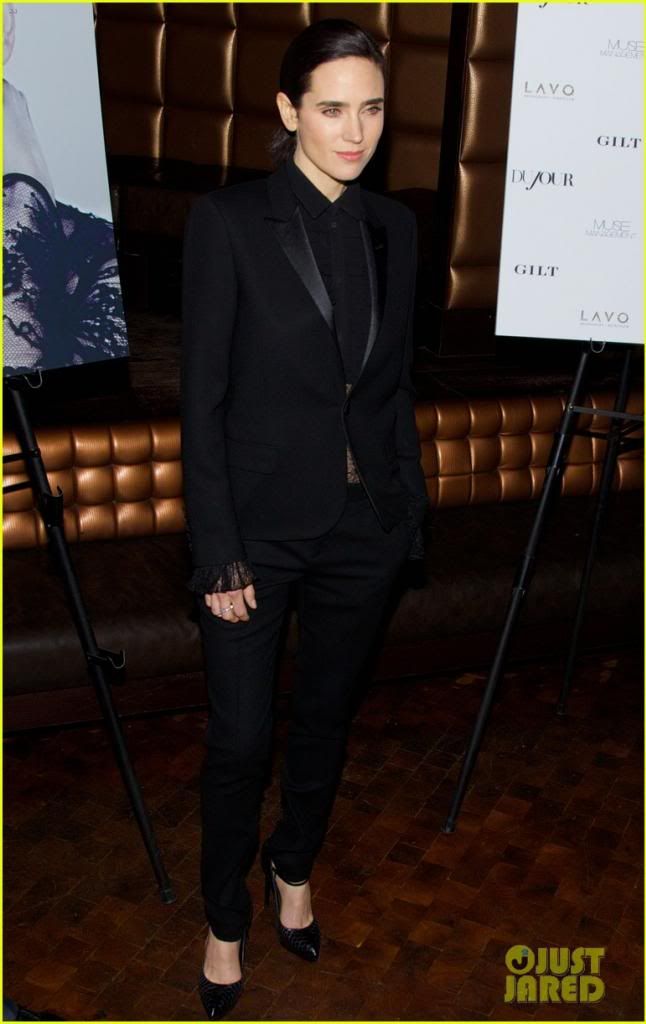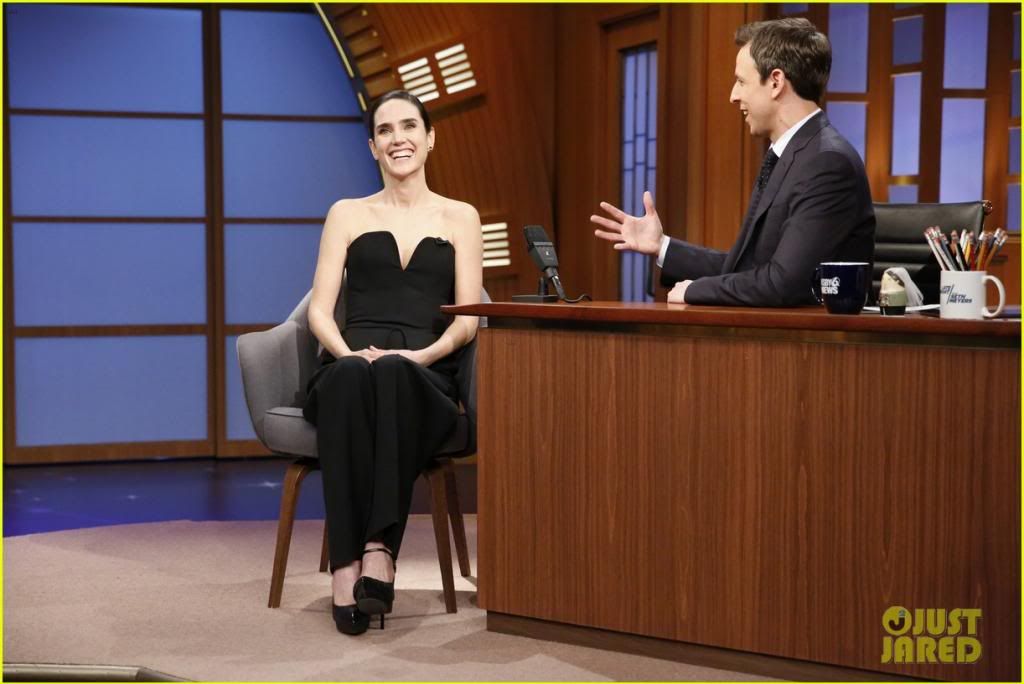 Actress Jennifer Connelly ~ Late Night with... by HumanSlinky



Source: 1/2/3/4/5