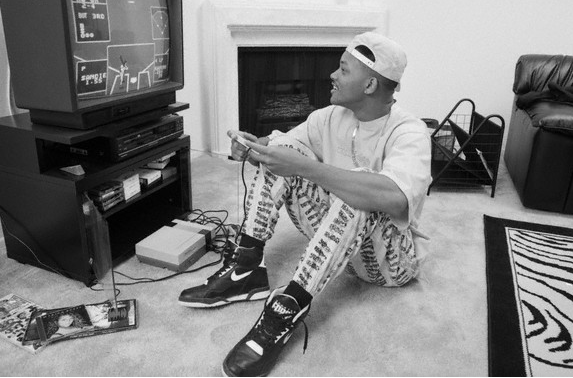 Despite its age, the NES system still has some timeless games that are still fun to play today. Here's a list of the games that make your NES worth keeping around.
Punch Out
This game is mostly about the mechanics, making it more of a puzzle game than a boxing game. The mechanics have aged well, making it a fun game, even by today's standards.
16. Super Mario Bros. 3
Super Mario Bros. 3
This version is where the Super Mario Bros. began to take shape and became more of the adventure series we know it as today.
15. The Legend of Zelda
The Legend of Zelda
This game is kept interesting not only by the variety of things to do in the game, but by the many different options as to how you can do them.
13. Yoshi
Yoshi
This puzzle game is a classic that never gets old.
6. Duck Tales
Duck Tales
This game was praised for its non-linear gameplay, as well as its tight controls.
1. MegaMan 2
MegaMan 2
A significant improvement control-wise from MegaMan, MegaMan 2 is considered by many to be the best game in the series, despite there being seven editions after it.
Source