Jennifer Connelly appeared in an eighties themed shoot for
The Edit
magazine/Net A Porter to promote her latest films,
Winter's Tale
and
Noah
. Jennifer spoke about her love for her family, working with husband Paul Bettany on homeless romance
Shelter
and aging in Hollywood.
On family:
"We waited so long to have a third [Agnes, 2] because our boys [Kai, 16, Stellan, 10] are so great, healthy and clever and good, but then Agnes was born and everything is so much fuller and I am so madly in love, as are the boys. It has only made the dynamic richer."
On Shelter:
"Working with [Paul] as a director was weirdly normal. I didn't approach it with trepidation; it was an amazing experience."
On aging in Hollywood:
"I noticed a huge shift from when I ducked out to have a baby when I was 39 – all of a sudden I came back to work and I had crossed over into another dimension. I had just had a baby and I was reading scripts for mothers of 20 year olds."
It's such a shame that decent roles dry up for actresses once they hit 40 - Hollywood needs more decent roles for older women. Agreed?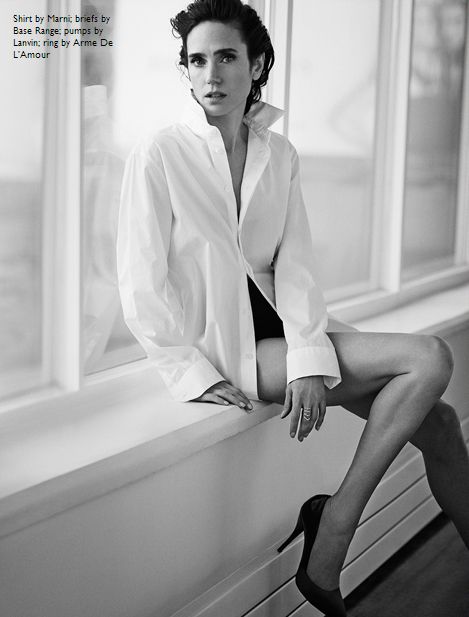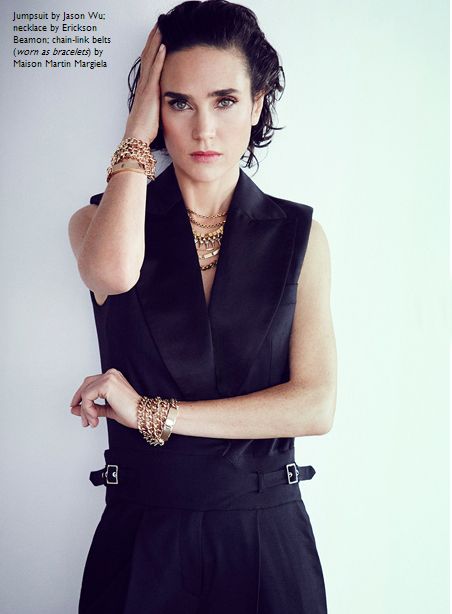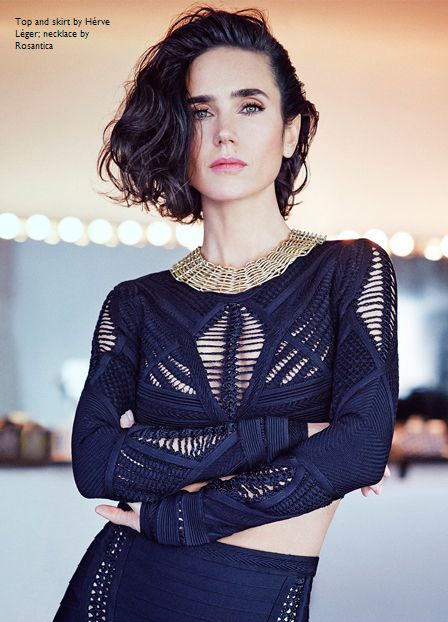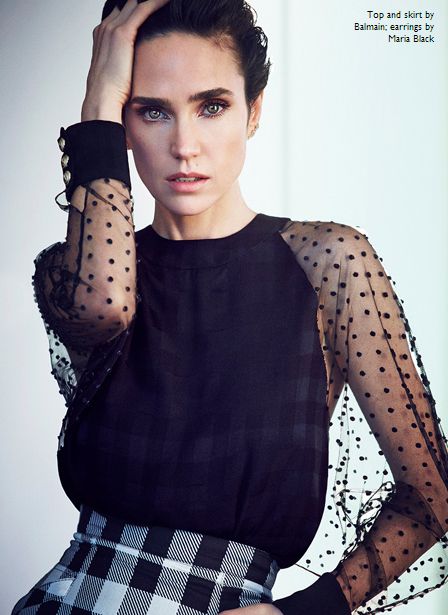 More pics/full interview at the source