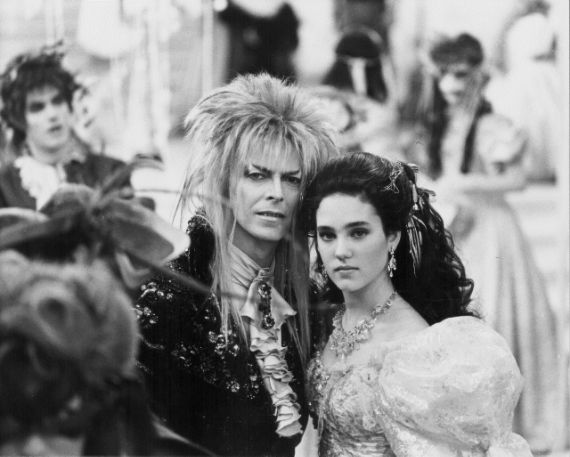 Jennifer Connelly recently met with
Allure
magazine to discuss her new movies,
Winter's Tale
and
Noah
, and talk through some of her career highlights. In
Allure's
February issue, available on newsstands from 28th January, Jennifer dishes on working with David Bowie, her kids and being directed by husband Paul Bettany in the homeless love story
Shelter
.
Highlights from the interview and shots from Jennifer's fashion shoot with photographer Carter Smith are below.
Please feel free to transform this into a
Labyrinth
free-for-all, everyone! For the sake of comparison, you can read an interview between Jennifer (promoting
Labyrinth
) and
Barbie
magazine from 1986 here.
On Labyrinth
"Who could forget the hair, the wigs? I remember trying so hard to do the dancing well, and I just had no skill whatsoever. This was another experience that was so extraordinary. This was one of the last films where all of that stuff was really there. It wasn't done digitally: The sets were all there, all the puppets were there, and it was so creative. David Bowie was so generous and lovely with me, and I remember thinking that dress was very, very fancy. I think it was made out of Saran Wrap."
On her career
"Anything that feels like it has integrity, in which one can be really invested, is cathartic. I don't think it has to necessarily be tragic in content, but I have had more experience playing those characters. There are plenty of comedies and light-hearted films with that same substance as well that are just as important and are just as meaningful. I haven't come across many of them in scripts that I've been offered. I'd love to find something that's a bit more light-hearted. That might be a nice change of tempo."

On her main focus
"The thing that really matters to me is well-being and happiness. Maybe it comes from knowing people who have tortured themselves trying to meet these strangely narrow and rigorous definitions of what our culture thinks is beautiful."

On her children
"I knew that we were going to be done after number three. That's enough for us. It sounds like I'm bragging terribly but [my son Kai is] well rounded, he's interested in sciences, and he's also a great writer and interested in history and he plays guitar."

On her work in Shelter
"One couldn't feel more safe as an actor than knowing that the director's your husband. It's like, Oh, if I really make a fool of myself, I can just say, 'Honey, can you please not put that in the movie?'"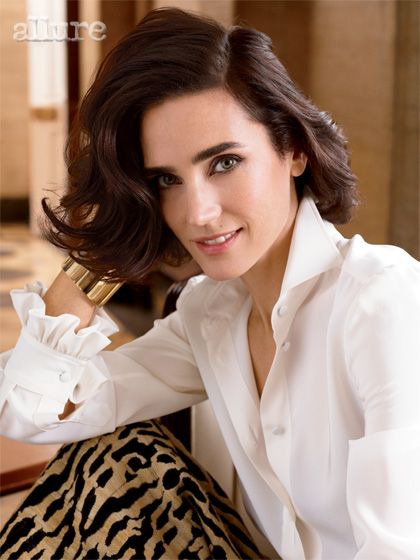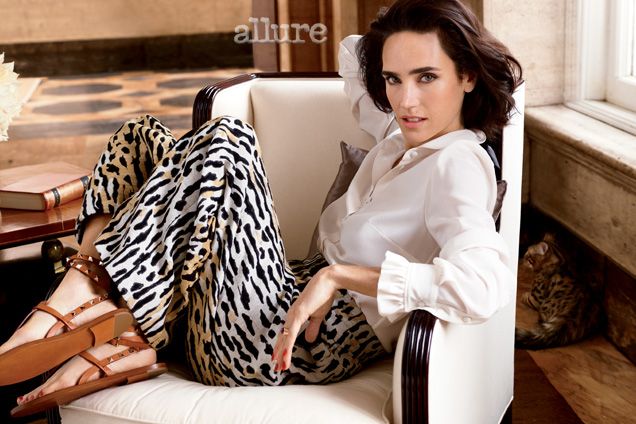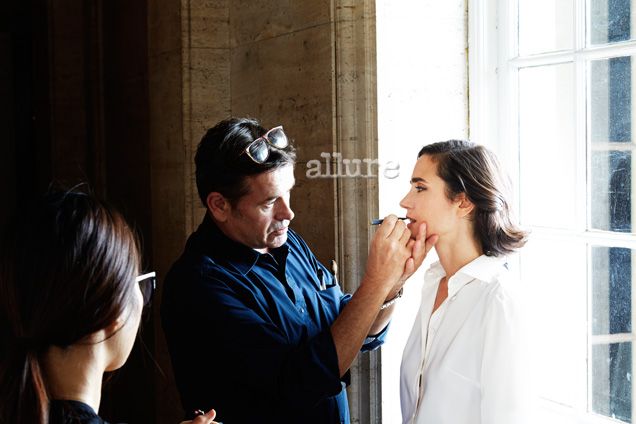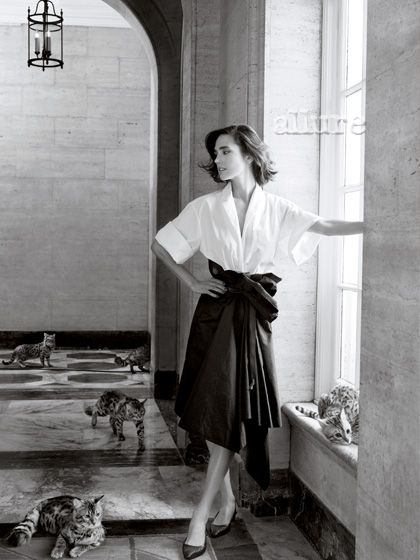 Source One
Source Two