Newlyweds Alexa Vega and Carlos Pena have both taken each other's last names and will now be known by Alexa PenaVega and Carlos PenaVega, JustJared.com can confirm!



Along with the news of their name changes, the couple released a joint statement about their big day: "We are so thrilled and blessed that we were able to have all of our close friends and family join us on our special day."

Right after the nuptials, Alexa tweeted, "Mrs. PENAVEGA," but it looks like her hubby has taken her last name as well!

"We love and appreciate your support! But guys… Please be respectful of our vacation too. Lots of love to you all" Alexa added the next day.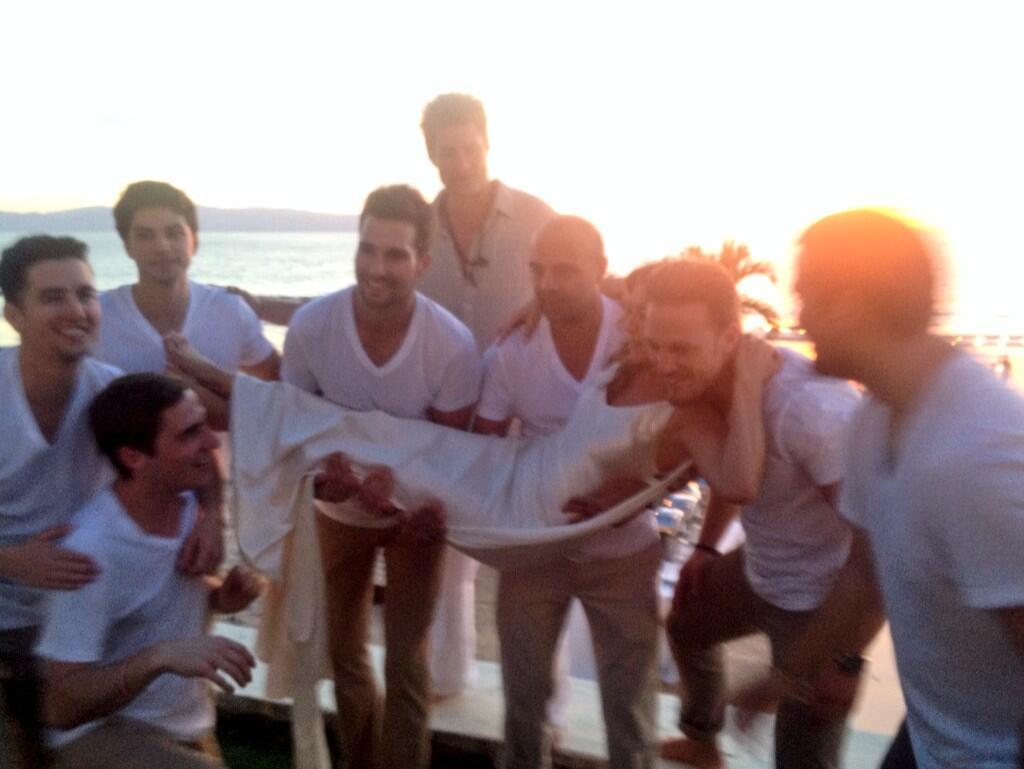 look at kogan tho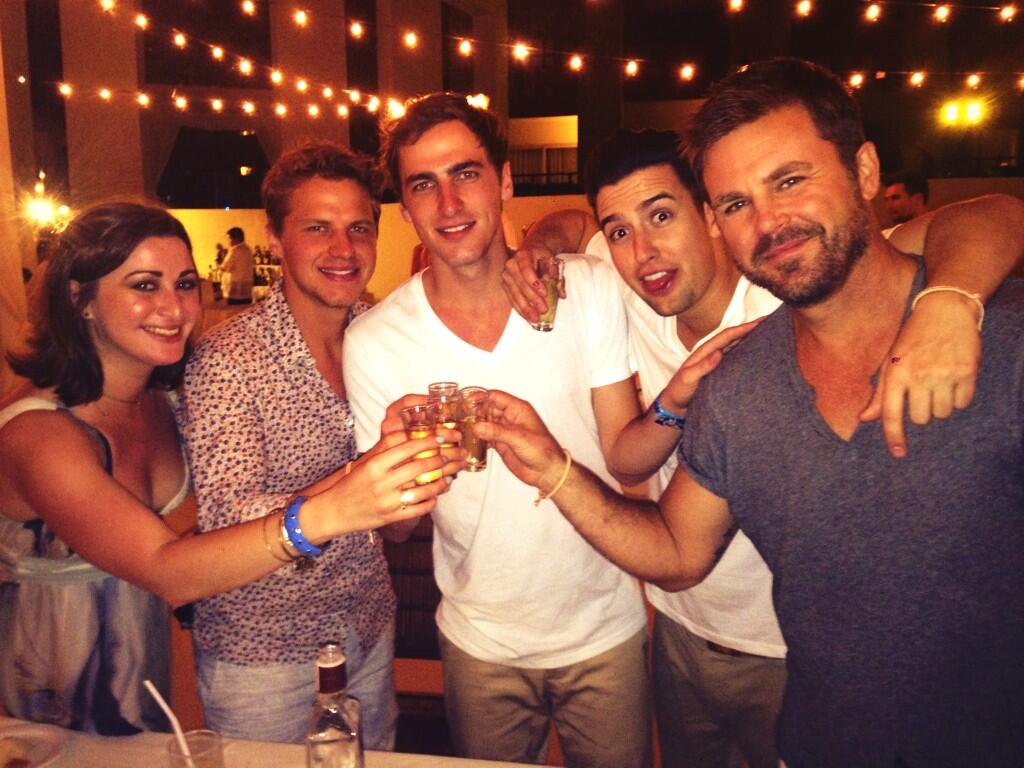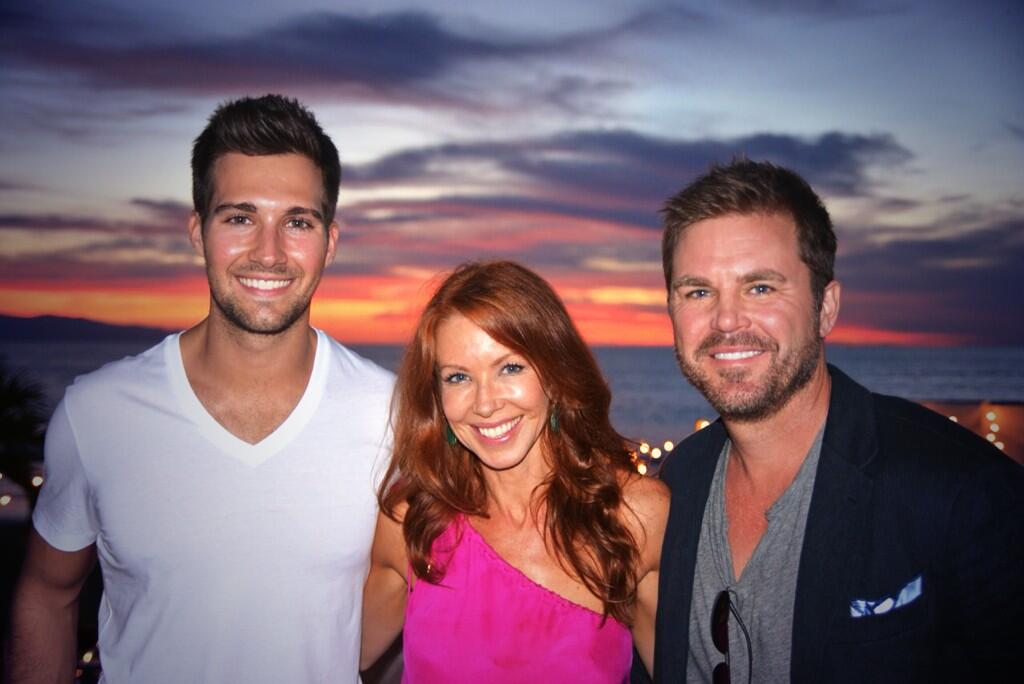 sources 1 2 3 4