TIM MCGRAW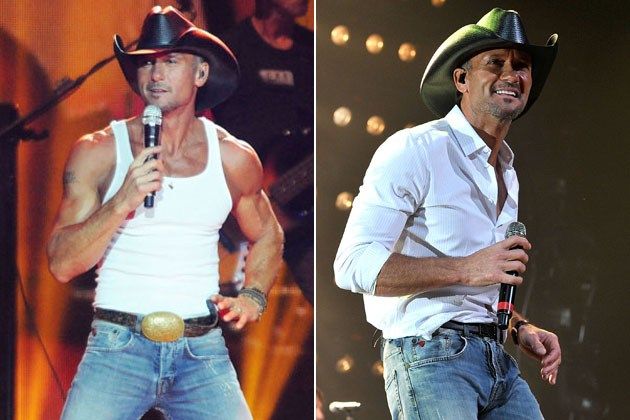 Why He's Sexy
: It's obvious that he's got that whole tall, dark and handsome thing going on, but it's Tim McGraw's
tender love for his wife
Faith Hill
and their three daughters that makes him one of the hottest country singers around. This sex appeal is only intensified when you listen to his heartfelt hits like 'Don't Take the Girl,' 'Just to See You Smile' and 'My Little Girl.' Plus, even though the years keep passing by, nothing seems to age McGraw's chiseled jaw line and rockstar abs. At 46, he just keeps getting better with age -- we can't imagine how handsome he'll be at 60! Sexy seniors, anyone?
DIERKS BENTLEY
Why He's Sexy
: With his piercing baby blues, curly blonde hair and scruffy beard, it's hard not to crush on Dierks Bentley's
boy-next-door good looks. But perhaps the hottest thing about Bentley is that he isn't relying on his good looks to boost his career (although his sexy swagger certainly isn't hurting anything). With major hits like 'Home,' '5-1-5-0' and 'Am I the Only One,' the country crooner has the talent to match his good looks.
JAKE OWEN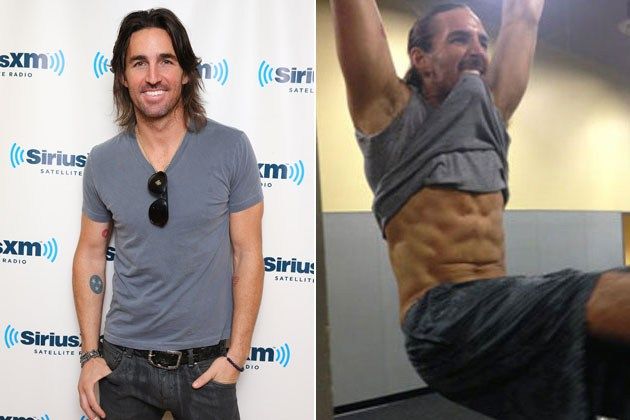 Why He's Sexy
: Two words: washboard abs. Before he made his living recording and performing summer anthems for country music fans, Jake Owen
spent his free time catching waves and rays in Florida. A lifestyle in the sun and sand has paid off. The 'Alone With You' hitmaker is tall, tan and chiseled, and he has the kind of smile that will stop you in your tracks -- a seriously sexy combination.
BLAKE SHELTON
Why He's Sexy
: There's really nothing sexier than a man who can make you laugh -- and
Blake Shelton has that aspect of hotness covered. Besides his hilarious persona, the multi-talented country artist and judge on 'The Voice' is easy on the eyes, with his piercing eyes, adorable smile and sexy thick head of hair. Now that he's chopped off his long, luscious...mullet..
.. Shelton makes the list of sexiest male country stars year after year.
LUKE BRYAN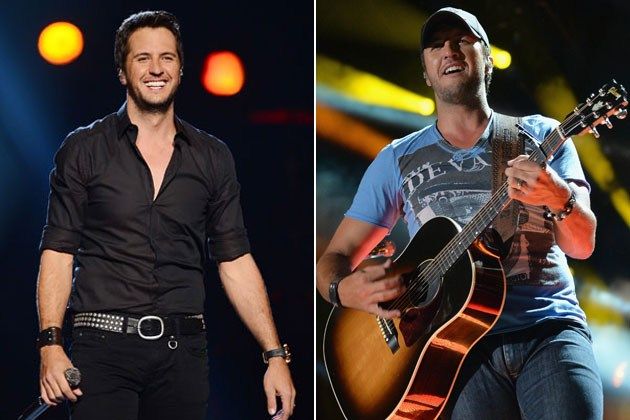 Why He's Sexy
: In the past,
Luke Bryan's super sexy hip shaking moves have been enough to land him on the Sexiest Male Country Stars list. But in recent years, the 'Crash My Party' hitmaker has matured into an even sexier, more mature star. Bryan has won several awards for his musical talent, and fans have seen him become an adorable father of two. Luckily, he still has an unforgettable white smile that he flashes all the time because he's such a charmer.
Anyone you would add, ONTD?
Source.