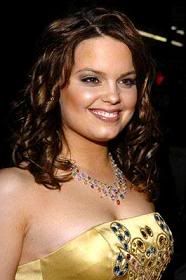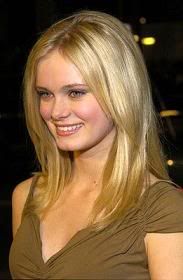 After starring as teenage witch Marnie Cromwell in the first three Halloweentown movies (Halloweentown, Halloweentown 2: Kalabar's Revenge, and Halloweentown High),
Kimberly J. Brown
has been replaced in her role for the fourth movie in the series by
Sara Paxton
. Return to Halloweentown (previously titled Halloweentown IV: Witch U) is premiering on Disney Channel in October 2006.
You can see the teaser
here
.
"Witch U. is the fourth installment in the Disney Channel network's popular Halloweentown movie franchise. This movie will take place at Witch University; also known as Witch U. And will mainly be based on Marnie Piper attendance at Witch University. With the help of her friend Aneesa (Summer Bishil) they manage to foil trouble. It's a Disney Channel Original Movie otherwise known as a DCOM. This movie will be directed by David Jackson and is not a musical."
- IMDB
I can't find stills from the new movie, so... Other pictures!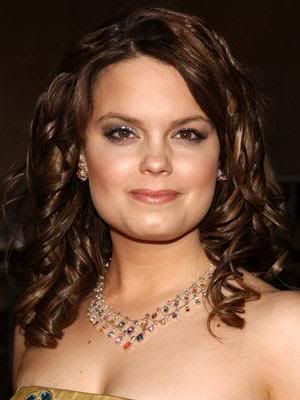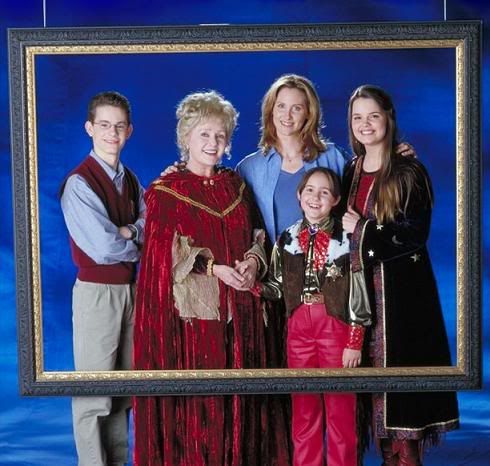 To the right, in Halloweentown.
Kimberly Brown also starred in Quints (2000, another Disney Channel Original Movie) and a Stephen King mini-TV series, Rose Red (2002).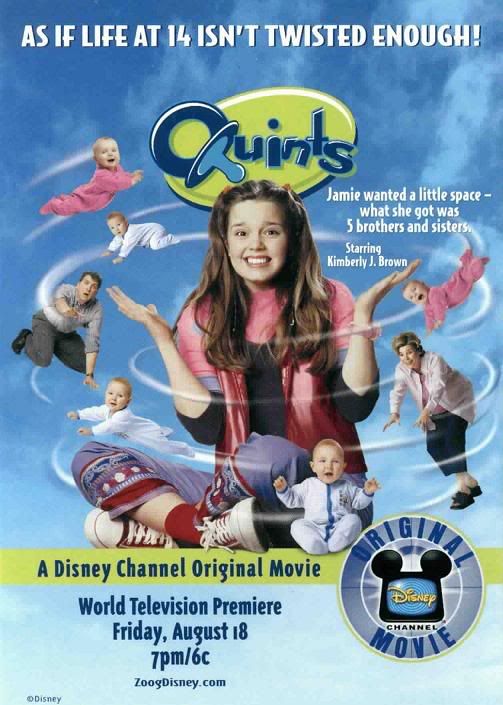 lmao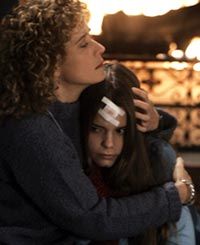 Rose Red
Sara Paxton starred in the film Aquamarine, 2006.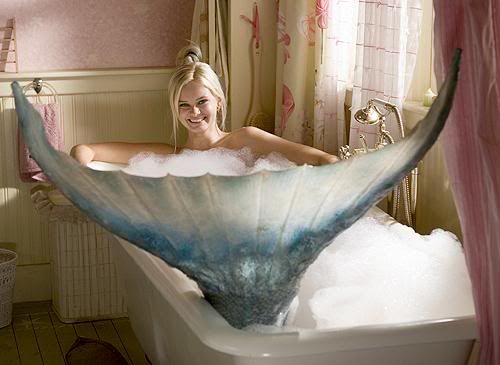 Here's her publicity photo: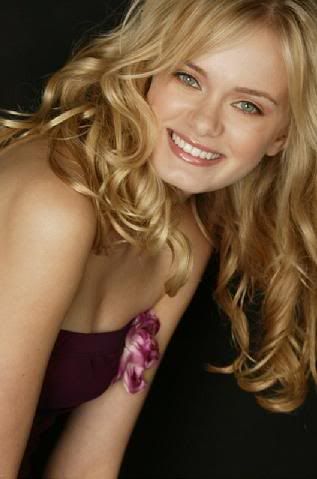 Evidently the series is never-ending. And, from what I gather on the IMDB.com message boards, a lot of the fans are upset at the cast change.
Sources:
IMDB.com
Wikipedia