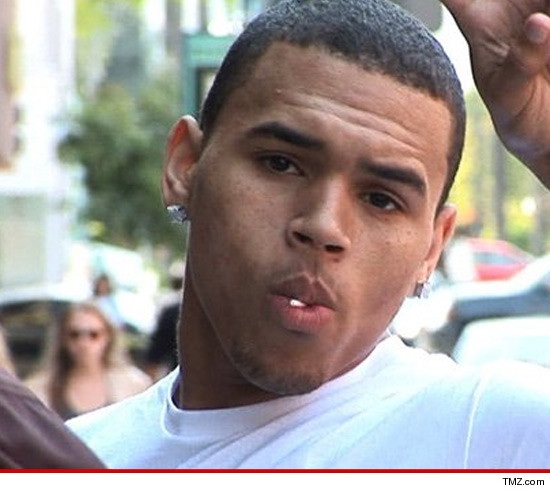 Chris Brown was arrested in Washington D.C. this morning for FELONY assault after allegedly attacking a man outside a hotel ... TMZ has learned.
Law enforcement sources tell TMZ ... Brown got into an argument with a man outside the W Hotel at 15th and K and allegedly began punching him. The incident occurred at about 4:30 AM.
Our law enforcement sources say Brown did not appear to be under the influence of anything at the time of the incident.
Brown is currently in custody. As for the other person, we're told he's being evaluated at a D.C. hospital.
Brown is still on probation in the Rihanna beating case and this could be grounds for violating his probation -- which means he could be sentenced to prison for nearly 4 years
... worst case scenario for him.
Story developing
Source