An injured Mariah took the stage with the NY Philharmonic on Saturday, July 13 in Central Park for a spectacular performance. Here's what it looked like backstage!


backstage at mommy's concert for the 1st time, Roc gave a Standing O and Roe blew kisses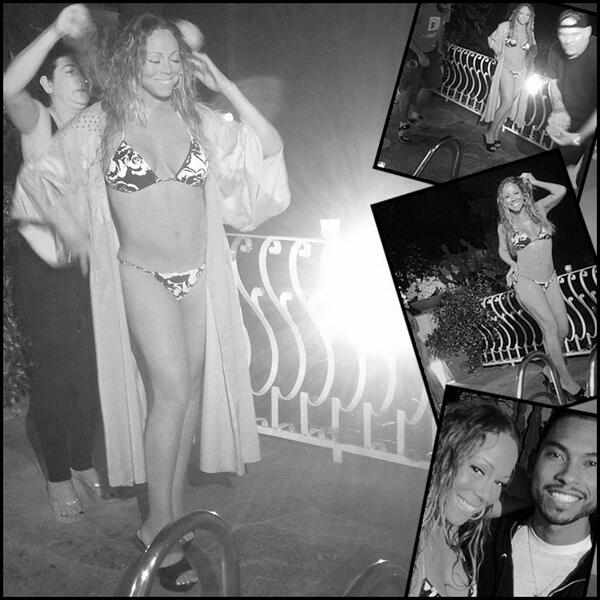 In Capri while shooting the #Hermosa video with Miguel!
Click here to sing along!!!
Youtube
Twitter
Instagram
Rest assured all these festive moments are courtesy of the Songbird Supreme herself -- no P.R. person to be found here!