Ewan McGregor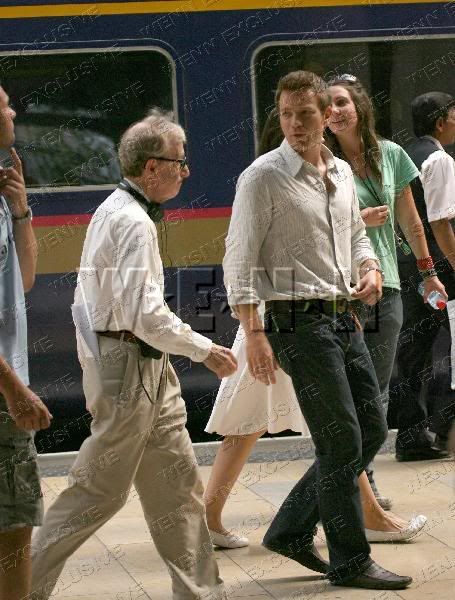 Megan Mullally- anyone knows when her talk show is coming up? I kinda want her to be Karen, not Megan.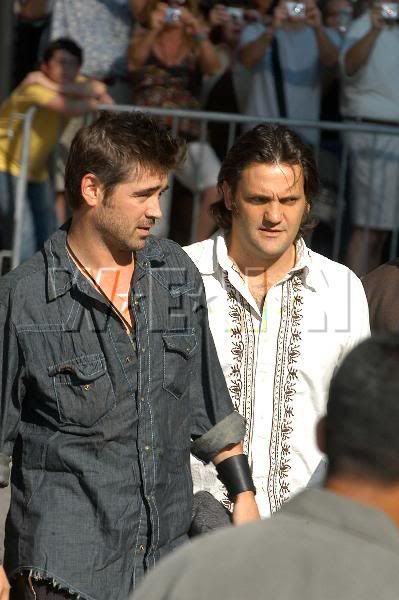 Colin Farrell



Amanda Peet



Patrick Dempsey




Kate Hudson



Two beautiful dogs and Halle Berry



Rosario Dawson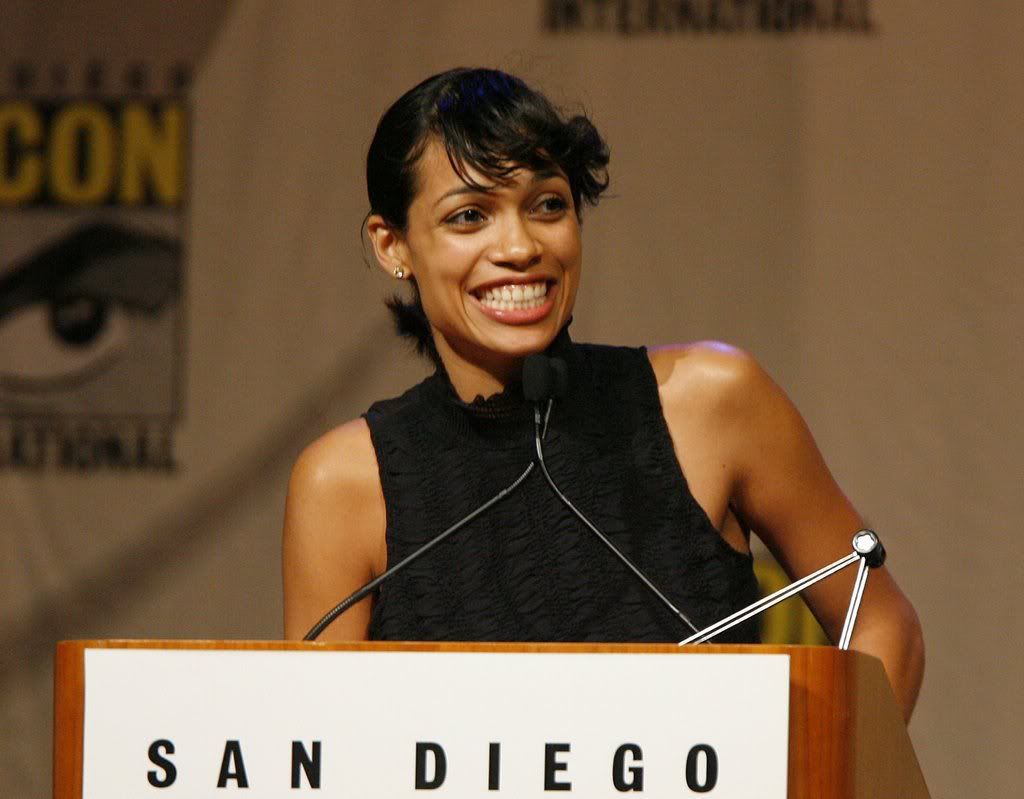 Eva Mendes


















also,
today is the day of the boody, aka J.Lo's birthday !!




Jennifer, whom I care deeply, is 37 years old today, with a 25 y/o body and the face of a 30!
loves it!

and here are some pics of her watching Marc's concert with his daughter Ariana:







*~*~Happy Birthday J.Lo!**~*





that's all, kthnxbye.






source
source
source