I went to Southampton High School with Diana Bianchi (the one who was dating Christie Brinkley's husband) we were in the same graduating class I used to talk to her a lot. So I kinda feel bad posting these but whatever.
She's really small about 5'1" maybe like 90lbs but no bones showing.
Any way heres the pictures of her in our Sr. yearbook. They aren't great quality because I dont have a scanner I had to take the picture with my phone.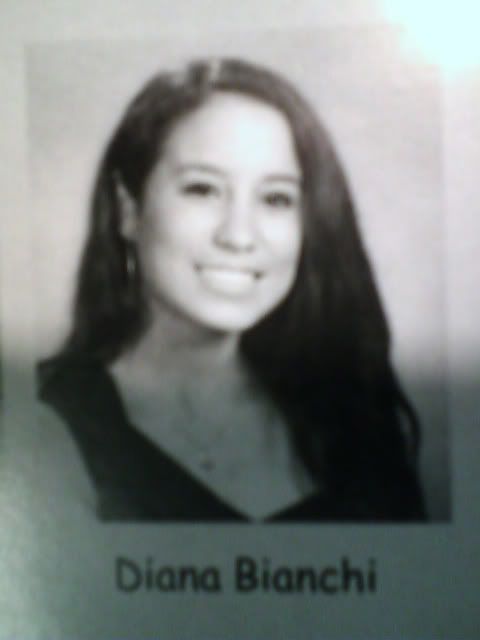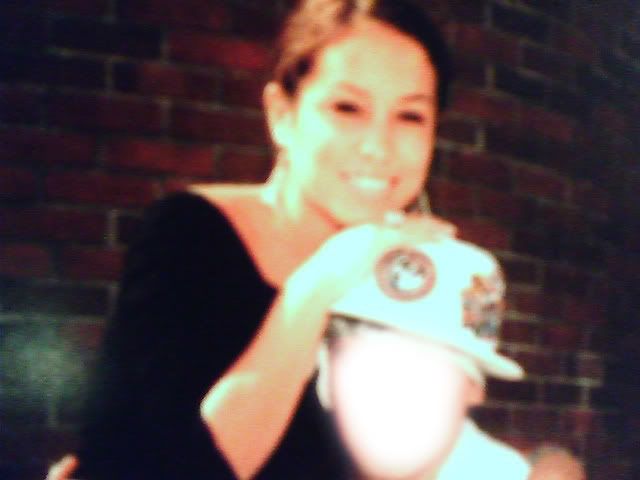 - that's her picture for "Class Singer"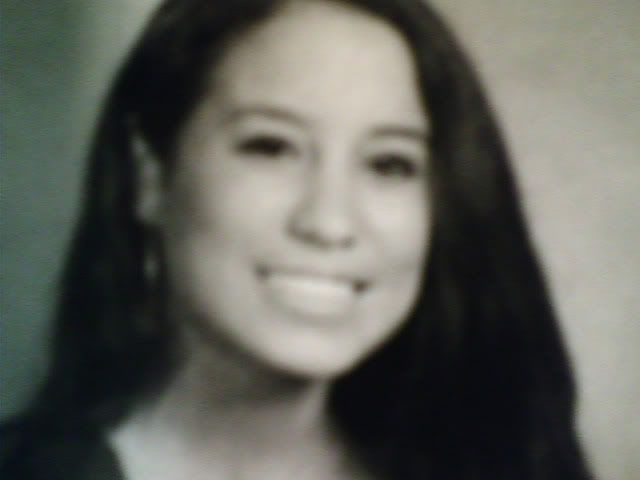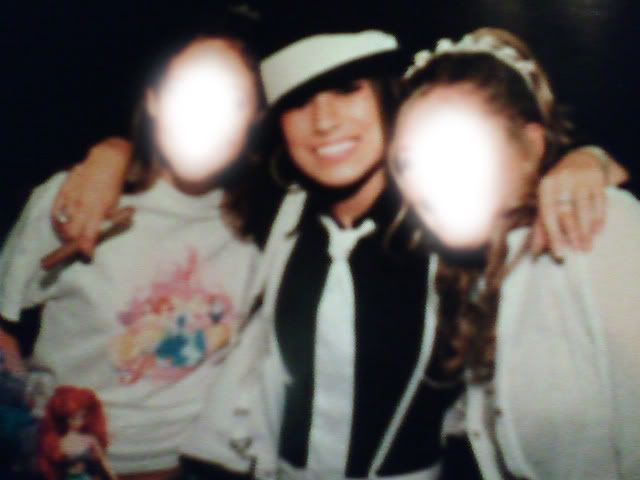 - From Halloween Sr.Year.




source: me and the Southampton High School yearbook.