"Dexter" is getting ready for season eight. On Thursday, Feb. 21, Spoiler TV shared new photos of Jennifer Carpenter from the set. Fans also see a glimpse of Michael C. Hall.
The final season of "Dexter" is currently in production, and things could get exciting for Dexter and Deb before the series comes to a close on Showtime. The network has pushed up the air date of season eight, so fans do not have much longer to wait for this series to return.
Michael C. Hall spoke about his role and the series in a new interview shared by Metro UK on Thursday. The actor said the following about working with his ex-wife Jennifer Carpenter on the series:
"I think it's a testament to our commitment to the show and to our work generally. Also, our relationship was initially contextualized through our relationship at work and that's never changed. We have been through quite a journey personally but, thankfully, there remains a fundamental friendship and respect."
A possibility of a ninth season has not been ruled out completely by Showtime, but season eight has been planned as the final season.
"Dexter" returns on Sunday, June 30th.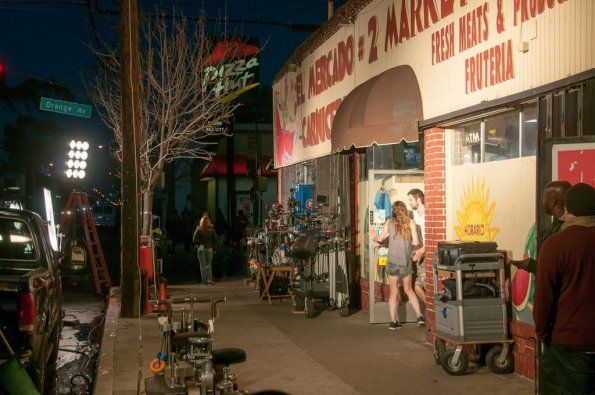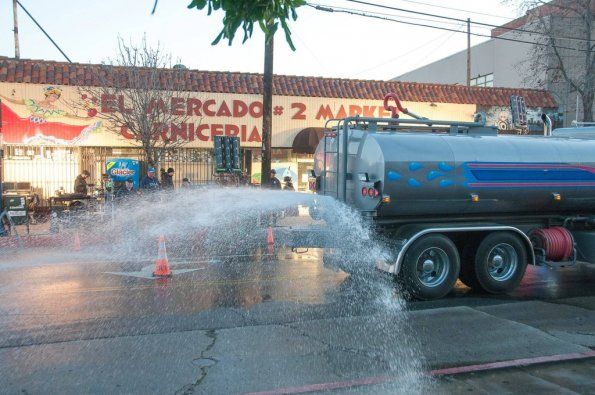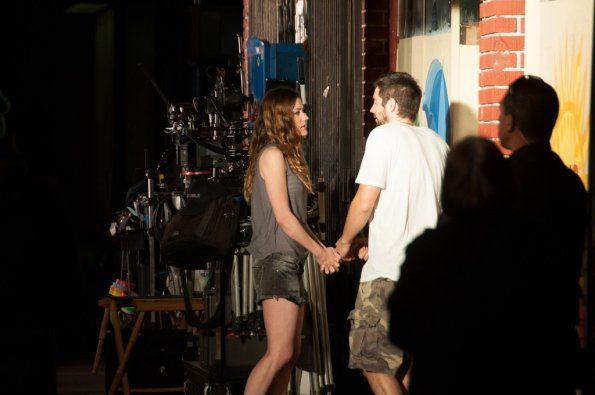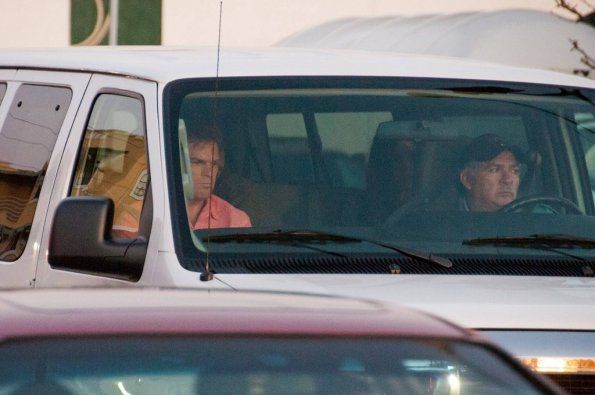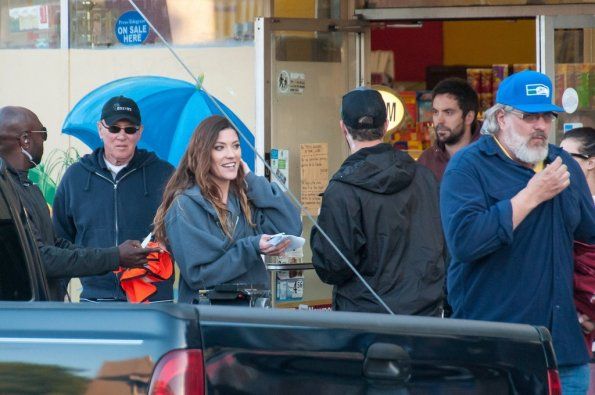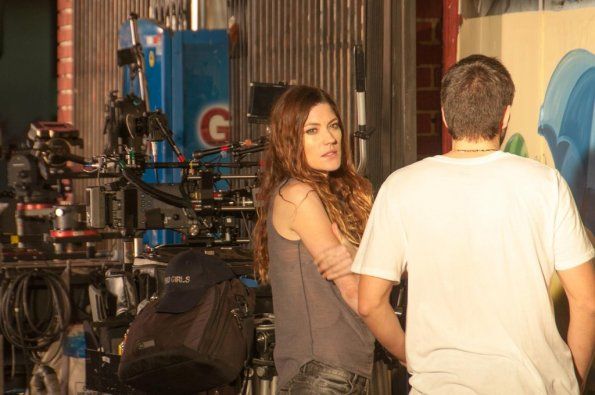 WTH is up with Deb's hair and outfit? That's some Kstew realness right there... do you think she's on the run? And who is the guy in the tragic camo shorts? I can't tell if he's crew or an actor.
Edit: the fabulous
reidacted has informed me that the guy in the camo shorts is an actor named Rhys Coiro.
Source
FYI we need a Jennifer Carpenter tag please! :)