Welcome to the Weekly Kourtney Kardashian Fashian Roundup. Under the kut you will find the klothes my Kween wore this week, plus videos from her appearance on Letterman as well as new promos for "Kourtney & The Boring One with the Big Ass Take Miami".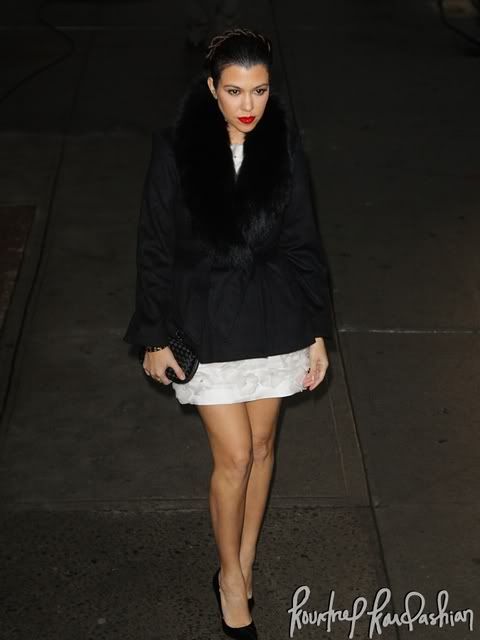 This week, Kourtney appeared on David Letterman to promote the new season of her show, "Kourtney and That Other One that is Not Kourtney Take Miami". Here she is wearing an Ann Taylor dress, Tom Ford shoes and Alice and Olivia coat.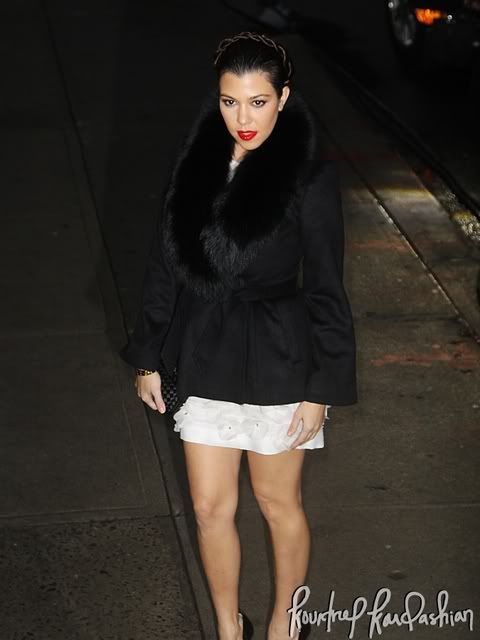 Love that Heidi hair! The hills are alive with the sound of her beauty, tbh.



Here's a better pic of Kourtney's Ann Taylor dress. Just look at Dave, entranced by my Kween and her radiant beauty!



For an appearance on The Today Show this week, Kourtney chose a Monika Chiang bodysuit, Miu Miu skirt, Alexander McQueen shoes, Chanel clutch. She looks like an absolute doll with that Barbie-esque high pony.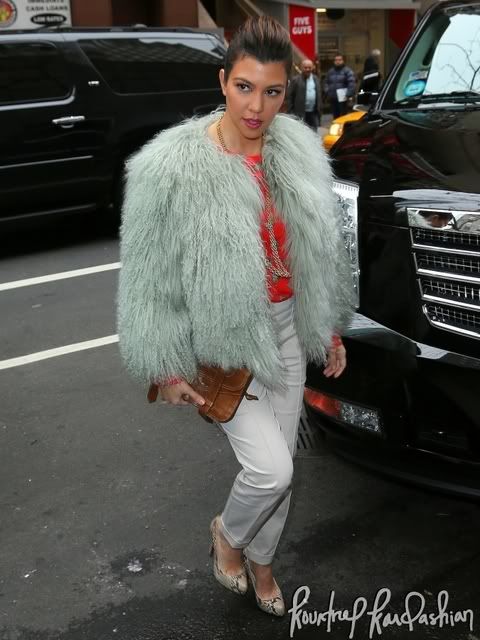 Kourtney also filmed an appearance on "Kelly and Michael" wearing a Skaist Taylor jacket, Paul and Joe shirt, Bebe pants, vintage necklace, Christian Louboutin shoes and Proenza Schouler clutch.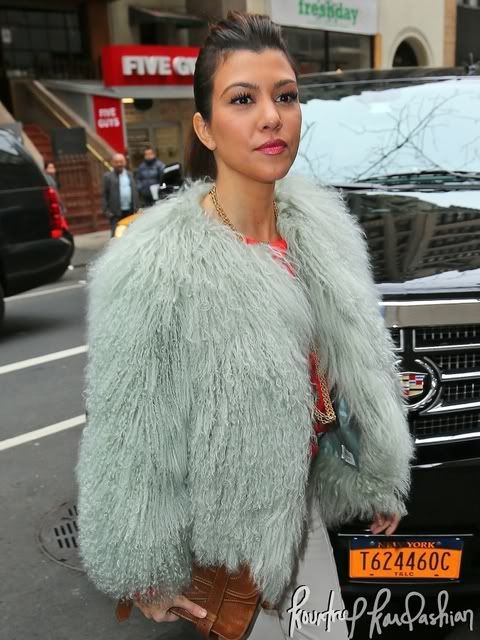 Love her makeup here!



Kourtney also went kasual this week for a bit of shopping with her daughter Penelope Scotland. Here she is wearing a Ralph Lauren shirt, Skaist Taylor pants, Chanel boots, Dita sunglasses (Dash) and Prada diaper bag.




Later that week she dressed down again for a play date. I'm not sure what she's wearing here but Mason looks adorable so I figured I'd post it.



Love those Chanel sunnies!



This week Kween Kourtney also took to her blog to share her top fashion must have for the season - the versatile demin shirt. Here she exhibits the various ways in which she has rocked the style over the years.



This one is my favorite all of her choices. So kasual and komfy yet so kute!


In other Kourtney news, E! has unveiled their new Promo Pics for "Kourtney and that Other One No One 'Kurr Bout Take Miami: Part Dos". Do I even need to say this show should have been "Kourtney and Khloe Take Miami"? No, I think that pretty much goes without saying. On the bright side, I'm sure Kourtney will spend this season of the show doing something we all wish we could do: Pissing Kim off by making fun of her uptight ass.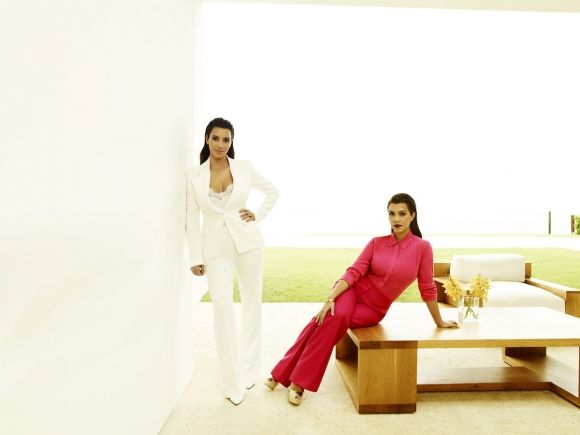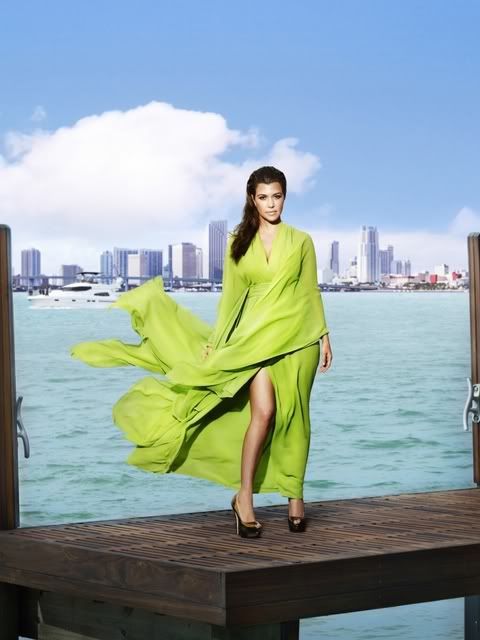 New Promo Videos for Kourtney & The Sister Who is Not Funny Like Khloe Take Miami:




Klip of Kourtney and Kim on Letterman:


Bonus pic of Lord Disick hanging with Kanye at Paris Fashion Week.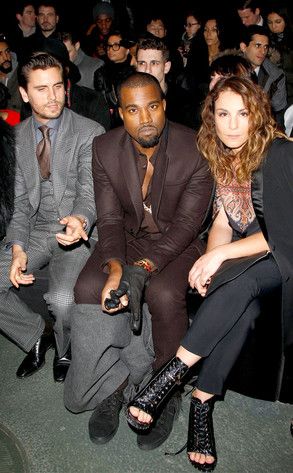 I hope you have enjoyed your weekly Kween Kourtney post. May your day be delightful!

Source