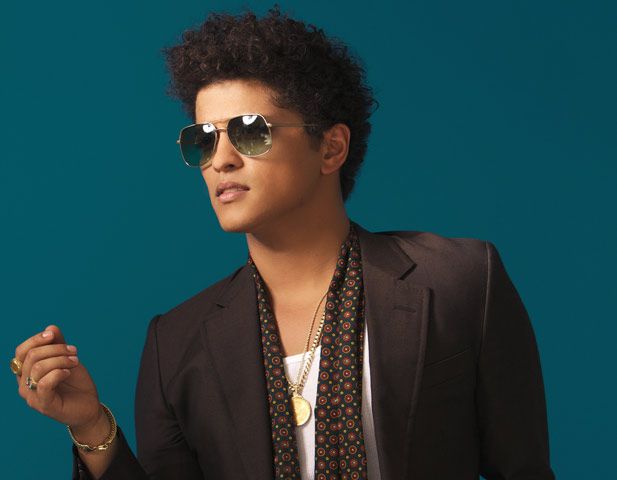 Bruno Mars likes to 'show off' when he's on stage.
The 27-year-old singer is busy promoting his new album Unorthodox Jukebox, which has already produced smash-hit Locked out of Heaven.
When Bruno performs, he oozes confidence and the star believes it's what people want to see when they go to a show.
'You don't want to watch a guy with confidence? You want to watch some nervous schmuck on stage? Or you want to watch someone who enjoys what he does and has confidence?' he challenged British newspaper The Independent.
(
Read more...
Collapse
)