Sincerest feelings-havers Lena Dunham and Taylor Swift have been Internet friends since Red dropped in October, but Dunham just admitted that the denizens of Bushwick who constitute her fanbase have a hard time believing that she scream-sings "You Belong With Me" in the shower like many a red-blooded human being. (Okaaaay, like me. But I DO NOT STAND ALONE HERE.)

Says Dunham: "We have D.M.'ed. I'm a really big fan. She started following me, and here's how you find out Taylor Swift is following you: you start hearing from all the insane Taylor Swift fans that are like, 'If Taylor Swift loves you I love you.' So I sent her a message. I was like, 'I just want to let you know that your albums have gotten me through a lot of very hard times.' When I tweeted that her new album was amazing, every one of my Twitter followers was like, 'I so hope that you're joking.' But I have no interest in liking anything ironically. If I wanted to be ironic, I'd grow a mustache."

R.I.P., irony.

Source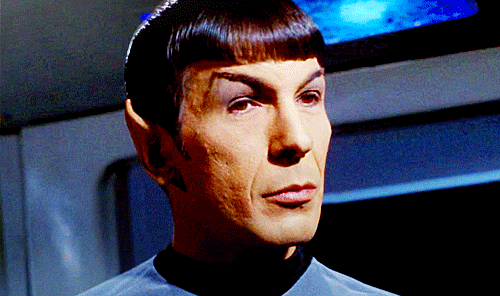 I would watch The Adventures of Two Spoiled White Girls. Perfect match.