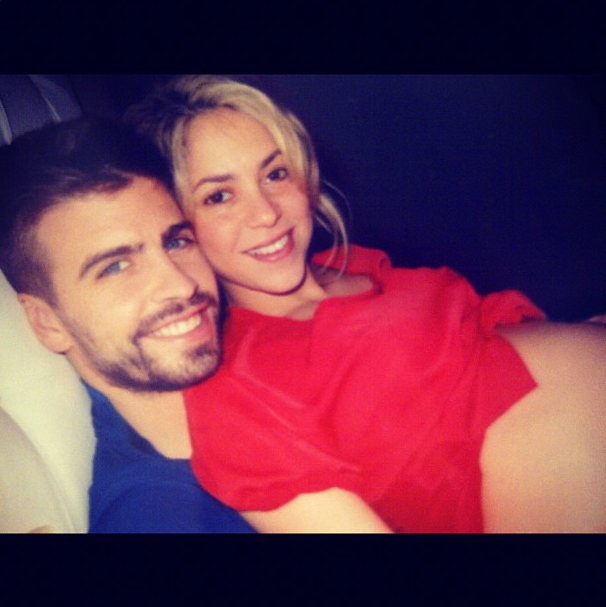 Since our son was born! We are very happy! Thank you all for your messages!

sadly not yet:( it's April Fools Day in Spain and Pique decided to mess with us!



It has a name! His name is Innocent! Happy April Fool's Day to all!



he also shared a scan of their baby boy!



Footballer Piqué recently confirmed in a radio interview that his girlfriend was not planning on slowing down work wise and is even about to release a new album.
'The album will be released after the baby is born because she'd need to go on tour and she can't do that now,' FC Barcelona's centre-back said.
'And it's very likely that there will be a song in Catalan, it could even be 'Boig per tu' ('Crazy for you').''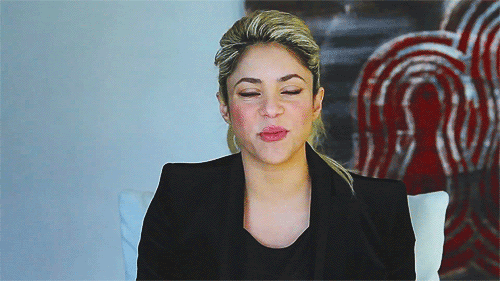 sources: 1 2 3