I have teamed up with the United Nations and UNICEF to begin a worldwide Youth Empowerment Initiative. On behalf of my fans and The Born This Way Foundation, I will be traveling the world to visit and assist families, orphanages, and communities in need. During each visit, I seek to empower the youth to be brave in their struggles, and find strength in their ability to persevere.
I had a lot of fun watching the boys play football while the girls, teachers, and I sat on the side and cheered them on. (pic 1)
In Lima Peru at Ventanilla school. They showed me how they acquire skills in class to gather internet information and create 'menu' or 'business' pamphlets. This seemed a very modern affective approach, focusing on entrepreneurial skills so young. (pic 2)
A few children really opened up and shared their experiences. It made everyone stronger, and it was inspiring to watch them light each other up. (pic 3)
Safe Park in Naledi We played with Legos and built a bridge together. We laughed cause it kept breaking. (pic 4)
We played with puzzles too, and later danced and sang. (pic 5)
More photos on Gaga's official Unicef page on LittleMonsters.com:
http://littlemonsters.com/ununicef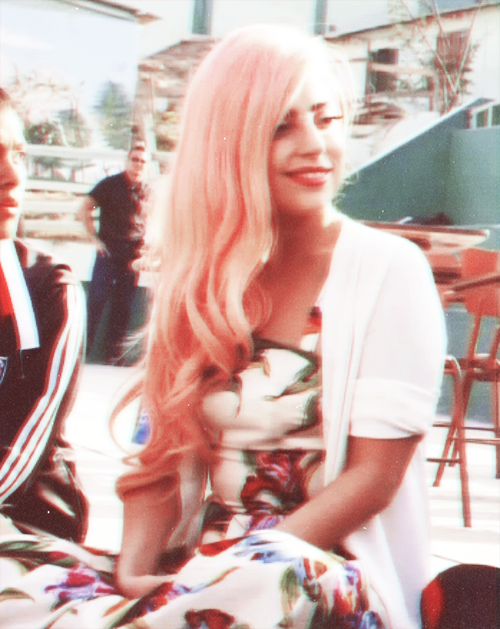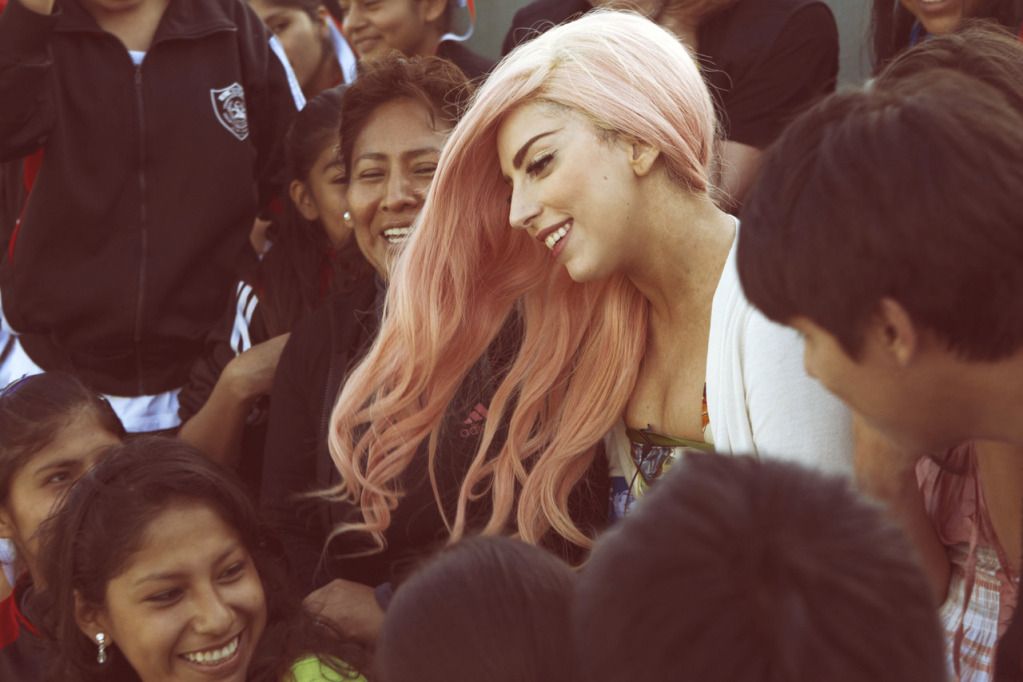 ughhh, omgg. this is amazing. shes like an angel on earth. i just loove her sfm. <33
i wish ppl would rmbr this side of her, when theyre busy being mad at her.
SOURCES:
1
&
2