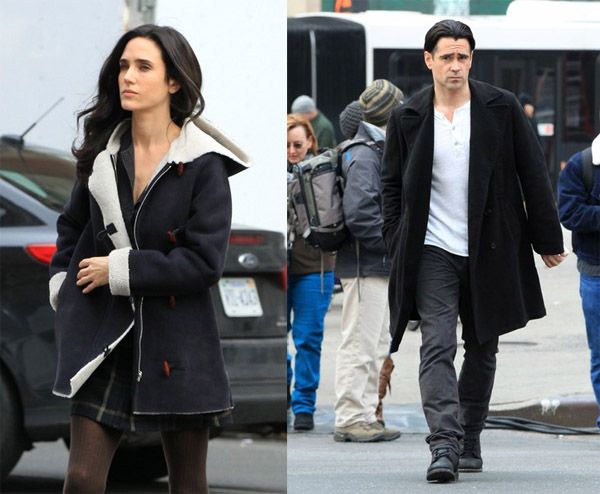 Jennifer Connelly & Colin Farrell were snapped filming Akiva Goldsman's adaption of Mark Helprin's
A Winter's Tale
at East Village, New York on 02/12/12. The film will feature Farrell as Peter Lake, a thief who falls in love with a young girl (Jessica Brown Findlay) after breaking into her palatial mansion in New York, and will incoporate time travel and a magical flying horse.
It has been reported that Connelly will play the mother of Jessica Brown Findlay's character, however that seems unlikely - JBF's character is from the late 19th century while the latest set photos suggest Connelly will play a character in the present day. If the set photos are an indication, it is more likely that Connelly will be playing Virginia Gamely, a prominent character in a later part of the novel.
It's nice to see Jennifer in high profile projects (this + Noah) again - I'm curious to see how this turns out.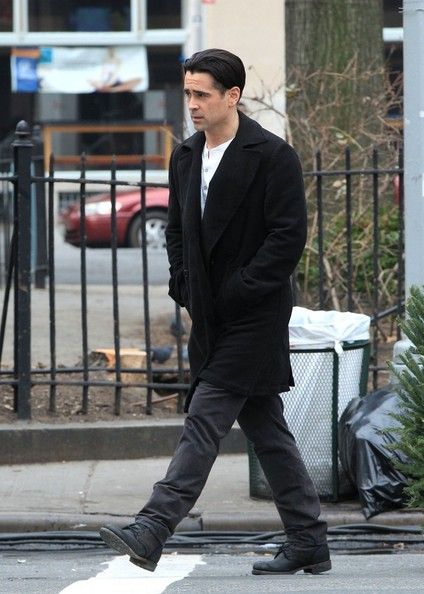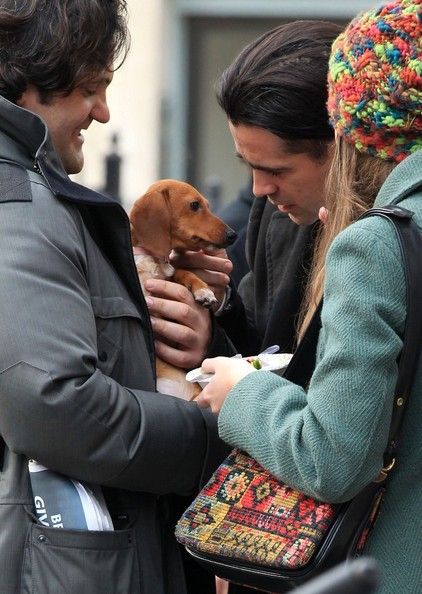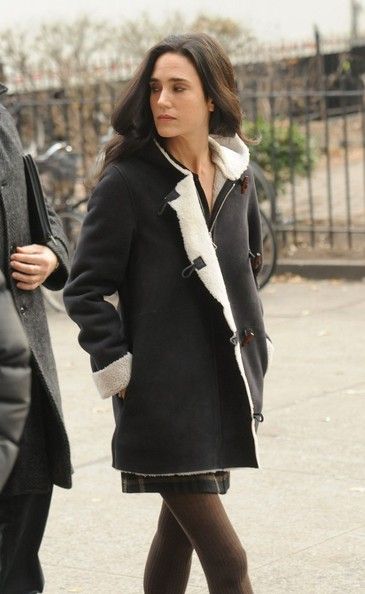 zimbio