The apple doesn't fall far from the Wilson tree when it comes to looks. Actor
Owen Wilson
was snapped last night playing with his son Robert, who looks just like his old man.
Out for a family dinner with Owen's ex-wife Jade Duell, Robert had a ball running around with dad's mobile phone in hand.
Once Owen caught up with him, the little guy got a big hug from dad and was then gently tossed in the air, providing the perfect moment for these happy snaps.
(
Read more...
Collapse
)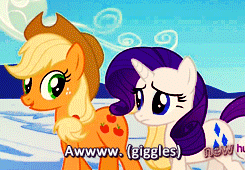 Little Robert is so cute also It's Owen's birthday today


Source for first article: http://entertainment.msn.co.nz/blog.aspx?blogentryid=1067240&showcomments=true
Source for second article: http://www.pastemagazine.com/blogs/lists/2012/11/the-10-best-owen-wilson-performances.html