A tweet from Tara before the show in Rio.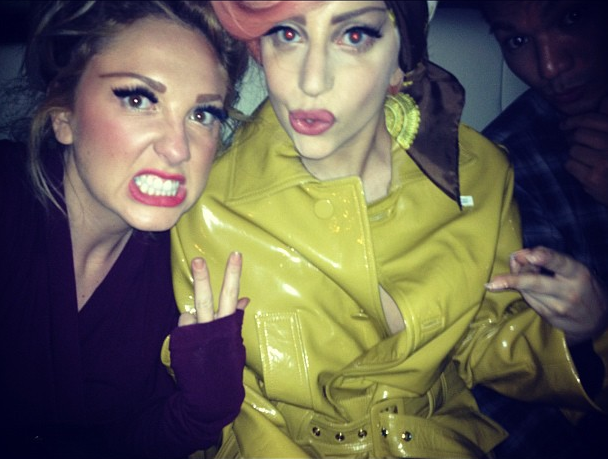 lolol, i loove these!!! :3
Posts on LM & Twitter after the show.
A pic from Tara's twitter after the show.
unf, my babies!!!
Gaga loved Rio so much she decided to get a tattoo to commemorate it.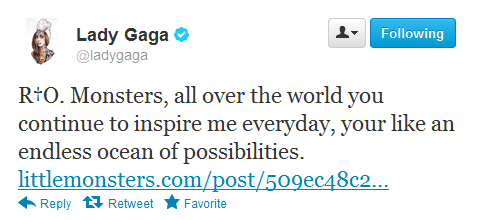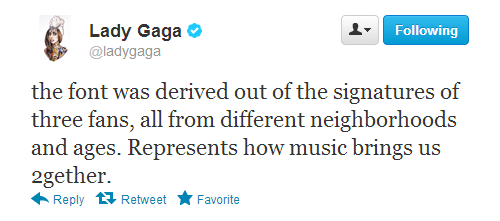 Candids from today.
Gaga leaveing the tattoo studio.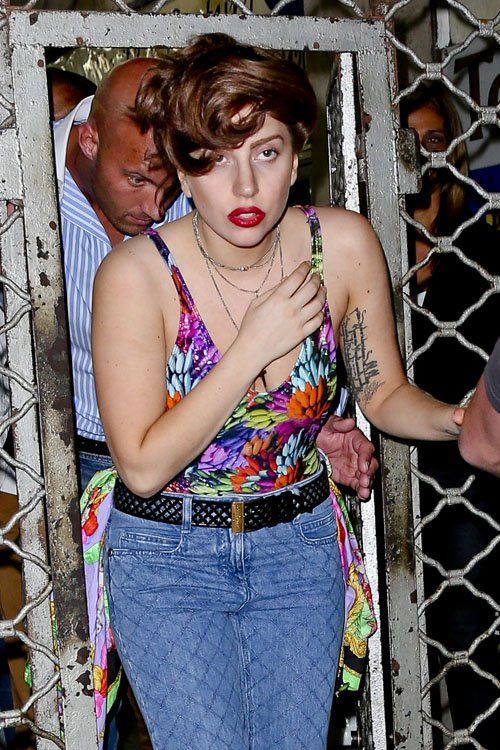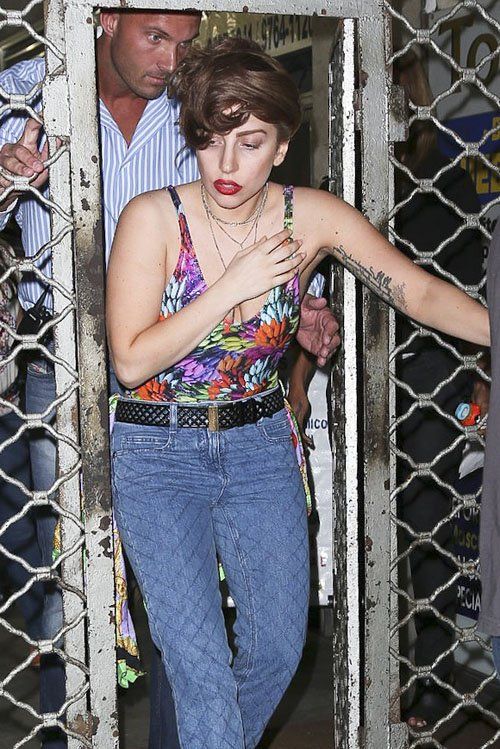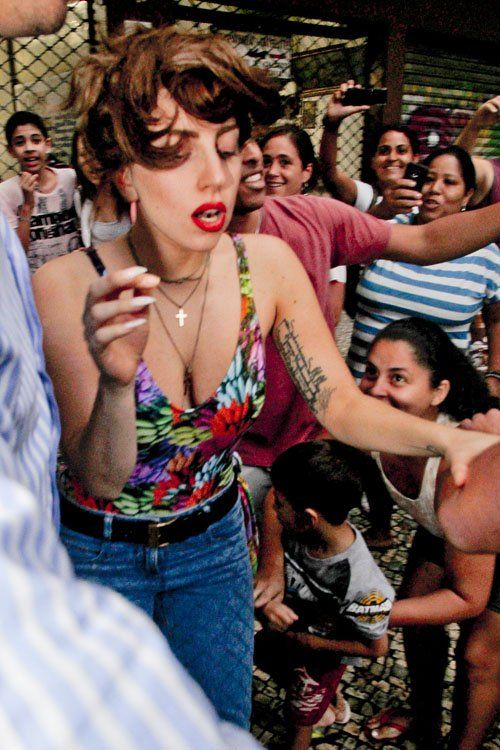 i love the bathing suit top. its soooo pretty & colorful.
Later on today.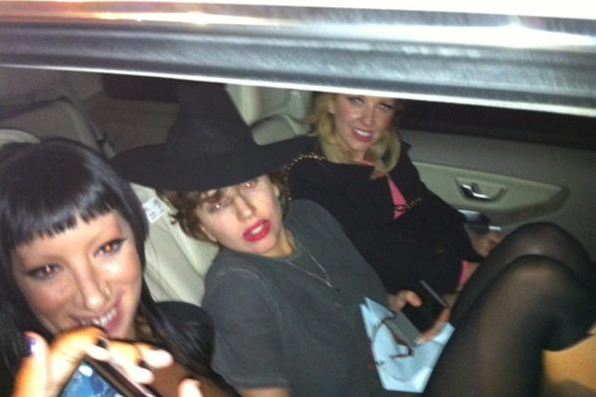 aww, all 3 of my babies. <3
BONUS:
Tara got a Rio tattoo too.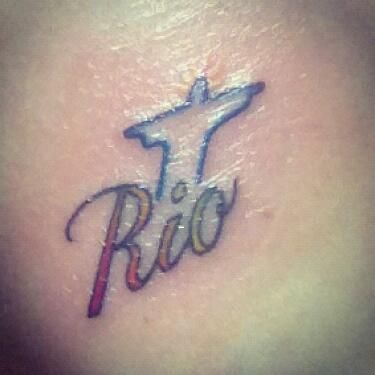 i like hers more tbh.
A beautiful performance of Hair last night. <3
it brought me to tears tbqh. :")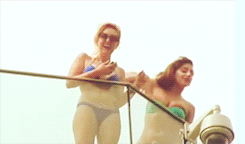 Taga thanks you for your time. <3
Sources:
1,
2,
3,
4,
5,
6,
7