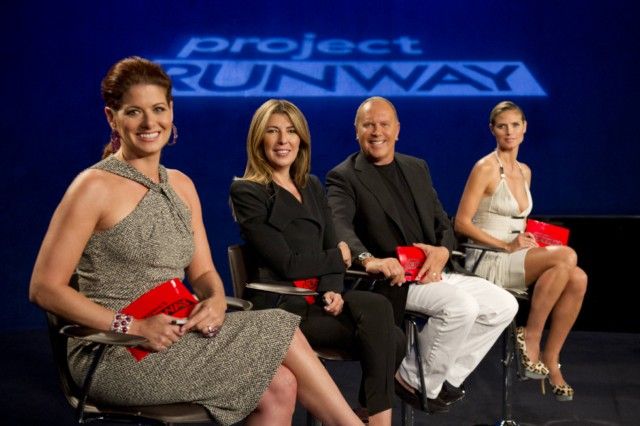 THE CHALLENGE
: Design a costume for the Radio City Rockettes, to be worn in an upcoming appearance.
GUEST JUDGE
: Debra Messing
(instead of, you know, an actual Rockette...)
THINGS TO KEEP IN MIND
: designing for
dancers
, everyone in audience should be able to see the design (i.e., don't make it look like shit for the people in the back)
MISC INFO
: designers were given a chance to go back to Mood for more fabric/supplies with $100 extra to spend. Ven, Dmitry, and Fabio chose to not partake. designers had 2 days for the challenge, but had to leave day 1 early to go out to dinner, where bridges were mended via wine.
THE DESIGNS:

Sonjia Williams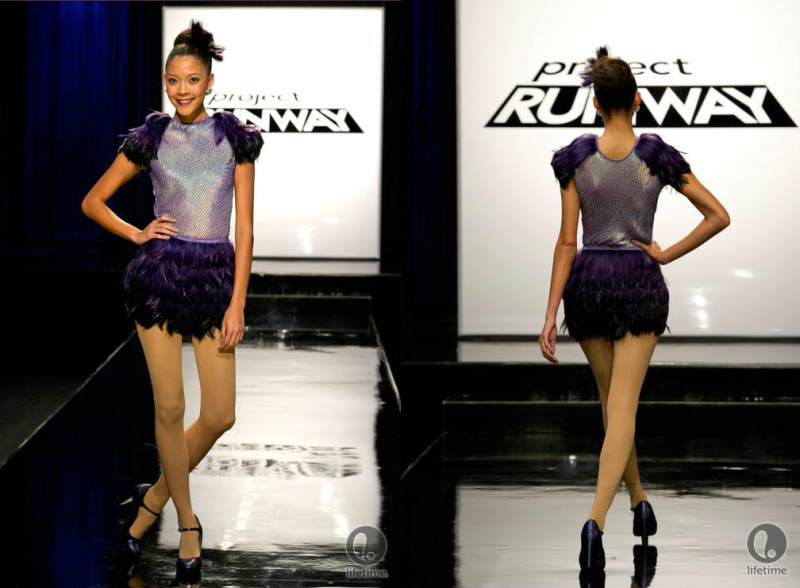 Melissa Fleis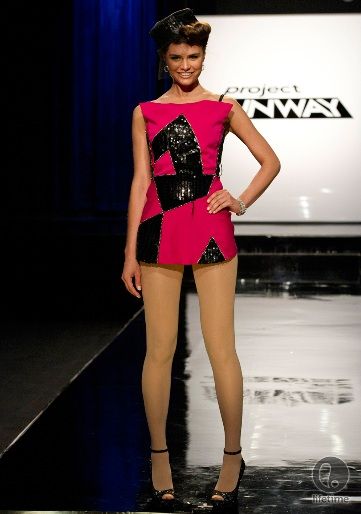 Fabio Costa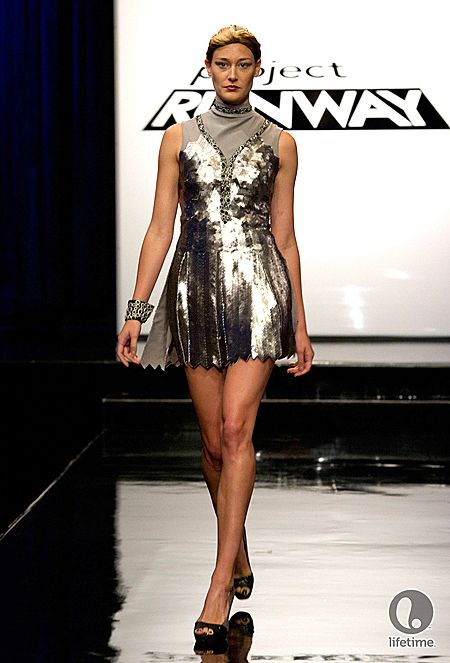 Dmitry Sholokhov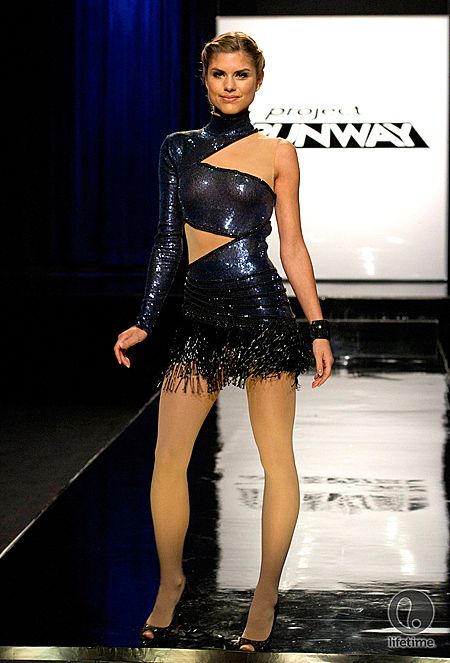 Christopher Palu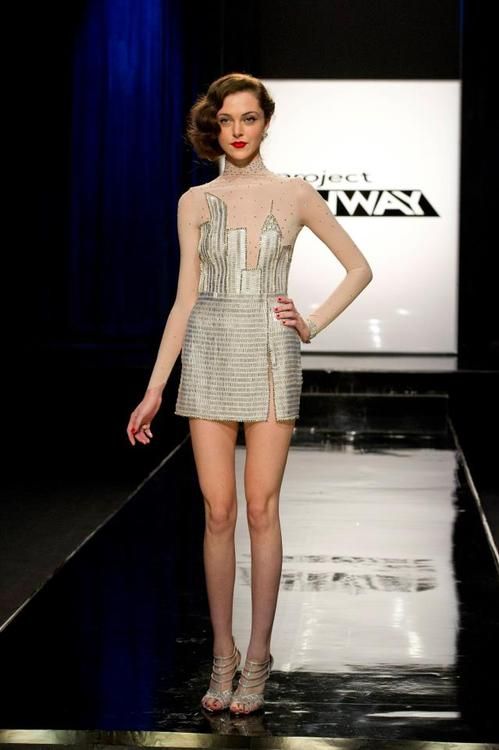 Ven Budhu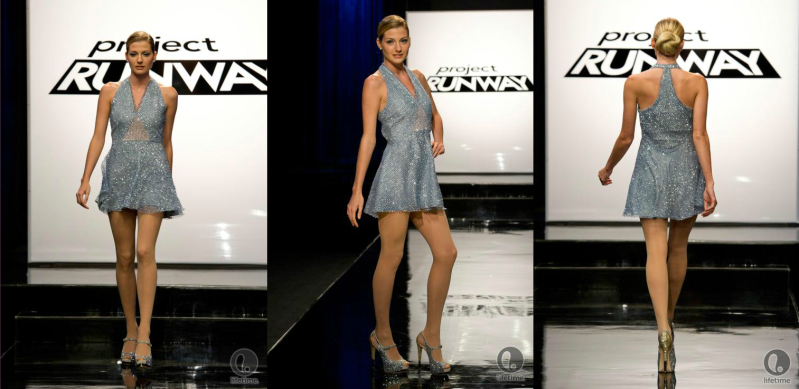 Elena Slivnyak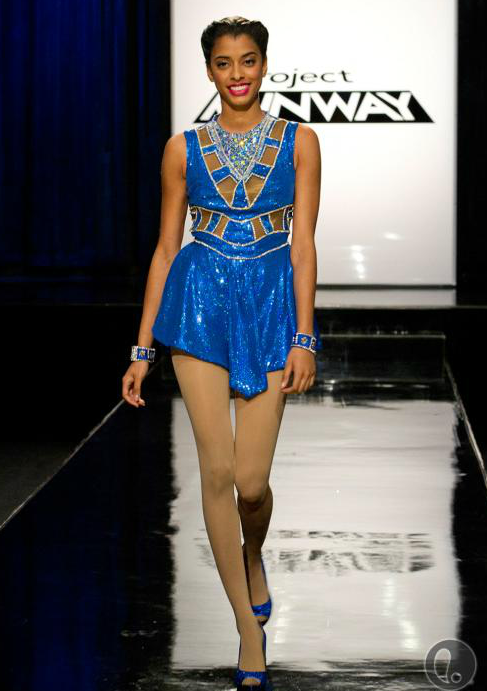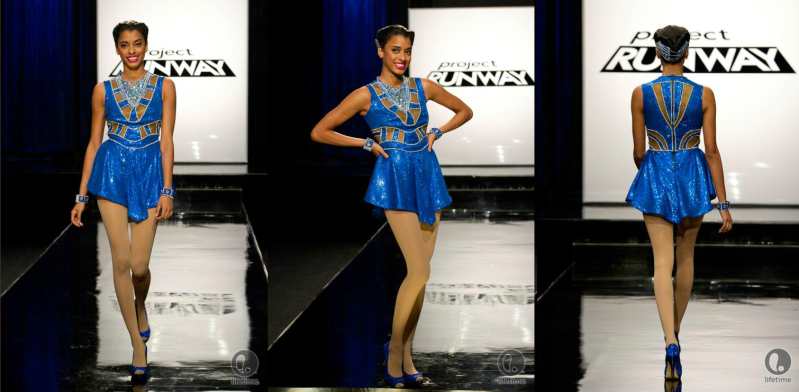 TOP: Dmitry, Christopher
MIDDLE/SAFE: Fabio
BOTTOM: Melissa (? -- the judges liked and didn't like it), Elena, Sonjia, Ven

THE WINNER
Christopher

AUF'D
Origami Rose Ven


NEXT WEEK: Heidi employs slave labor for her baby line at Babies-R-Us by asking the designers to design shit for her. Also, they have to take care of Home Ec babies. Hilarity to ensue?

Thoughts?

source1, source2 + my television