Warner Bros.' superhero pic becomes only the 13th pic in history to hit that number.
Christopher Nolan's The Dark Knight Rises is a billion dollar baby.
From Warner Bros. and Legendary Pictures, the superhero tentpole has now grossed $431.2 million domestically and an estimated $574 million internationally for a total $1.005 billion through Sunday.That's slightly ahead of The Dark Knight, which topped out at $1.003 billion worldwide in 2008.

VIDEO: 'Dark Knight Rises': Joseph Gordon-Levitt on the End of the Batman Saga

The big difference -- Dark Knight Rises has done more business overseas, and less domestically, than Dark Knight, which grossed $533 million in North America and $469.7 million internationally.

Many believe that Dark Knight Rises has left some money on the table in the U.S. because of the Aurora theater shootings during a midnight screening of the film on July 20.

Nevertheless, the movie is enormously successful and becomes only the 13th film in history to reach $1 billion, two of which (James Cameron's Titanic and Avatar) have surpassed $2 billion.

---
PAAAAARTAAAY
Shaking, ugly crying, etc.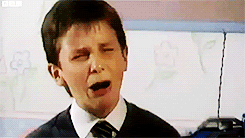 This is quite a unique achievement for writer/director Christopher Nolan. He becomes the only director in history to release two films (within a trilogy) to hit a billion+ worldwide (and) without the aid of 3D ticket sales. Also when you do the math, technically, TDKR bests The Avengers when tickets sold for 3D screenings are eliminated (but no doubt, if 2D had been the only option, Avengers would have slayed all anyway). On top of that, TDKR has a longer running time, meaning LESS screenings and not to mention the impact of the Aurora tragedy - which DID put a dent in overall domestic sales. It's on track to top out at $1.1 billion in its theatrical run.

How many times have you seen TDKR, ONTD? Or are you waiting for the DVD/Blu-ray or rental?
LBR, on the domestic front, DVD/Blu-ray/digital downloads sales + rentals will be insaaaaane.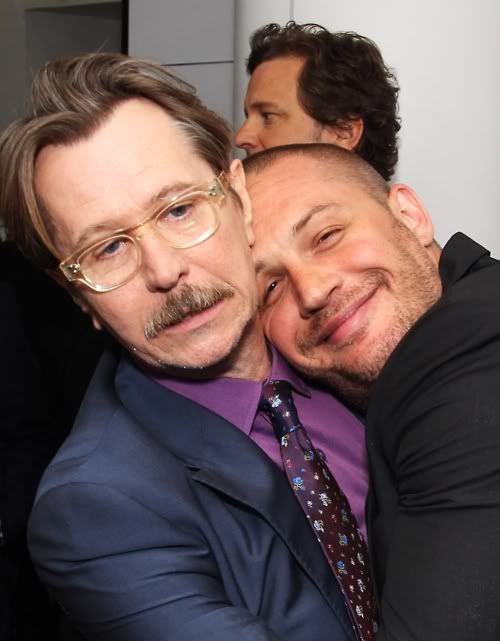 So happy to see this ~beautiful, cinematic gem~ quietly creep beyond TDK :)
HAPPY LABOR DAY everyone!
Source