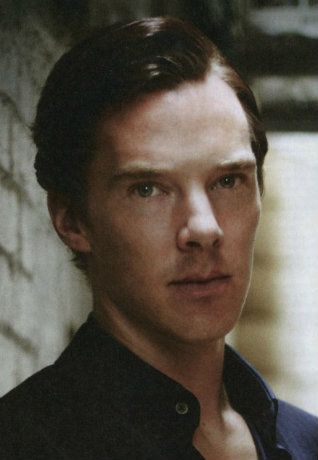 Like everyone else, I found the article from Press Association truly disappointing. Cumberbatch is notorious for being long winded and it's so easy for highlights to make him sound like a total ass. The Radio Times magazine article is actually huge, and the full thing can be read under the cut.


(right click and open in a new tab should bring the scans to full size.)




(scans courtesy of Ladyt220 on tumblr)




Do I think he shouldn't have said some things? Absolutely. But at least this puts everything in the right context. The man certainly needs to keep away from the press. I personally would rather have someone who speaks his mind than a complete fake though.