Exclusive: Loki teams up with Sean Bean for Seth MacFarlane
.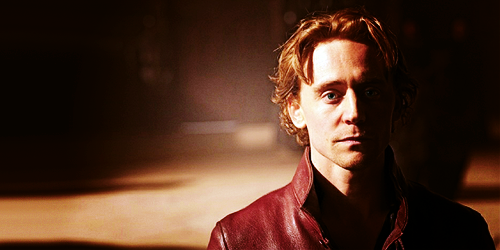 Avengers Assemble star Tom Hiddleston may have recently
wowed TV audiences with his Shakespearean turn in the BBC's The Hollow Crown
, but it's not the only small-screen outing up his sleeve.
The British actor told us that has
recently recorded a voice for Family Guy, alongside fellow-Brit Sean Bean.
Though details of his guest appearance are under wraps, Hiddleston and Bean will apparently play characters 'cut from the same cloth'.
It's not the only voice-work Hiddleston's done either. He's also managed to
tape three episodes for TV show Robot Chicken
in between shooting Jim Jarmusch's vampire drama Only Lovers Left Alive.
Are you excited to see Hiddleston in Family Guy?
source