In the latest issue of Total Film Sir Anthony Hopkins tells the publication that he believes he will shares scenes with Natalie Portman (Black Swan) in the sequel to Thor.
In the first film Thor destroys the rainbow bridge thus preventing him from venturing back to Earth. Of course this issue was sort of solved in
The Avengers
because Odin mustered up some Dark Magic. But that came off as something they couldn't do all the time going forward, so now it seems they'll transport Jane Foster to Asgard instead. Well, according to Sir Anthony Hopkins, and you never question a Sir.
"I haven't got a script yet but I believe Natalie and I have some scenes together this time."
Hopkins says he's looking as much forward to "Thor 2″ as he is to "Red 2″, in which he plays a "crazy scientist".
Yessss more Asgard! Meh! more Jane. The reason I want to see this film Loki thanks you for your time.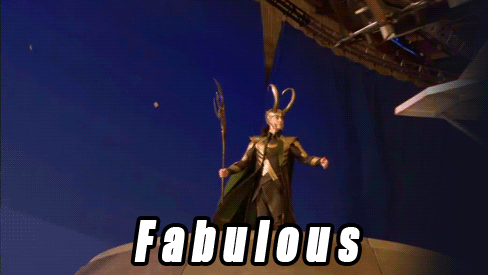 Sorry Mods, fixed it now.
Source