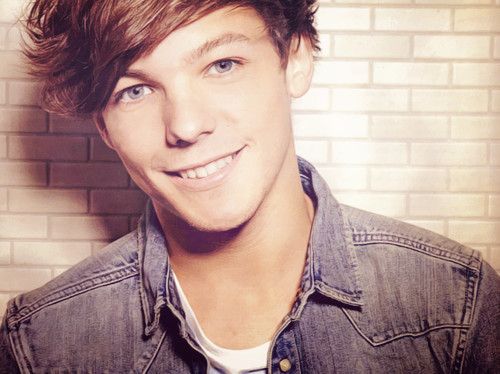 We already knew Louis Tomlinson was the cutest of the boy banders in One Direction, but thanks to band-mate Niall Horan's bathroom tweet today, now we also know Louis has the cutest booty. The bum-baring tweet has since been taken down, but you can still see Louis in all his shower glory after the jump... NSFW, obvi.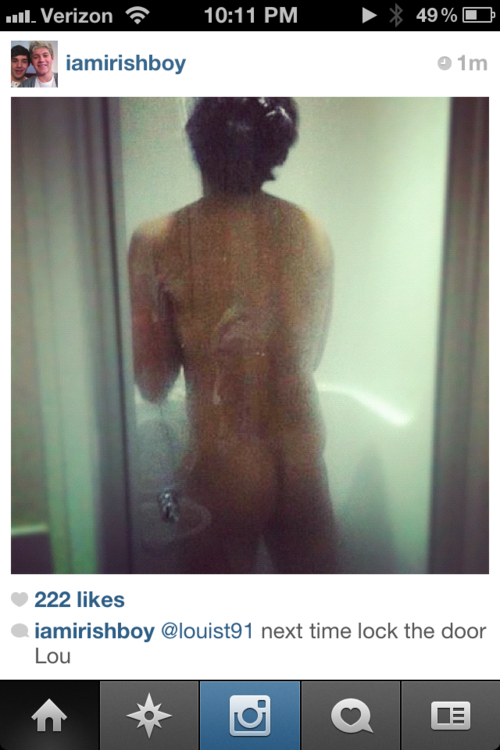 I want a side view, tbh.
Side note: my first post on ONTD ever! Yay! I hope I did this right...
Source
EDIT: it's fake :( Sorry, ONTD! But we can still have a 1D part, y/y?