Watch: Dwayne Johnson on why 'Retaliation' bests the first 'G.I. Joe'
Star also talks about his childhood 'G.I. Joe'/'Star Wars' crossover antics




"I was a big fan of G.I. Joe, sure. When I was a kid I was playing with G.I. Joe, and Star Wars and they were all intermingling, and G.I. Joe was dating Princess Leia, and a lot of inappropriate things were going on."

That's a quote from the man himself, Dwayne "The Rock" Johnson, when I sat down with the star in Las Vegas recently to interview him about "G.I. Joe: Retaliation", a sequel to 2009's "The Rise of Cobra", in which he stars as tough-as-nails machine-gunner Roadblock. But don't worry, that's as far as we went with talk of his youthful action-figure sexual liaisons.

More important for the star at this juncture is to sell "G.I. Joe" fans on this new live-action installment, particularly given the negative impression many came away with after seeing the first film (which nevertheless proved to be a financial success when factoring in those increasingly-lucrative international ticket sales). Indeed, should they even bother with "Retaliation" having already been burned once before? Johnson's unsurprising advice is, of course, to put aside your reservations and go - and by the way, he didn't think "The Rise of Cobra" was any great shakes either.


To find out exactly how, according to Johnson, check out the full interview above. In addition, you can hear him talk about what it was like working with the iconic Bruce Willis, one of his action-hero predecessors, as well as the concept of loving your own action figure just a little too much.










The Rock Through The Years: Happy 40th Birthday, Dwayne Johnson!
The Rock has been cooking up quite the career — make that careers — for the past 15 years. We can smell all that success over here. From WWE King to big screen bully, Dwayne Johnson has become so much more than "The Rock." Although we can't help but remember trying to lift our eyebrows just like he did in the ring. Since his days as a champion college football player, Dwayne has maintained a perfect physique, one we've gotten to see him show off outside of the ring in his early film projects, like The Mummy Returns, family fare like Tooth Fairy and soon enough in G.I. Joe: Retaliation. Along with actor and world heavyweight champion, Johnson added author to his resume in 2002 with his New York Times best-selling autobiography, The Rock Says…, co-written with Joe Layden. To wish The Rock a big happy birthday, we're celebrating his big 4-0 with a look through his best years. And don't forget to vote for him in our Summer Movies Hottest Heroes poll!
The Rock
1993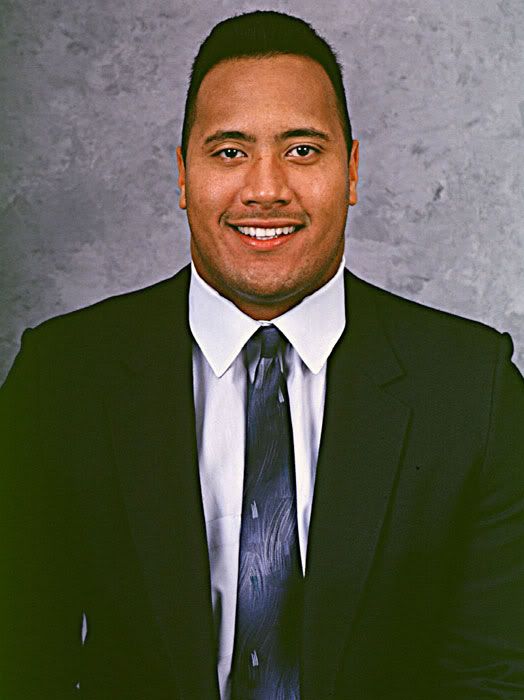 Wednesday marks the 40th birthday of Dwayne "The Rock" Johnson. The WWE superstar got his start as a member of the 1991 Miami Hurricanes football team, where he won a 1991 national championship alongside Warren Sapp and Gino Torretta. After being cut by the Calgary Stampeders of the Canadian Football League, Johnson followed the path of his father and grandfather and became a professional wrestler. He quickly became one of the WWE's top attractions and soon transitioned to Hollywood, where he's starred in over a dozen movies. As Johnson celebrates the big 4-0, SI looks back at some rare photos of The Rock.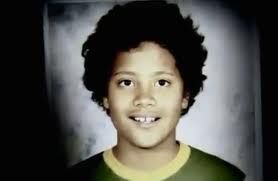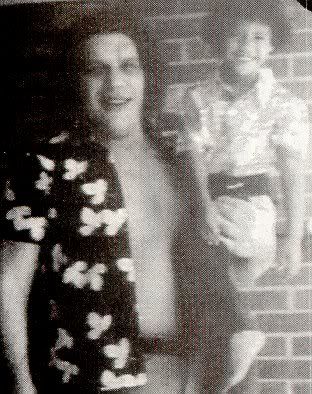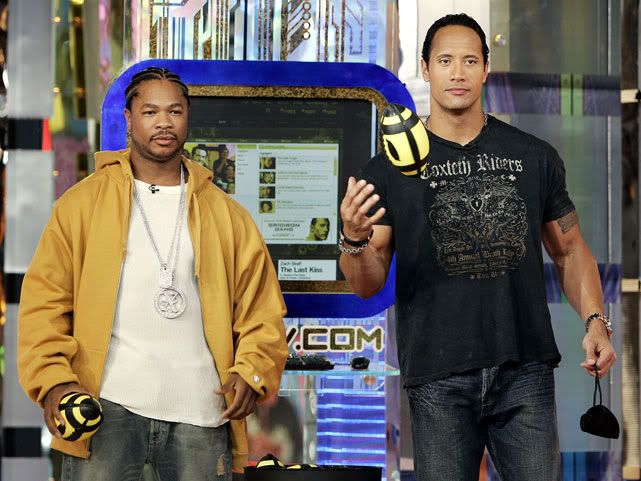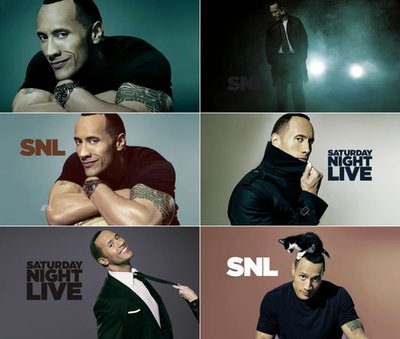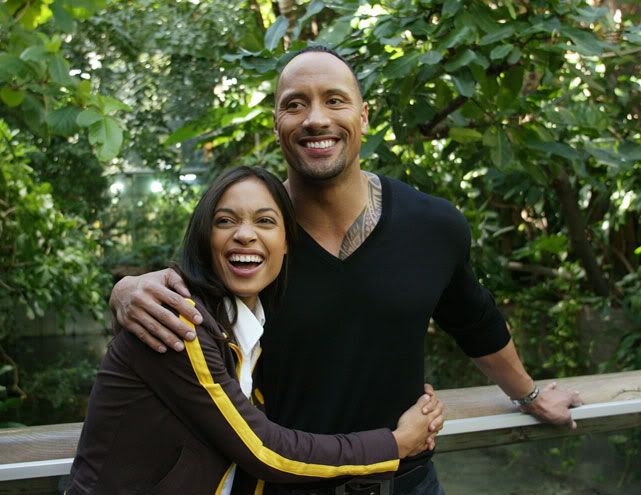 ( LOL IRL )



this is me and
d00ditsemily tbh




Source 1 2 3 + my digging for other pics :)