Bring out the tanning oil and shades!

While many young adults are gearing up for some heavy partying during Spring Break this year, stars like Selena Gomez and Vanessa Hudgens have gotten a head start!

Gomez, Hudgens and costar Ashley Benson were seen in Florida today, rocking their itty-bitty bikinis and tanned bods for a scene in their upcoming flick Spring Breakers.

The trio, along with Rachel Korine, play a group of girls that rob a bank to pay for their Spring Break.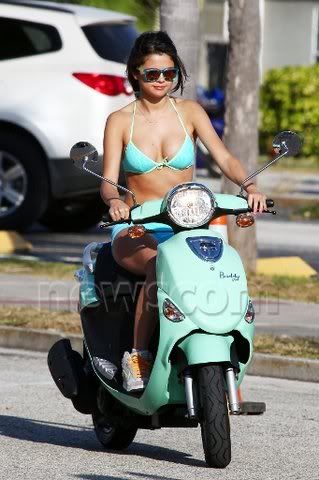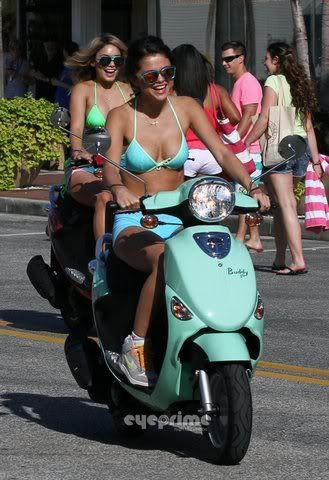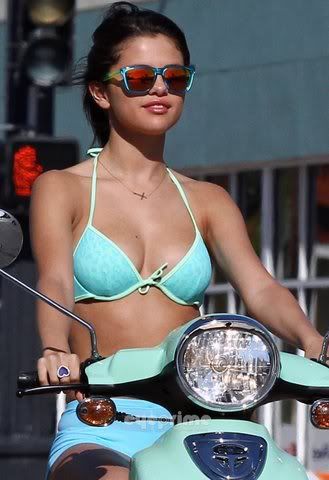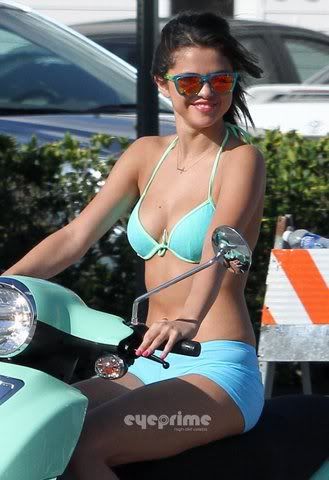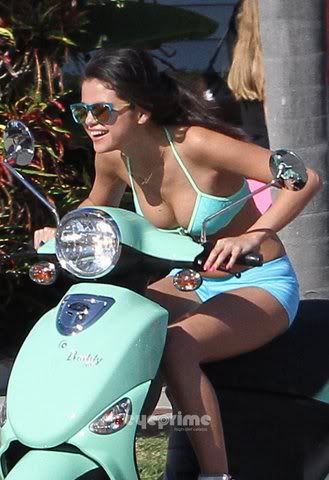 Source I Photos from here & here