Famed toy store FAO Schwarz is celebrating its 150th anniversary in 2012. In honor of this retailing milestone, FAO is presenting a special gallery exhibit featuring prototype, original and early editions of some of the best-known toys in the world, alongside some nostalgic items from the FAO Schwarz archives. "A Gallery of Historic Toys" will be displayed prominently throughout the New York City flagship store through April 10.



Among the items being showcased are 25 vintage versions of toys ranging from a 1905 Richard Steiff Teddy Bear and first edition Hot Wheels Cars to Hello Kitty's first U.S. products and a 1982 hand-sewn Cabbage Patch Kid. Also on display will be a 1909 sales ledger from the store and a selection of store catalogs from the 20th century.

FAO Catalogs"FAO Schwarz catalogs from the 20th century"
"Founder Frederick August Otto Schwarz created his beloved store 150 years ago as a theater for the industry to showcase items in a way that would engage consumers, while introducing them to new products from all over the world," said Lisa Harnisch, senior vice president, general merchandising manager, Toys"R"Us U.S., parent company of FAO Schwarz. "From the original baby carriage to Steiff teddy bears to the first-ever Nintendo Entertainment System, FAO Schwarz has brought thousands of unforgettable toys to market, evolving from a purveyor of extraordinary products to a must-see retail destination."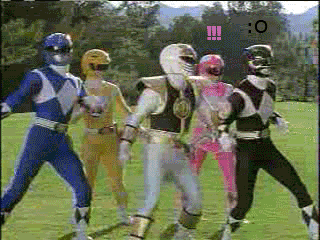 fwee_prower I think the Power Ranger toys will on display as well :D :D

Geek Post!!!!




Source